The cost of PrEP prescriptions, doctor visits and lab visits can be expensive. Fortunately, there are programs that can significantly reduce or eliminate the cost of PrEP. Most people who get PrEP through our program use our PrEP Payment Assistance services to get the medication for free or at a significantly reduced cost.
PAYING FOR PREP MEDICATION WITH INSURANCE
If you have insurance, the PrEP medication prescribed in our clinic will be billed to your insurance at a retail or mail order pharmacy.
After medical insurance has covered part of your PrEP cost, you still may be expected to pay a certain amount at the pharmacy; that dollar amount is known as your prescription copay. There are copay assistance programs available to cover the shared cost of your prescription that our PrEP Navigation team will help enroll you in.
PAYING FOR PREP MEDICATION IF YOU ARE UNINSURED
If you are uninsured and have an income of less than 500% of the Federal Poverty Line [$63,000 annually], you are eligible to get the medication for free. Our PrEP Navigation team will complete the application with you during your enrollment visit. For additional questions, please call our PrEP Navigation team line at 415-437-3450.
IF YOU HAVE KAISER PERMANENTE OR VA HEALTH CARE
Unfortunately, we are unable to prescribe medication for individuals who have Kaiser Permanente or Veterans Health Administration (VA) health care because these plans require prescriptions from providers within their networks. If you have Kaiser or VA health insurance, contact your member services to enroll onto their PrEP programs. If you are unable to get PrEP through them, please call our PrEP team line at 415-437-3450 to explore options.
Reina Hernandez
Associate Director, PrEP & HIV Navigation

Spanish

Pronouns: They/them/theirs
415-437-3450
prep@sfaf.org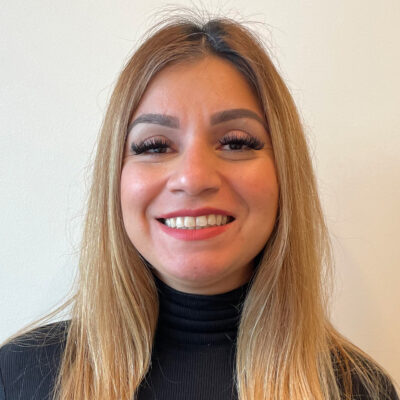 Heidi Ortiz
Lead PrEP & HIV Benefits Coordinator & Linkage Navigator

Spanish

Pronouns: She/her/hers
415-437-3450
prep@sfaf.org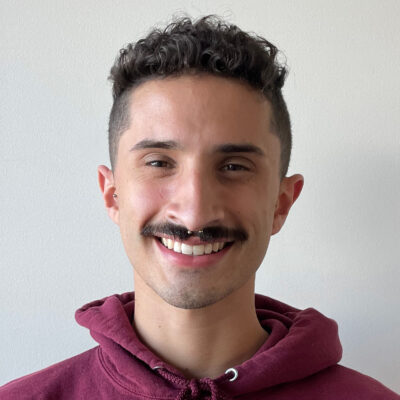 Jonathon Salinas
Lead PrEP & HIV Benefits Coordinator & Linkage Navigator

Spanish

Pronouns: He/him/his
415-437-3450
prep@sfaf.org

Stefan Madzar
PrEP & HIV Benefits Coordinator & Linkage Navigator

Pronouns: They/he
415-437-3450
prep@sfaf.org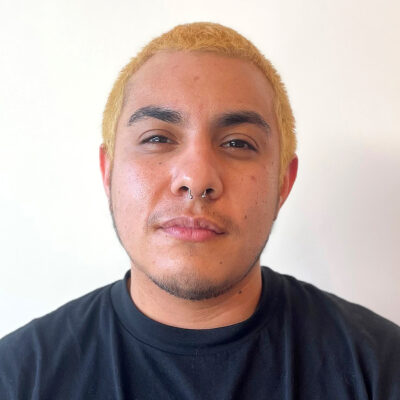 Leo Dominguez
PrEP & HIV Benefits Coordinator & Linkage Navigator

Pronouns: They/them/theirs