PrEP Facts: Where can I get PrEP?
You deserve supportive PrEP care from an informed health care provider, whether in-person or through telehealth services.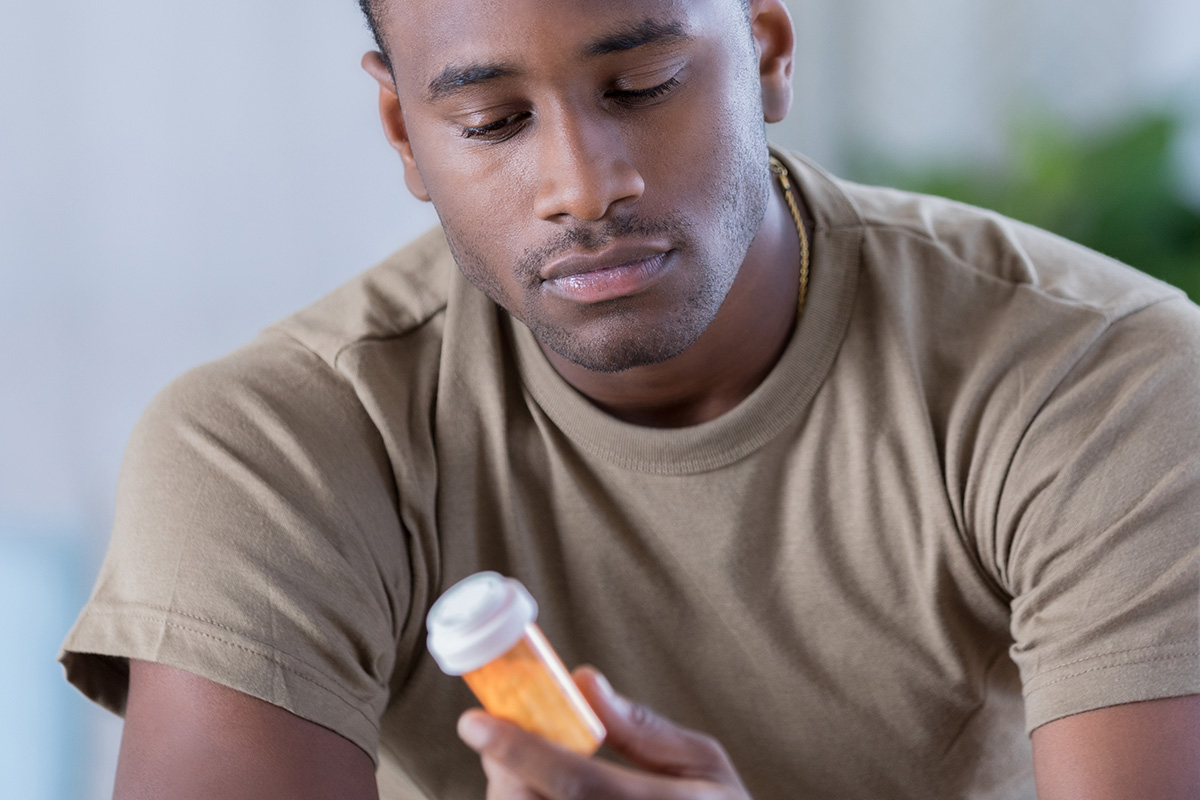 PrEP Facts: ¿Dónde puedo conseguir PrEP? [Spanish]
You can get access to PrEP care medication through your healthcare provider, free clinics, telehealth services, PrEP research studies, and online pharmacies.