Our substance use counseling and treatment services are based on the philosophy of harm reduction. Our services help you set your own goals. So, whether you're looking to improve your health, relationships, or functioning in the world, we've got something for you. We welcome you wherever you're at and do not require you to stop using to receive services.
Services are available for gay, bisexual, queer, trans men, and other men who have sex with men through The Stonewall Project, PROP and Cheers Queers, and for all people who use drugs or inject at the 6th Street Harm Reduction Center.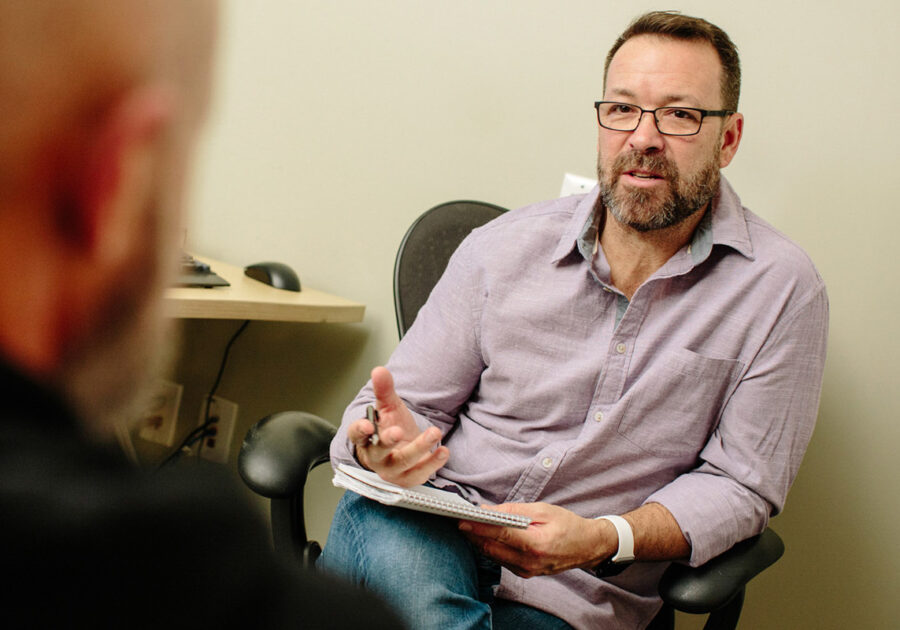 Substance Use Counseling with The Stonewall Project
The Stonewall Project provides harm reduction-based counseling that integrates substance use, mental health and sexual health education. Groups and individual harm reduction counseling services are available for gay, bisexual, queer, and trans men and other men who have sex with men.
Stonewall Project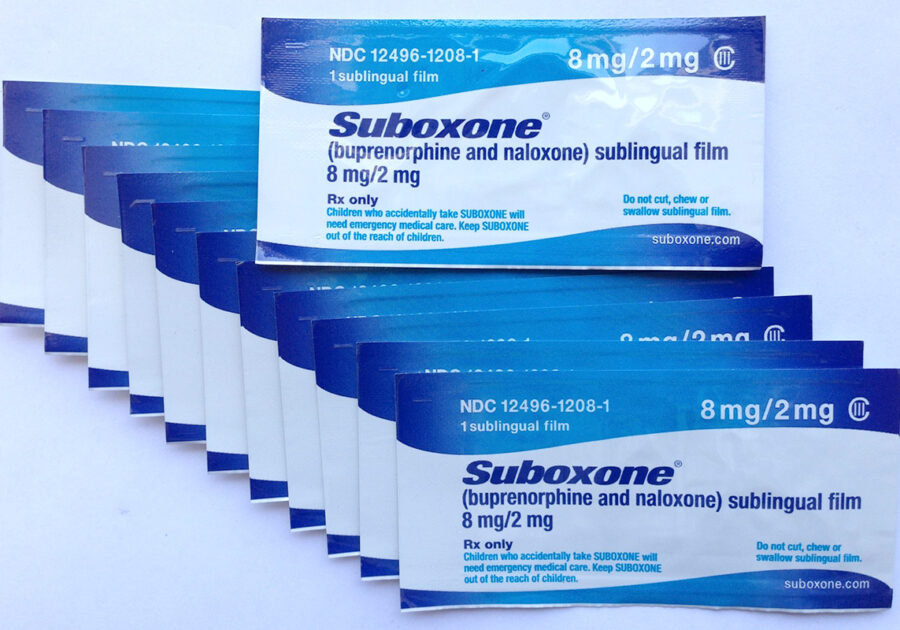 Suboxone
Suboxone is one of the most effective treatment options available for people who would like to stop or reduce their use of heroin, fentanyl or other opiates. Find out more about accessing Suboxone at the 6th Street Harm Reduction Center.
Learn More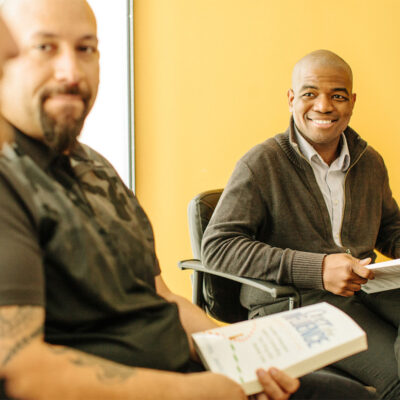 The Stonewall Project
Counseling for gay, bisexual, queer & trans men interested in changing their relationship to drugs & alcohol.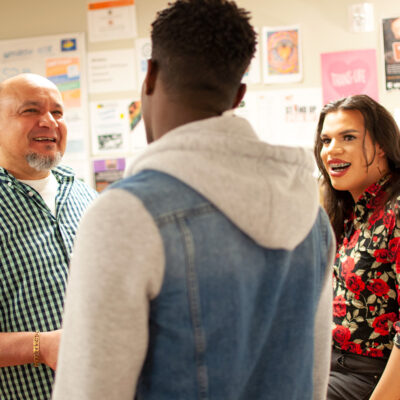 PROP
Support for gay, bisexual, queer men, all trans, non-binary individuals wanting to reduce meth or cocaine use.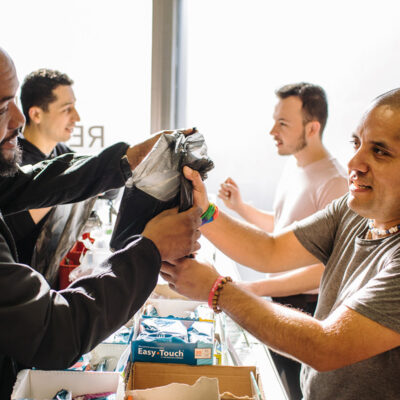 ENROLLED PROGRAM
Want structure, personalized counseling, and a "treatment plan"? Each week in our enrolled program, you'll meet with your own counselor and participate in two groups of your choice. Manage your substance use, cut down or work towards abstinence – at your own pace! Come to a walk-in session with a counselor to learn more.
Enrolled members who are linked to an individual counselor can access additional specialized groups and services. Here's an example of the enrolled program schedule.
Attend a walk-in session to learn more