Whether you're a long-term survivor, newly diagnosed or somewhere in between, we offer services, resources and social support to keep you informed about the latest advances in treatment and care, to help you start, re-start, or stay in treatment, and to help you become undetectable and untransmittable.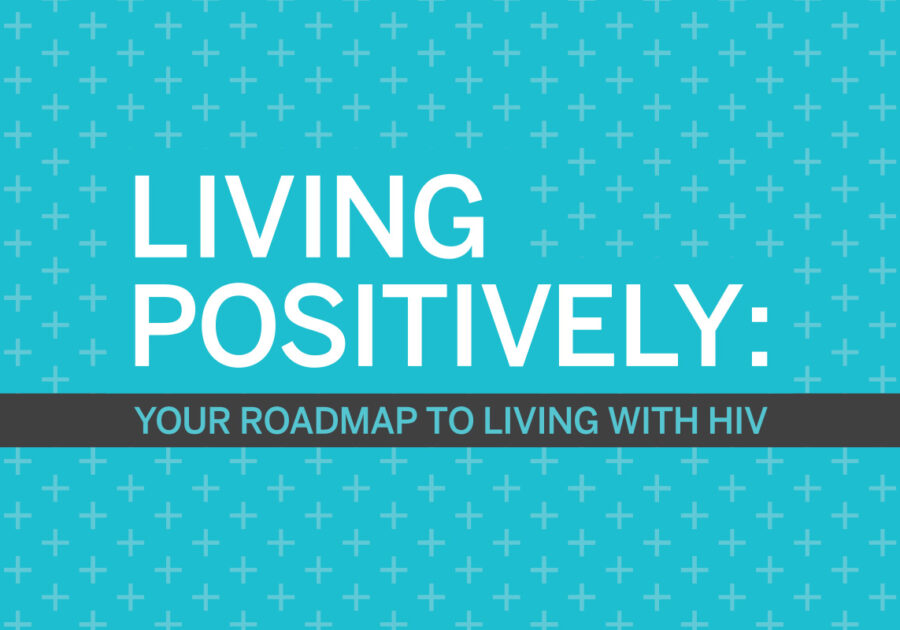 A Guide to Living Well
Living Positively is a free resource with vital information about HIV health and wellness topics, including medications, sex & dating with HIV, disclosure, becoming undetectable, and so much more.
Get Info
You can become undetectable. People with undetectable viral loads do not transmit HIV. Find out more about undetectable and the U=U campaign.
Programs for People Living with HIV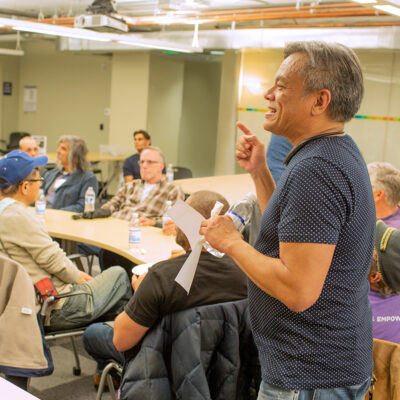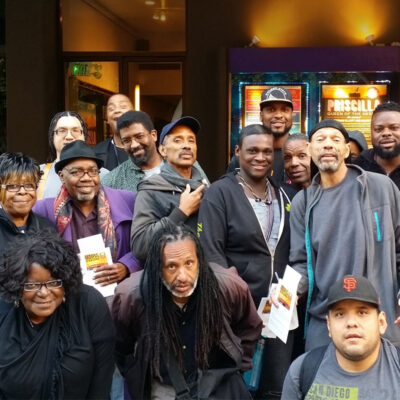 Black Brothers Esteem
A program empowering gay, bisexual, and same-gender loving African American men who are at risk of HIV.