Fundraising events offer a way for our community to gather together and express their commitment to the cause, while providing vital opportunities to contribute to our work.
In addition to Tribute Celebration, our annual gala, we also offer chances for you to raise funds from your network, and have a ton of fun doing it. Every year, thousands of community members participate in one of our peer-to-peer events including AIDS/LifeCycle, Dining Out For Life, Santa Skivvies Run and Do It Yourself fundraising events.
All our events generate revenue that allows us to develop or sustain innovative and dynamic programming, while also bringing in a little sparkle.
Ensure that the lifesaving work continues, and have a lot of fun doing it. We know you're passionate about ending the HIV epidemic and supporting our communities, and we can't wait to see you at an upcoming event.
"It's moments like these where we get to come together with our chosen families, with our community and remind ourselves, that we are better together, that we've been here before, that we can do this together."
Billy Porter
2018 Tribute honoree and star of FX's POSE
Established in 1982, our work has always centered our communities, delivering services needed to end the epidemic. We have always refused to accept HIV as inevitable. Find out more about our work and how funds you raise are propelling our communities forward.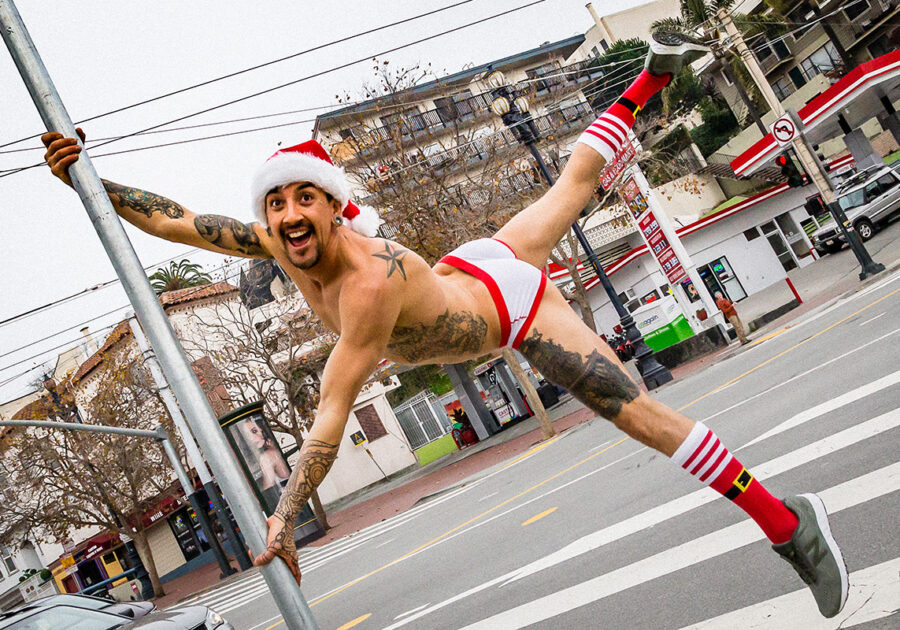 Santa Skivvies Challenge
The Santa Skivvies Challenge is a do-it-yourself holiday fundraiser benefitting San Francisco AIDS Foundation. Challenge yourself to go the distance, raise funds, and tune in on December 13 for a festive virtual award ceremony and show! When you sign up, you'll be sent a free pair of our iconic red underwear to incorporate into your fundraising. Whether you choose to walk, run, scooter, swim, roll or skate, we have you covered, well, almost!
Drop Trou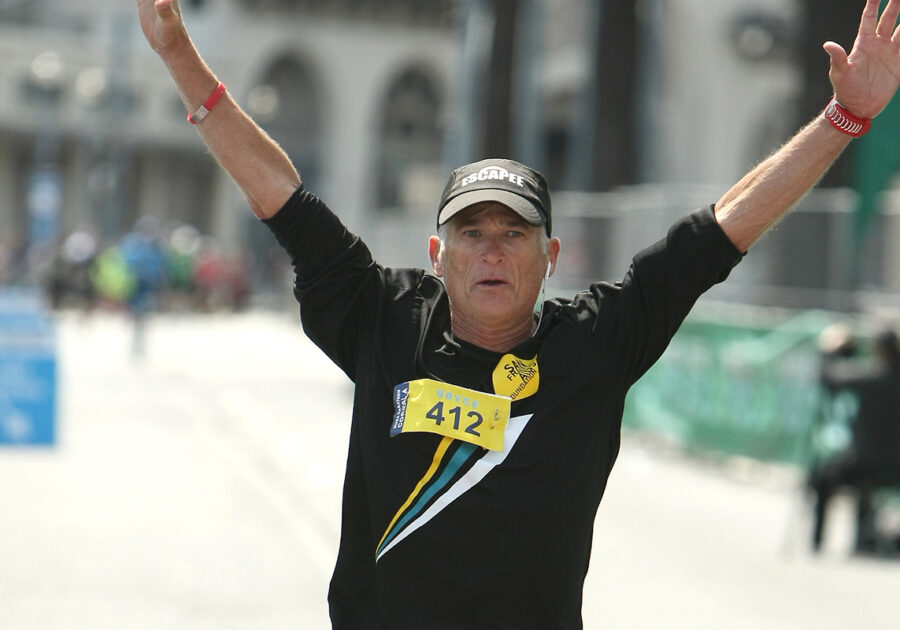 Do It Yourself
Throughout the year, host your own fundraising event to support our work. Whether you're participating in an existing athletic event or want to create your own event, we'll provide you with a step-by-step guide.
Become a Fundraiser
Tribute Celebration
Every autumn, we get fancy for our annual evening gala, with dinner, drinks and special entertainment. Tribute Celebration honors leaders in the fight to end the HIV epidemic.
Get Glam
AIDS/LifeCycle
AIDS/LifeCycle is a fully supported, 7 day, 545-mile bike ride from San Francisco to Los Angeles, co-produced by and benefiting San Francisco AIDS Foundation and the Los Angeles LGBT Center. The event raises awareness about the ongoing HIV/AIDS epidemic and funds services such as HIV testing, prevention, care, and much more. Join as a Rider, a Roadie or a Virtual Cyclist.
Ride On
Dining IN For Life
Following the most recent recommendations from the San Francisco Department of Public Health, we're making some changes to the Dining Out For Life San Francisco. It's now an online fundraising event — Dining IN for Life! Support your favorite participating restaurant and donate to support our essential services.
Dine In
0
Number of sterile syringes provided by raising $3,000
0
Number of HIV and STI tests provided by raising $1,000
0
Number of gay, bi & queer men provided with one-one-one counseling for a month by raising $100
Join us as a corporate event sponsor to create a bigger impact in our communities.