Since the early days of the HIV epidemic, AIDS activists have mobilized to fight for funding, equality and our lives. We're applying that legacy to the modern-day context by bringing community activists together to advocate for critical policies that affect us all. Make your voice heard and join us today.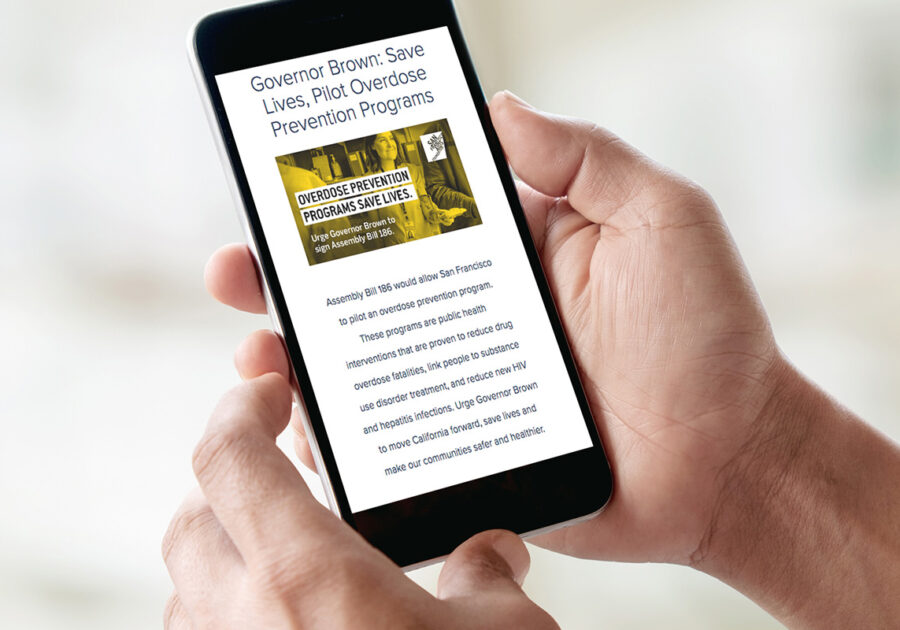 Text RESIST to 52886
Thousands of people are taking action right from their phones. From you mobile phone, sign up by texting "RESIST" to 52886 from a mobile device, and we'll text you easy ways to sign petitions, submit comments about proposed legislation, and more. (You can opt out at any time.)
Text In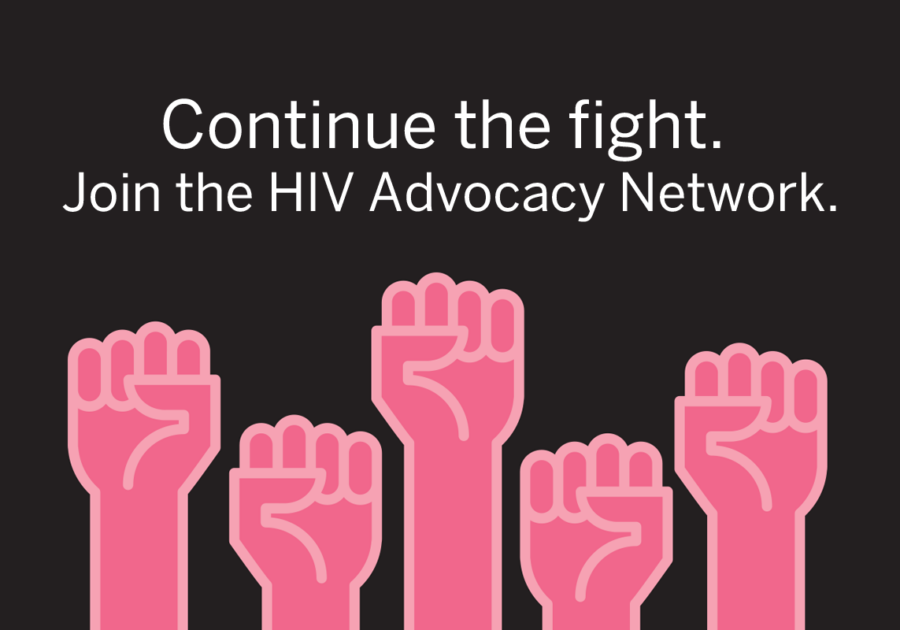 Become a Bay Area Advocate
Fight for healthcare, HIV funding, harm reduction policies and other critical social justice issues as part of our HIV Advocacy Network (HAN). Join our email list and get updates about policy decisions that threaten our communities and learn about how you can make a difference.
Sign Up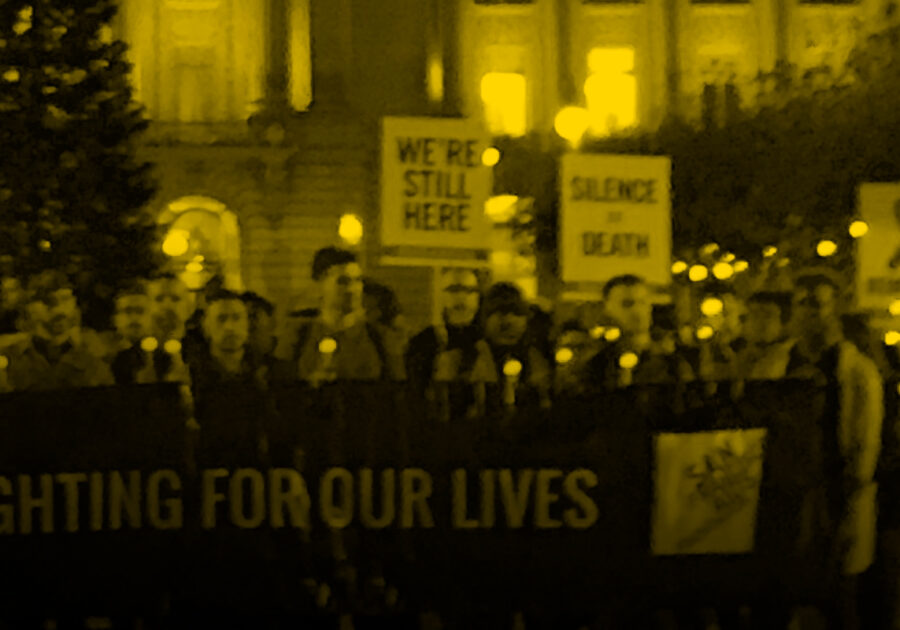 End the Epidemics
California has the tools to end the HIV, STI and hepatitis C epidemics, but we lack a comprehensive statewide plan outlining a path forward. Inequitable funding widens disparities and current plans lack coordination, input and buy-in from key state departments. Although some municipalities are making headway, other parts of our state are being left behind, and California lags other states addressing HIV, HCV and STIs in all counties.
We need a statewide plan to end the HIV, hep C and STI epidemics. We need your support to reach elected officials.
Sign the Petition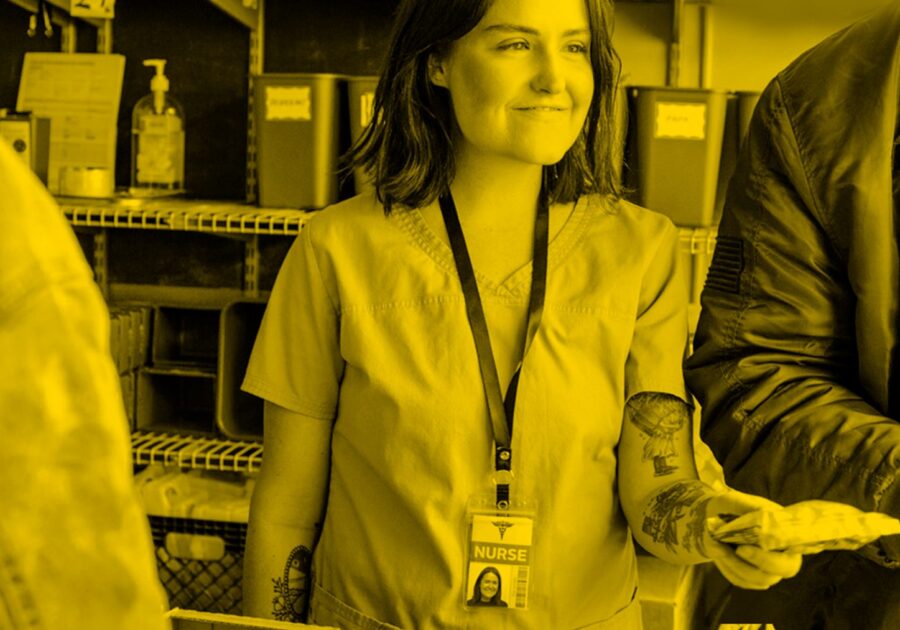 Overdose Prevention Programs Save Lives
In the midst of an unprecedented opioid epidemic, we can't wait to take bold action to save lives. It's time for San Francisco to move forward with an evidence-based and compassionate response to the overdose epidemic.
Urge San Francisco to move forward with these life-saving public health interventions.
Sign the Petition
Upcoming Engagement Opportunities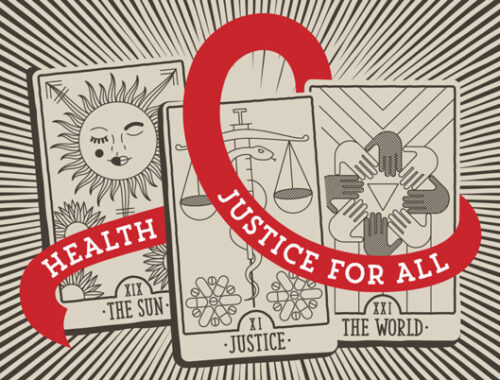 World AIDS Day 2021
December 1 is World AIDS Day, a day for us to commemorate those we've lost, those living with HIV, and all those who work to ensure Health Justice for All.
View All Posts