This was the single best volunteering experience I've ever had in SF. The facilitator was highly informed and a great educator… I could not recommend more highly. I felt that my time made a difference and I walked away from volunteering as a better and more informed person.
SFAF Volunteer
0
Number of individuals who volunteer with us annually
0
Hours of service provided by volunteers annually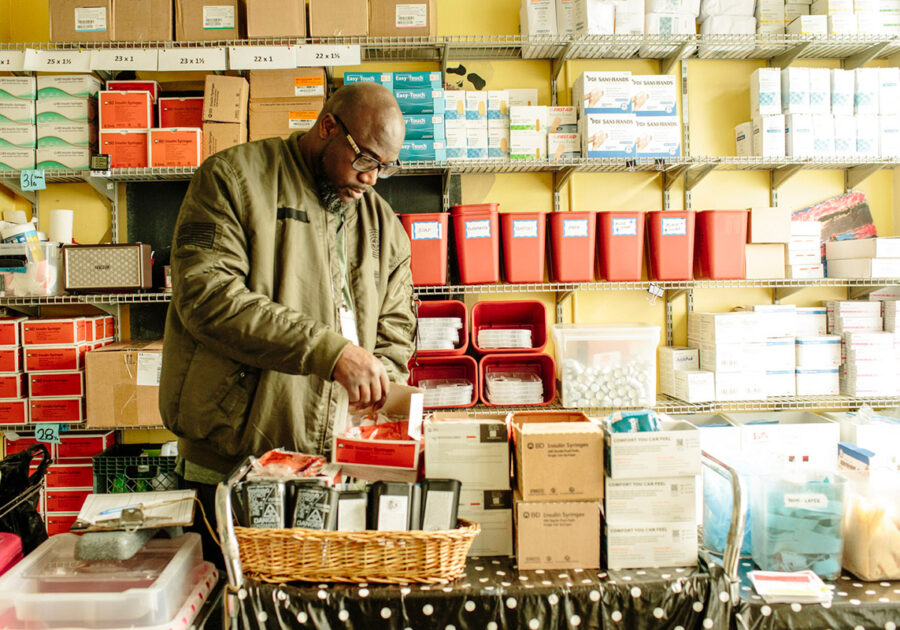 Volunteer with Syringe Access Services
Support the work of our syringe access sites by volunteering at our Harm Reduction Center and mobile sites as a volunteer with Syringe Access Services.
More Info
Our Volunteer Services Team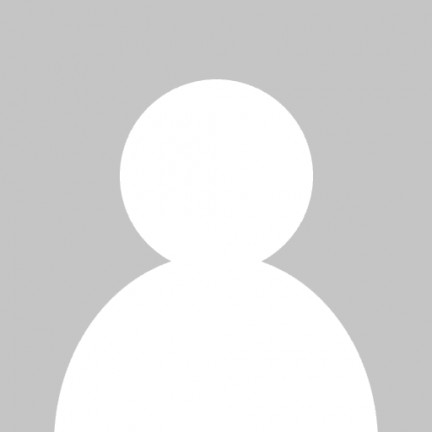 Ashley Zimmer
Manager, Volunteer & Peer Services - SAS