THE MISSION OF OUR VOLUNTEER PROGRAM
We aim to connect the unique talents of our community to our programs and services to minimize the impact of HIV, to build healthy futures, and to inspire hope and action.
Corporate Group Volunteering
We welcome corporate, civic and student groups to volunteer for a customized group experience that includes a presentation about the services we provide to the community and a chance to ask questions about our work, harm reduction and HIV. For more information, please contact Amy Williams, Senior Director of Development, at awilliams@sfaf.org.
Volunteer with AIDS/LifeCycle
Interested in getting involved as a one-day volunteer throughout the year? AIDS/LifeCycle utilizes volunteers all year long in the San Francisco and Los Angeles areas to help in our offices, at our warehouse, and at events. Fill out a form to let us know you want to be included in upcoming volunteer opportunities!
Fill Out Form
This was the single best volunteering experience I've ever had in SF. The facilitator was highly informed and a great educator… I could not recommend more highly. I felt that my time made a difference and I walked away from volunteering as a better and more informed person.
SFAF Volunteer
0
Number of individuals who volunteer with us annually
0
Hours of service provided by volunteers annually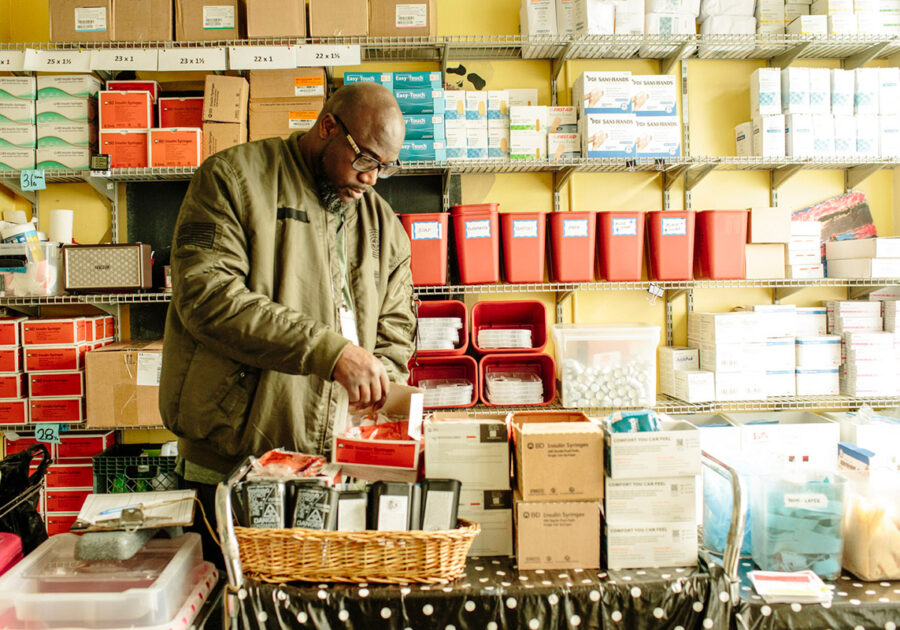 Volunteer with Syringe Access Services
Support the work of our syringe access sites by volunteering at our Harm Reduction Center and mobile sites as a volunteer with Syringe Access Services.
More Info
Our Volunteer Services Team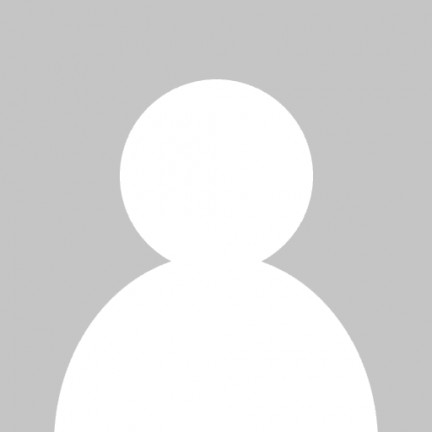 Ashley Zimmer
Manager, Volunteer & Peer Services - SAS