THE MISSION OF OUR VOLUNTEER PROGRAM
We aim to connect the unique talents of our community to our programs and services to minimize the impact of HIV, to build healthy futures, and to inspire hope and action.
WEEKLY VOLUNTEER EVENT
Learn about harm reduction, support our Syringe Access Services program and help end the HIV epidemic by joining our weekly volunteer group, held every Tuesday evening from 6 pm – 8 pm. There's no special training or orientation — simply sign up, show up and volunteer. Come once or as often as you'd like. Space is limited; please sign up in advance.
SIGN UP
We also offer specific volunteer opportunities with two of our teams. Volunteers at Strut, our health and wellness center in the Castro, support community events, provide guidance to clients, and more. Volunteers with our Syringe Access Services team provide non-judgmental, community-based harm reductions services at the Harm Reduction Center and our mobile syringe & health service sites in San Francisco.
Strut
Syringe Access Services
I really enjoyed the activities offered at the SFAF center and learning about the mission of SFAF. It was nice that some of the staff stopped by to say hi and introduced themselves to our group. It felt more personal and engaging. I thoroughly enjoyed this volunteer event!
SFAF Volunteer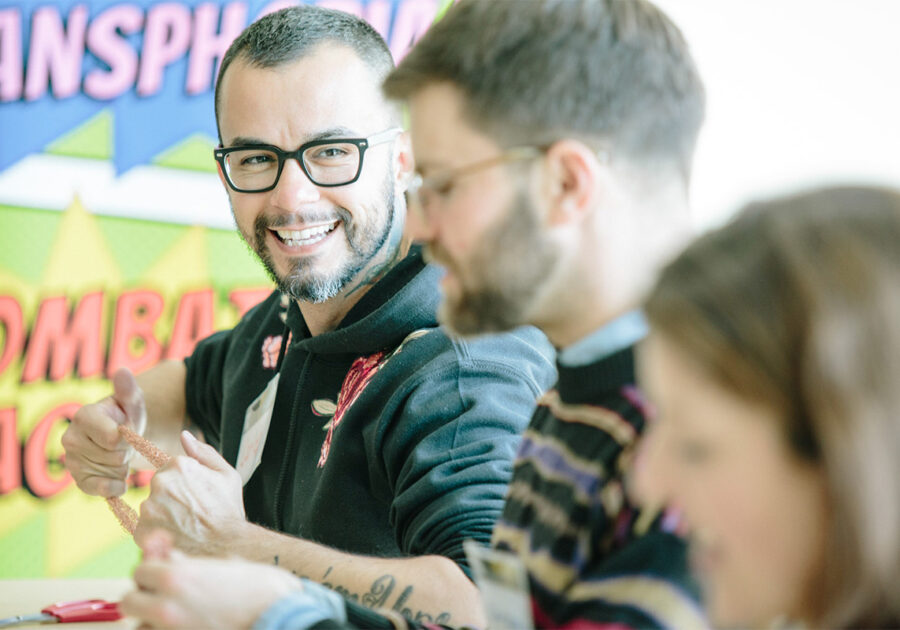 Join Our Volunteer Mailing List
Each month, we share upcoming opportunities for service in our volunteer newsletter. Subscribers are the first to learn of service needs for events such as Santa Skivvies Run or AIDS/LifeCycle Orientation Day, and for new ongoing positions that support our programs and services. We never share your email address and you can opt-out any time.
Sign Up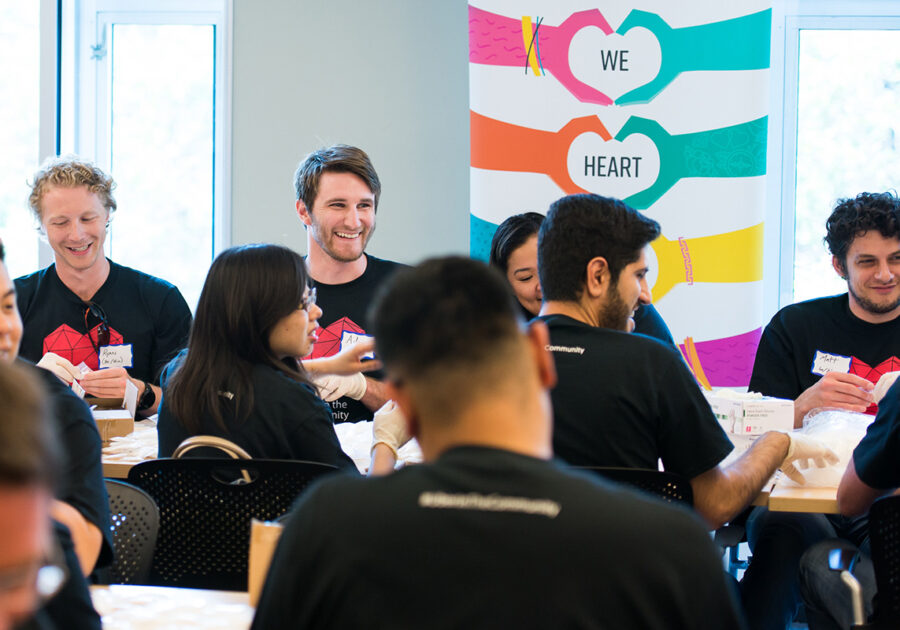 Group Volunteering
We welcome corporate, civic and student groups to volunteer for a customized group experience that includes a presentation about the services we provide to the community and a chance to ask questions about our work, harm reduction and HIV. Volunteer groups typically last two to three hours, and involve creating harm reduction supplies for our Syringe Access Services, supporting AIDS/LifeCycle or supporting other projects that promote sexual health and wellness.
Request Form
0
Number of individuals who volunteer with us annually
0
Hours of service provided by volunteers annually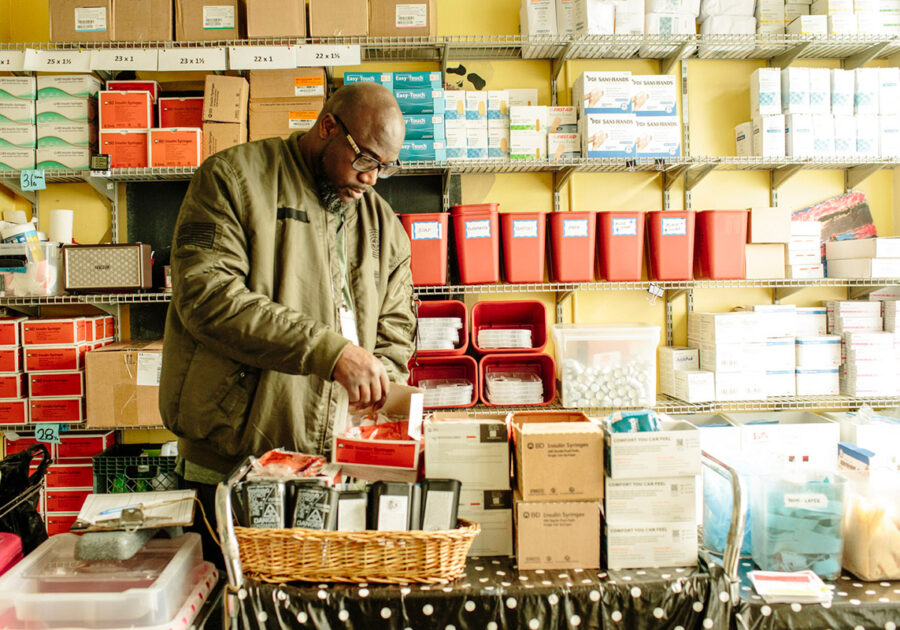 Volunteer with Syringe Access Services
Support the work of our syringe access sites by volunteering at our Harm Reduction Center and mobile sites as a volunteer with Syringe Access Services.
More Info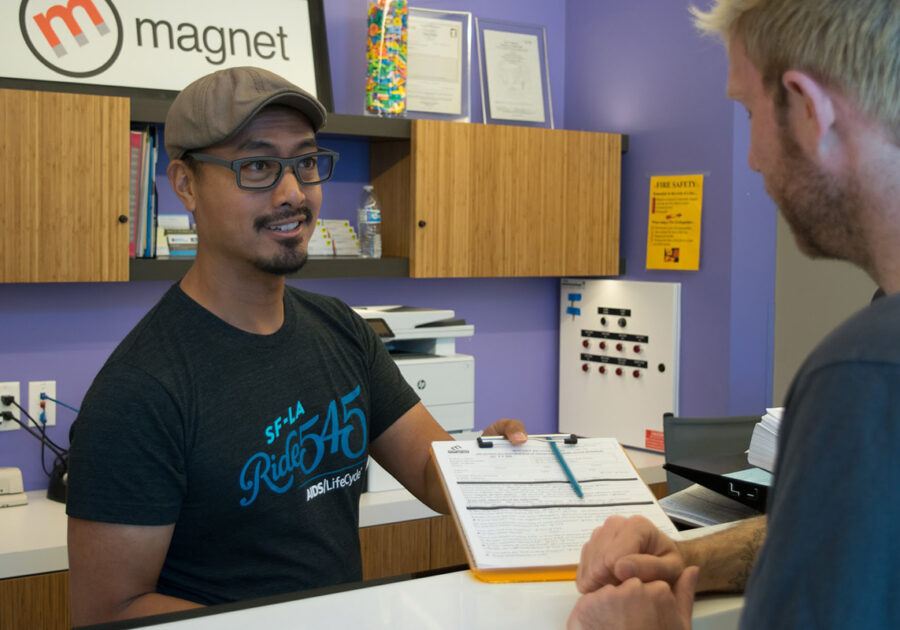 Volunteer at Strut
Join us in promoting sexual health and wellness in the Castro through longer term volunteer opportunities with our clinical services and event planning teams.
Volunteer