Our policy and advocacy team champions evidence-based policies at the local, state and federal levels, fighting every day to protect the health justice of people in our community. Together with partner organizations and community members, we shape legislation and funding for programs and policies that affect us all.
We focus on policies and funding for HIV prevention and care, sexually-transmitted infection and hepatitis C prevention and treatment, PrEP, harm reduction initiatives including supervised consumption sites, access to healthcare and healthcare affordability, housing and homelessness prevention, and more.
DISCOVER WAYS TO TAKE ACTION
HIV AND HEALTH POLICY
We fight for policies that improve access to quality, affordable health care, and other initiatives that improve public health.
HARM REDUCTION
We advocate for policies and practices that improve the health and lives of people who use substances.
HOUSING
We work to improve the housing landscape in San Francisco to reach a day when nobody is left without a place to call home.
$

0

million
increase in Housing Opportunities for People with AIDS (HOPWA)
0
letters sent to Governor Brown in support of AB 186
$

0

million
increase in HIV prevention funding in California
Advocacy & Policy Articles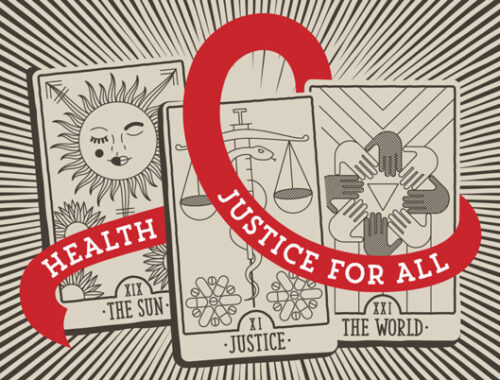 World AIDS Day 2021
December 1 is World AIDS Day, a day for us to commemorate those we've lost, those living with HIV, and all those who work to ensure Health Justice for All.
View All Posts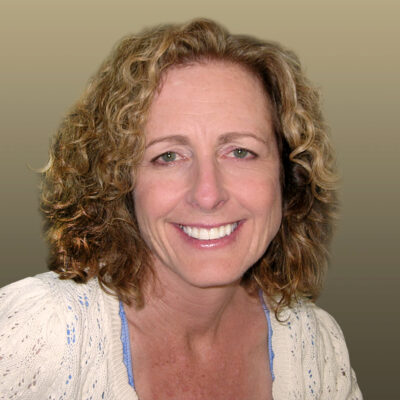 Anne Donnelly
Director, State Health Care Policy

Pronouns: She/her/hers
415-487-8049
adonnelly@sfaf.org

Ernest Hopkins
Senior Strategist & Advisor

Pronouns: He/him/his
415-487-3096
ehopkins@sfaf.org
Read Bio
Pronouns: He/him/his
415-487-3096 ehopkins@sfaf.org

Ernest Hopkins
Senior Strategist & Advisor

Ernest Hopkins leads the San Francisco AIDS Foundation national policy and legislative activities at the federal administrative and congressional levels, seeking appropriate levels of resource and sound public health policies that promote the health and wellness of San Franciscans living with and at risk for HIV.

Ernest marked 20 years at SFAF in 2017 having led federal policy and legislative activities since 1997. Prior to joining SFAF, Ernest was the director of health and treatment at the National Association for People with AIDS (NAPWA) in Washington, DC where he led clinical trial review and consultation at the inception of HIV antiretroviral development and availability, advocating for safety, effectiveness and affordability. Ernest leads and has led national advocacy coalitions like the National Black Gay Men's Advocacy Coalition (NBGMAC) and the Communities Advocating Emergency AIDS Relief (CAEAR). He has testified before congressional committees and advised Congress on legislative initiatives, earning him the Congressional Black Caucus's Leadership Award.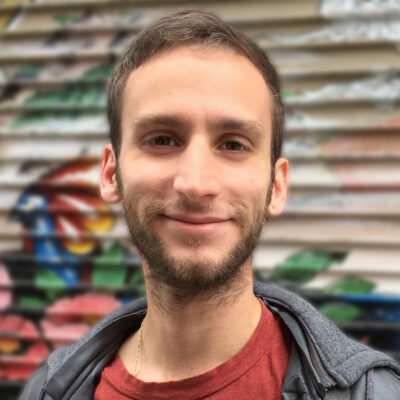 Ande Stone
Senior Community Mobilization Manager

Spanish

Pronouns: He/him/his
415-487-8010
astone@sfaf.org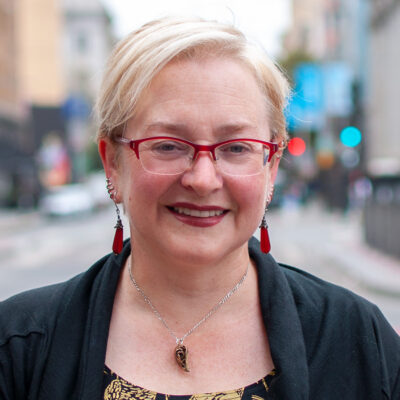 Laura Thomas, MPH, MPP
Director, Harm Reduction Policy

Pronouns: she/her/hers
415-487-3034
lthomas@sfaf.org

We work in coalition with community leaders, policymakers and other community organizations to ensure that voices of the community are heard in the halls of power. Our impact is greater when we are locked arm in arm together. We're proud to serve as a member of these coalitions:
AIDS United, California Hepatitis Alliance (CalHep), California HIV Alliance, Care4AllCA, Coalition on Human Needs, Communities Advocating Emergency AIDS Relief (CAEAR) Coalition, EndHepC SF, Federal AIDS Policy Partnership (FAPP), Harm Reduction Coalition, HIV/AIDS Provider Network (HAPN), Homeless Emergency Service Providers Association (HESPA), Human Services Network, Medicaid Coalition, National AIDS Housing Coalition, National Black Gay Men's Advocacy Coalition, National Coalition on LGBT Health, National Coalition on Low Income Housing, Our City Our Home Coalition, San Francisco HIV Frontline Organizers Network (SF HIV FOG), SAVE for All Campaign, The Food is Medicine Coalition, and Yes to SCS California.