Drugs & Alcohol
Using harm reduction to empower people who use drugs to reduce the negative consequences associated with substances.
Drugs and alcohol have a steady presence in our society and culture. In addition to having wide-ranging effects on individual behavior, social interactions and our communities as a whole–the assumptions and perceptions that accompany different drugs vary widely as well.
How we understand the roles that drugs and alcohol play in our society, and their effects on individuals, influences how we manage their use and mitigate the damage that they can cause to our ability to function in the world, to our relationships, and to ourselves.
THE PHILOSOPHY OF HARM REDUCTION
Harm reduction is a guiding set of strategies that can be applied to drug and alcohol use. Central to the idea of harm reduction is that, for better or worse, drugs and alcohol play a role in our world, culture and society. Instead of ignoring drug use or attempting to keep people from using drugs and alcohol, harm reduction strategies are offered without judgement to reduce the negative consequences associated with drugs and alcohol.
Harm reduction strategies can include reducing use, managing use, substituting one drug for another, complete abstinence, and more.
PEOPLE FIRST
People who use drugs and alcohol are people first, and they deserve respect and dignity no matter what substances they use, how they use them, or for how long. We help people who use drugs to pick evidence-based strategies to reduce the harm that drugs and alcohol can cause.
Syringe Access & Safer Drug Use
We provide safer drug use supplies to people who inject or use other substances in order to prevent the transmission of HIV, hepatitis C and other infectious diseases.
Access Supplies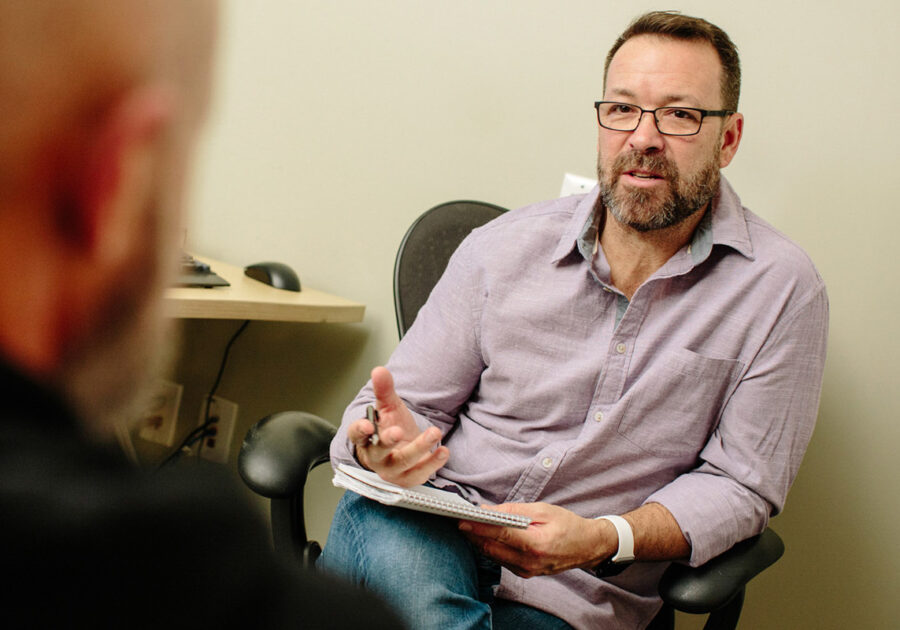 Drug & Alcohol Counseling
We provide non-judgmental, harm reduction-based drug and alcohol counseling and drop-in services for people interested in addressing their substance use. Treatment is a partnership, individually tailored to address each participant's goals and needs wherever they are in their experience with alcohol and drugs.
Learn More
We know managing drug and alcohol use and reducing the harm that substances can cause is easier with support. Our programs are non-shaming and judgement-free, connecting you with counselors, health educators, and clinicians who are experts in harm reduction.