Substance use counseling sessions and group sessions are available virtually. Some services are available in-person at this time. Please refer to this schedule of the Stonewall groups to learn more. Call 415-487-3100 or email stonewall@sfaf.org with questions.
We provide non-shaming and sex-positive counseling and support for people interested in examining their relationship to drugs including crystal meth, cocaine, crack, GHB, ketamine, opiates and alcohol.
All substance use goals are supported and welcome. That means, whether you're looking for safer use, managed use, reduced use, partial abstinence, or complete abstinence, there's something for you. You do not need to be sober to access our services.
Services are confidential and free of charge.
Walk-in Individual Substance Use Counseling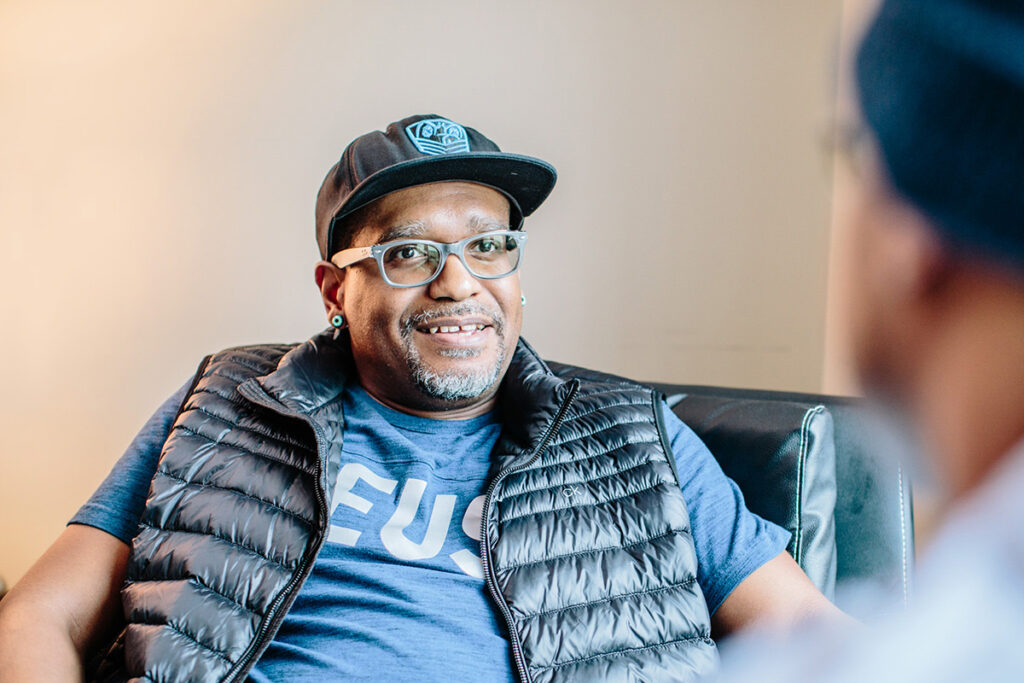 Want to talk to a substance use counselor about how drugs and alcohol are working–or not working–in your life? If it's time for a change, find out more about our substance use services.
In order to maintain Stonewall counseling services during the COVID-19 "shelter-in-place" order, Stonewall will be offering ongoing groups and "walk-in" services remotely via Zoom.
Walk-in services will be offered remotely by appointment. Call in to 415-487-3100  Monday – Friday between 8 am and 4 pm to schedule an appointment. If you receive a voicemail, leave your full name, request for walk-in counseling & please state your phone number two times.
Main Office
Strut
Drop in to substance use groups for people of color, book clubs, harm reduction counseling sessions, and other groups for people interested in changing their relationship to drugs and alcohol.
Walk-in substance use support
Enroll in Our Structured Program
Manage your substance use, cut down or work towards abstinence at your own pace by joining our structured substance use program. People who enroll in the structured program agree to meet with their counselor once a week for six to 18 months and attend two groups each week designed to support their substance use goals.
To enroll, visit us for a virtual walk-in counseling session with a Stonewall counselor Monday – Friday, 8 am – 5pm. The counselor will give you the information you need to enroll in the program.
Main Office
Strut
Stonewall Project
The Stonewall Project
Counseling for gay, bisexual, queer & trans men interested in changing their relationship to drugs & alcohol.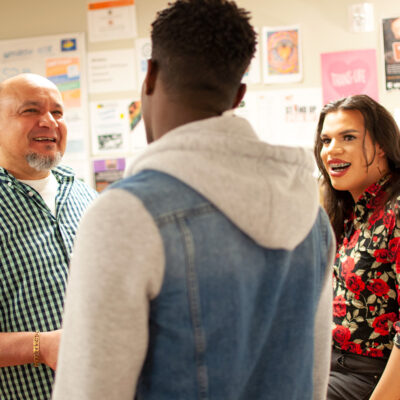 PROP
Support for gay, bisexual, queer men, all trans, non-binary individuals wanting to reduce meth or cocaine use.