Trans and Non-Binary People
We welcome trans and non-binary people across the gender spectrum. Whether you want information about managing your HIV status, access to gender-affirming hormones, testing services, substance use services, or simply want to make new friends, there's a group or program for you.
Our programs and services for transgender, gender-fluid and non-binary individuals are all-inclusive and multi-racial groups tailored to those seeking support, community and family.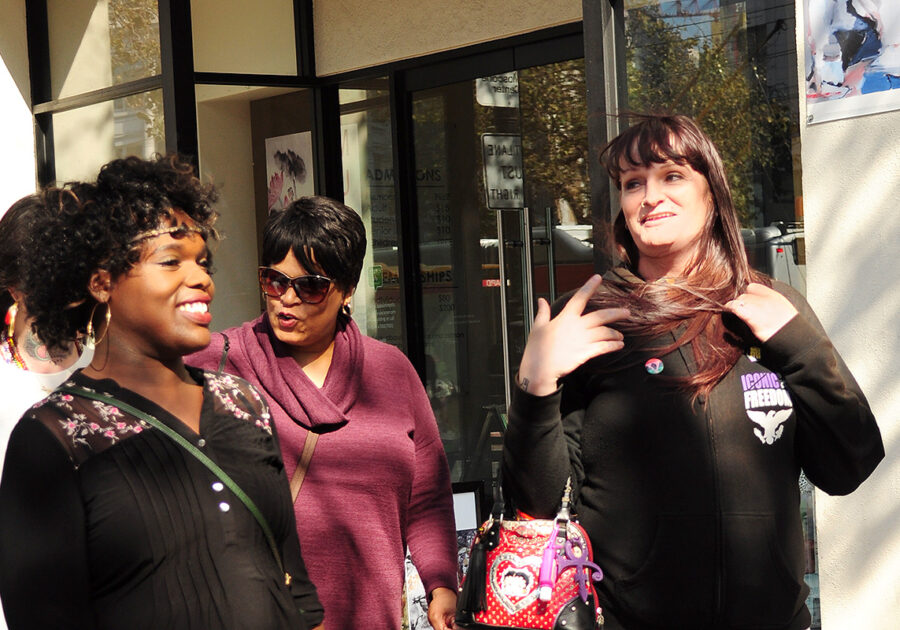 TransLife
TransLife is a group for and by trans people who are interested in support related to gender, identity, sexuality, drugs, sex work, hormone therapy, gender surgery and HIV. Drop in once or join every week. You are welcome here.
COME BY