Health has physical, emotional and social elements, so we've developed programs and services to help gay, bisexual and queer men manage all the aspects of health and build meaningful social connections. Expand your community, find free social events, and get practical support if you're interested in changing your relationship to drugs and alcohol, finding HIV services, starting PrEP and more.
Douchie Gets Real
It's time to talk about the health & happiness of our butts. Douchie is here to take topics of butt health out of the closet, bringing you info, advice & community conversations about everything from fissures to fisting. Find the tools and tips you need to keep your butt looking fresh and feeling great.
Dive In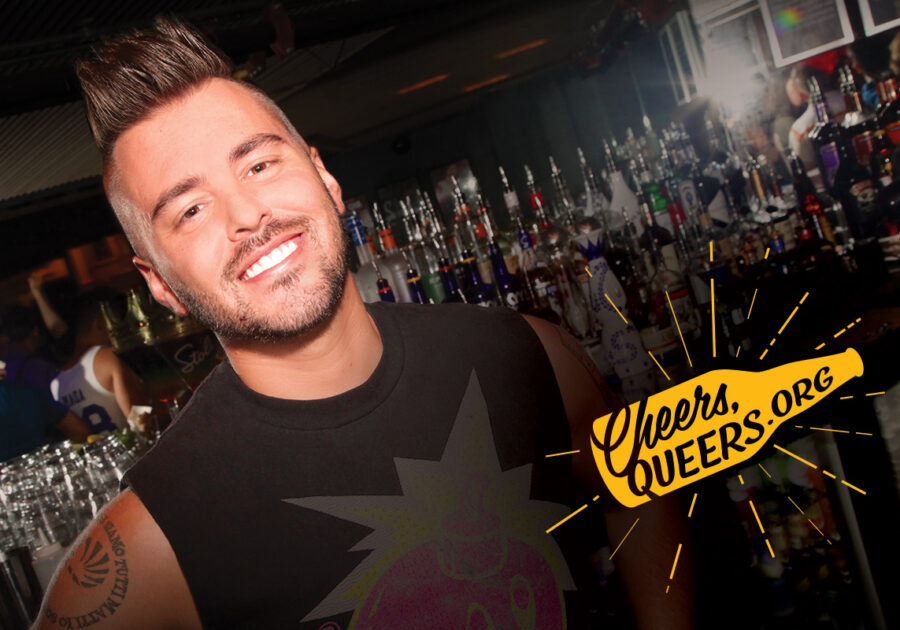 Cheers, Queers!
Heavy alcohol use is a driver for HIV infection in San Francisco – not to mention things like hangovers, blackouts and injuries. We want to be able to have fun – and enjoy alcohol if we choose to – but in a way that makes us healthier and happier. The Cheers Queers website offers tips to help you do just that.
GET THE TIPS
Talk to Someone About Your Substance Use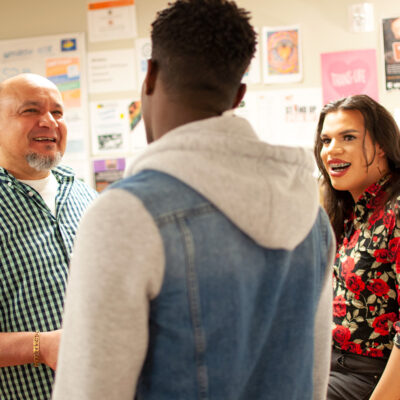 PROP
Support for gay, bisexual, queer men, all trans, non-binary individuals wanting to reduce meth or cocaine use.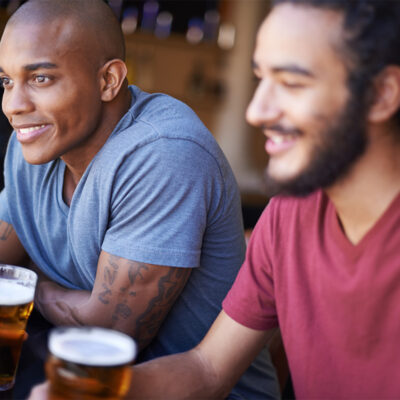 Cheers Queers
Alcohol counseling supporting reduced or managed drinking, or abstinence.