Douchie's Guide to Butt Health
Take taboos out of the closet. Douchie's got what you need to take care of your butt.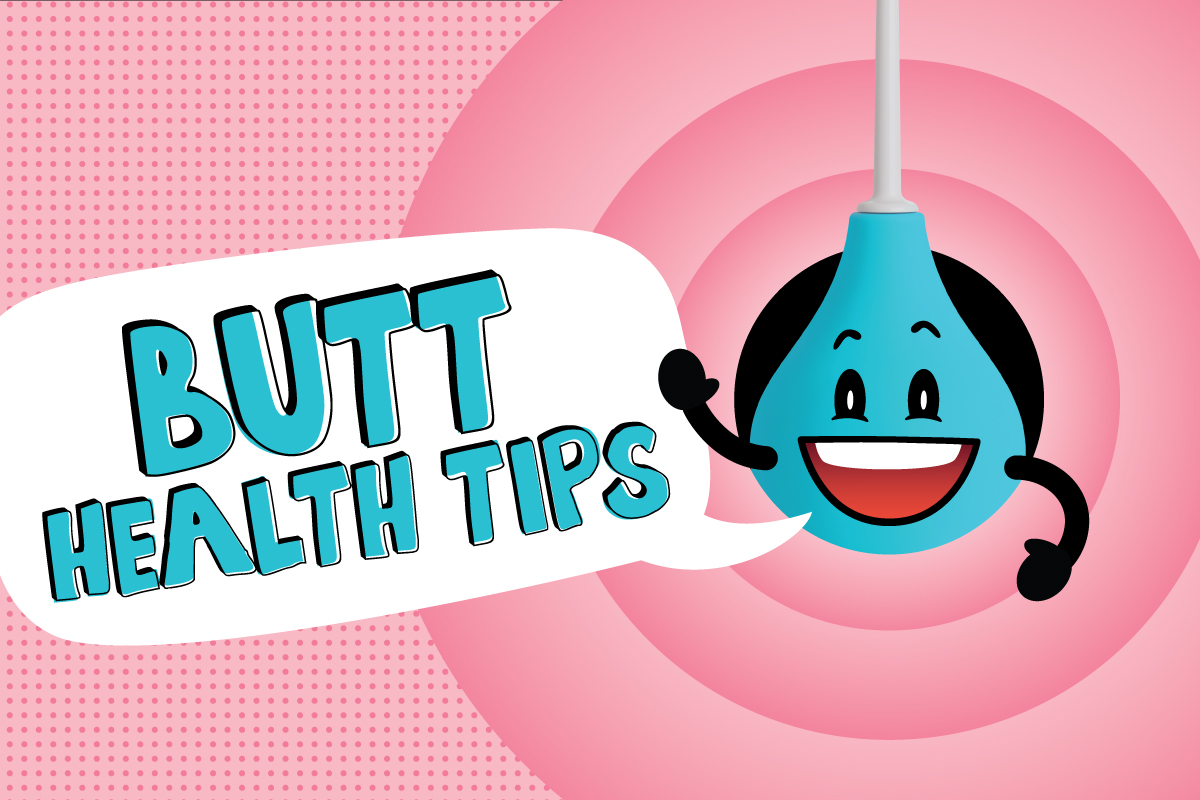 Your butt can be a source of pleasure, pain, anxiety and excitement. It's part of your sexuality and your health. But when is the last time you had an open conversation about how your butt feels and works with a friend, lover, partner or hot hookup? How do you talk about your butt with your doctor or health care provider?
Douchie is here to take topics of butt health out of the closet. Douchie brings you info, advice & community conversations about everything from fissures to fisting. Find the tools and tips you need to keep your butt looking fresh and feeling great.
Anal Fissure Treatment
Don't suffer in silence if you're experiencing sharp, stabbing pain when you bottom or poop. Get anal fissures checked out and treated at Magnet.
Visit Magnet