San Francisco AIDS Foundation has been a go-to community resource for information about HIV, sexual health and substance use since 1982. Find the appropriate contact below and we'll be happy to assist you.
Please do not send personal medical information by email.
If you have a medical emergency, please call 911.
Contact Us about Services
HIV/STI Testing Services
Not sure if you need an HIV/STI test, or where you should go? Contact us at 415-581-1600.
HCV Care
Connect to hepatitis C (HCV) treatment or get answers about HCV meds. Providers, case managers, & pharmacists can reach one of our HCV providers.
Call: 415-350-2900
Are you an active client with Sexual Health Services? Access the online client portal.
We operate several locations and all our locations are accessible by public transportation. Contact information for each location appears below.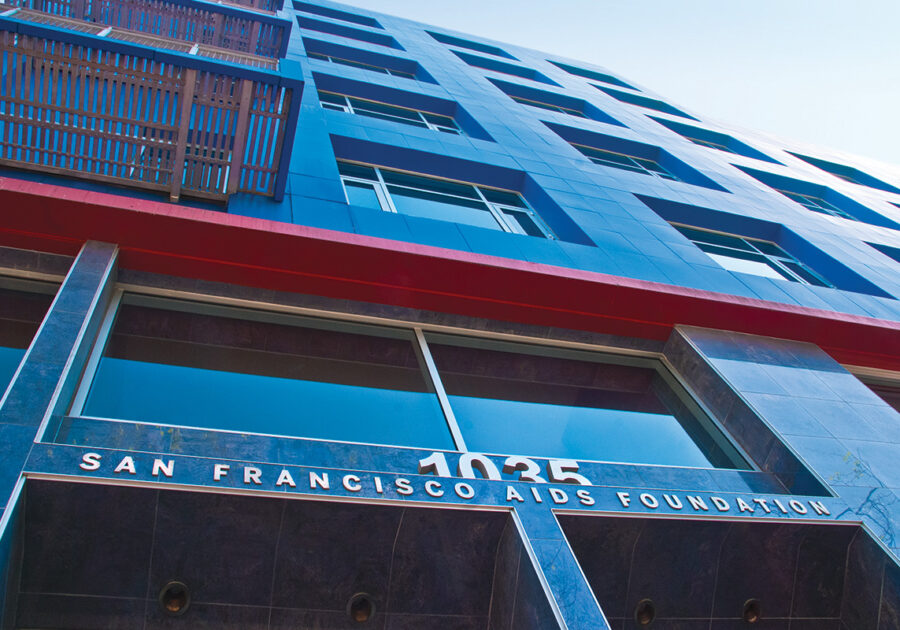 Main Office
1035 Market Street, 4th floor
San Francisco, CA 94103
415-487-3000
More Info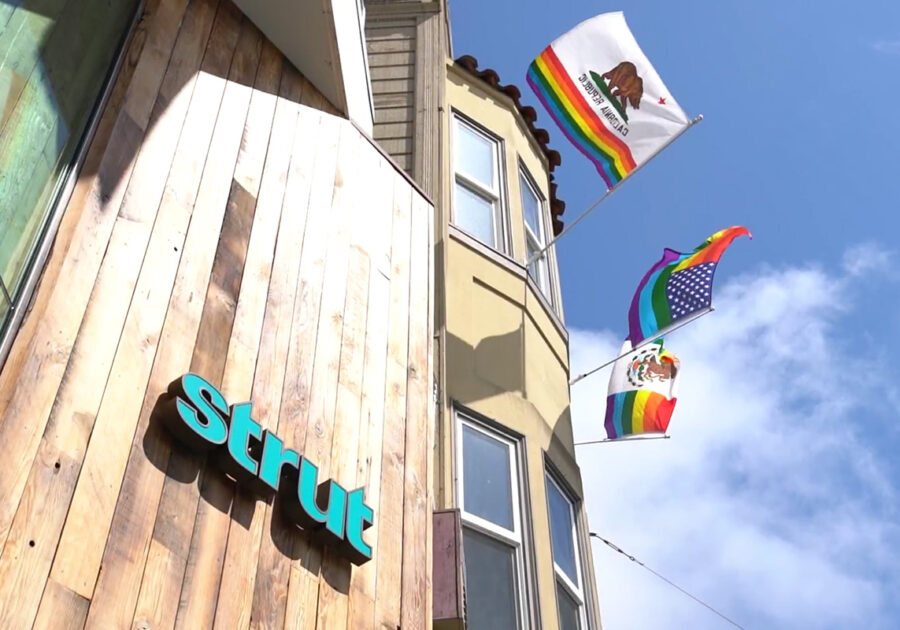 Strut
470 Castro Street
San Francisco, CA 94114
415-437-3400
More Info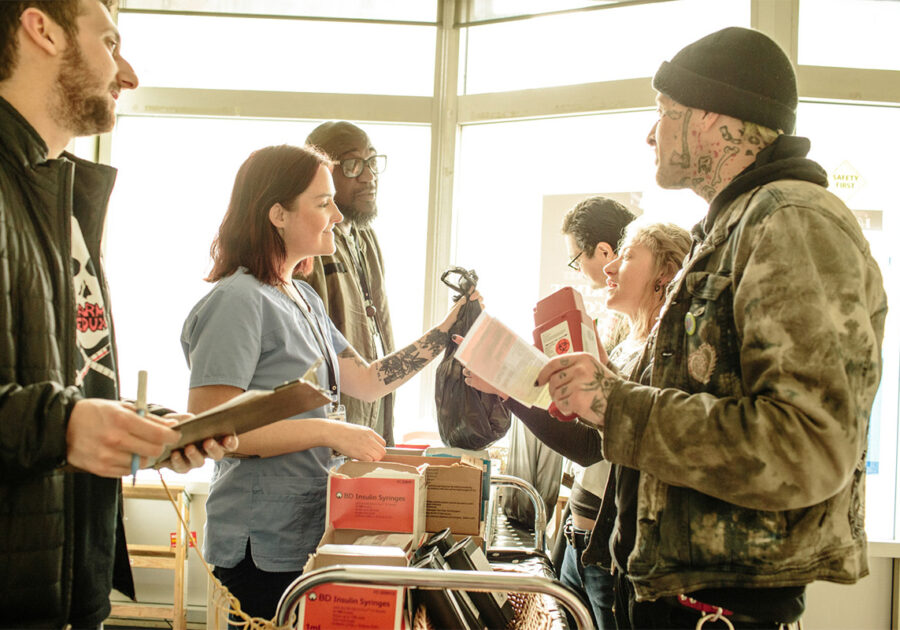 Harm Reduction Center
117 6th Street
San Francisco, CA 94103
More Info
Mobile Syringe & Health Services
Hours and locations vary.
More Info