We are here to prioritize the needs, challenges, joys, and celebrations of our Black communities. Led and informed by Black, Indigenous, and people of color (BIPOC) staff, the Black Health team fosters Black communities, spaces, and events.
What is Black Health?
We are a community of communities, welcoming you to social events, support groups, learning events, and more.
Black Brothers Esteem (BBE)
BBE, established in 1996, welcomes Black same-gender loving men who range in age from 20s to 80s. We gather for book clubs, volunteer events, educational events, and more.
Learn More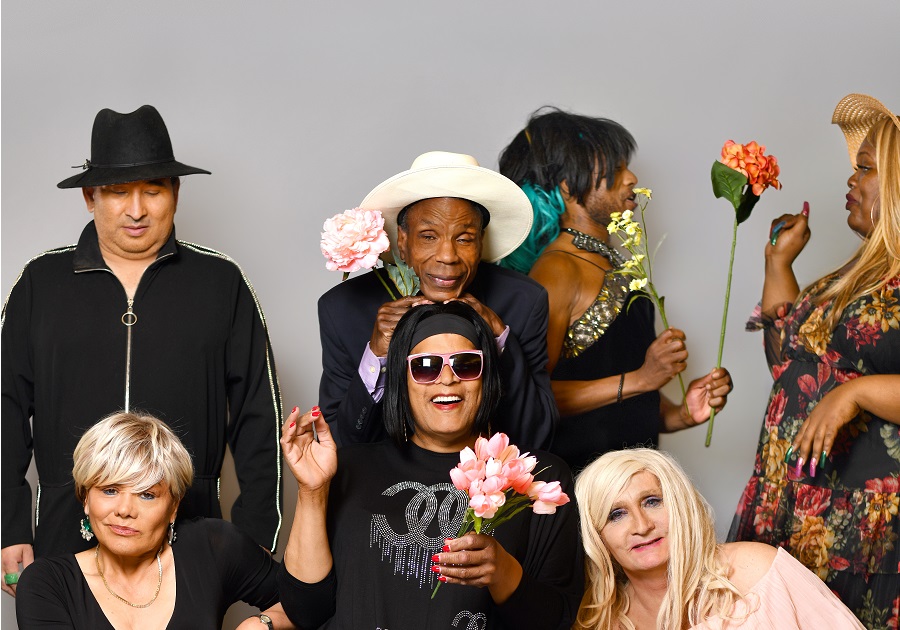 TransLife
Our TransLife program, through radical hospitality and care, have a community that is open to people of all genders, ethnicities, races, and ages. Although many TransLife members don't identify as Black, the community is deeply aligned with the history, activism, and efforts of Black trans women.
Learn More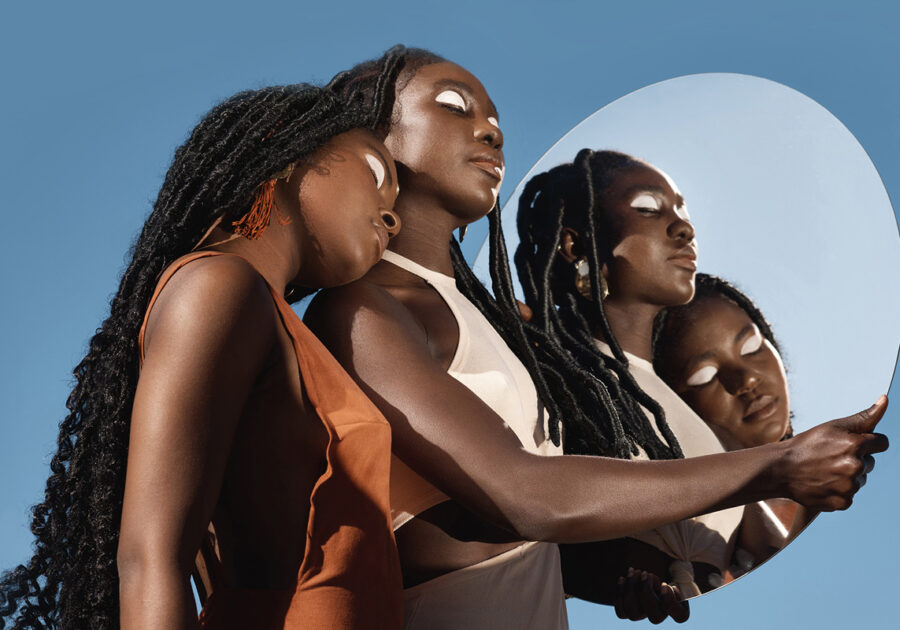 HUES
We are honored to engage Black women across the spectrum of age who have reasons for HIV prevention and care. Through this programming, Black women will have the space to share and support one another centering health, wellness, joy, happiness, pleasure, and safety.
More info: Contact Ebony Gordon egordon@sfaf.org or 415-305-3495.
HIV & Aging Case Management
Finding your way through the healthcare system can be difficult. That's why we have team members devoted to case management and support. Contact Ebony Gordon at egordon@sfaf.org.
Sign up for our Black Health newsletter,