What Is Harm Reduction?
Harm reduction means helping people reduce the negative effects of drug use, on their own terms. That's why we say we "meet people where they are at."
Harm reduction is a way to "meet people where they're at," without requiring you to meet certain conditions in order to maintain your health. It's safety, your way.
Harm reduction approaches to substance use are not strictly abstinence-oriented. Rather, they encourage individuals to examine the connections between their substance use or sexual health and their health and well-being, and to take steps toward any positive change.
Our programs and services are based in harm reduction. Everyone is welcome, no matter what place they're in, no matter how challenging their life is, no matter how sick they are. It's a client-centered, person-centered approach.
Syringe Access & Safer Drug Use
We provide safer drug use supplies to people who inject or use other substances in order to prevent the transmission of HIV, hepatitis C and other infectious diseases.
Syringe Access & Disposal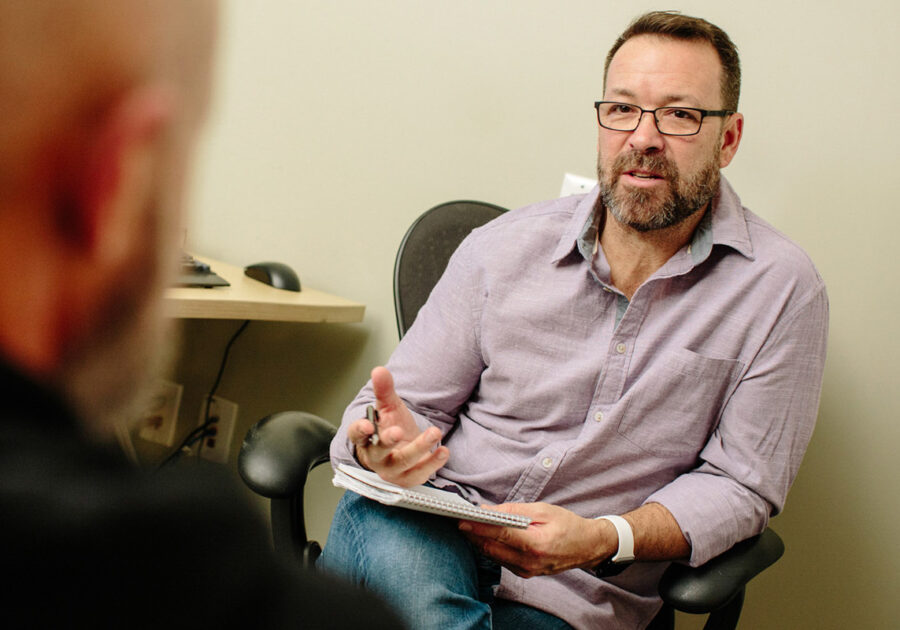 Drug & Alcohol Counseling
We provide non-judgmental, harm reduction-based drug and alcohol counseling and drop-in services for people interested in addressing their substance use. Treatment is a partnership, individually tailored to address each participant's goals and needs wherever they are in their experience with alcohol and drugs.
Substance Use Treatment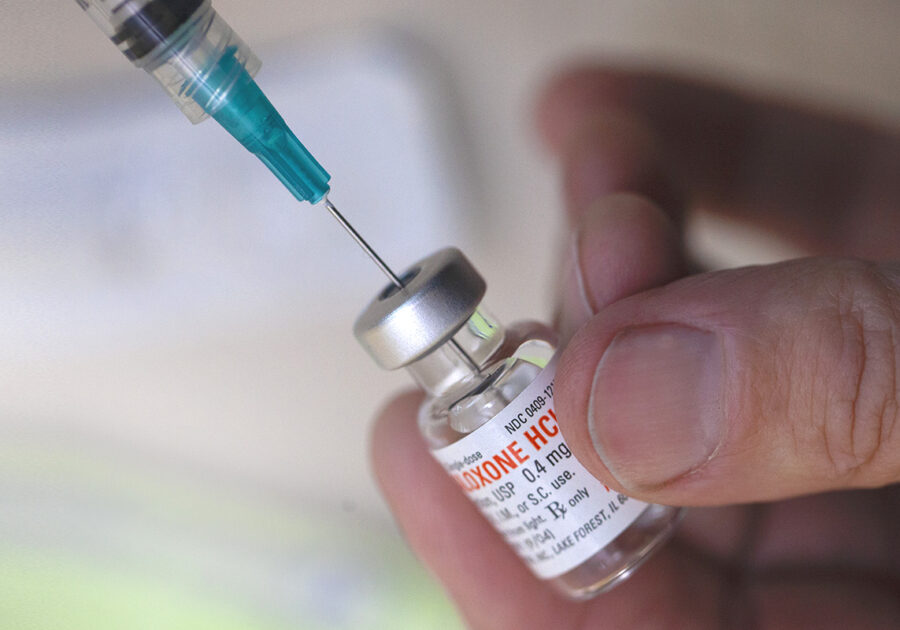 Prevent Overdose Fatalities
Opioid overdoses are the leading cause of death in the United States. But you can change that stark statistic with the right training and supplies,. In collaboration with the D.O.P.E. Project, we offer overdose prevention and response training and supplies like fentanyl test strips and Narcan.
Save Lives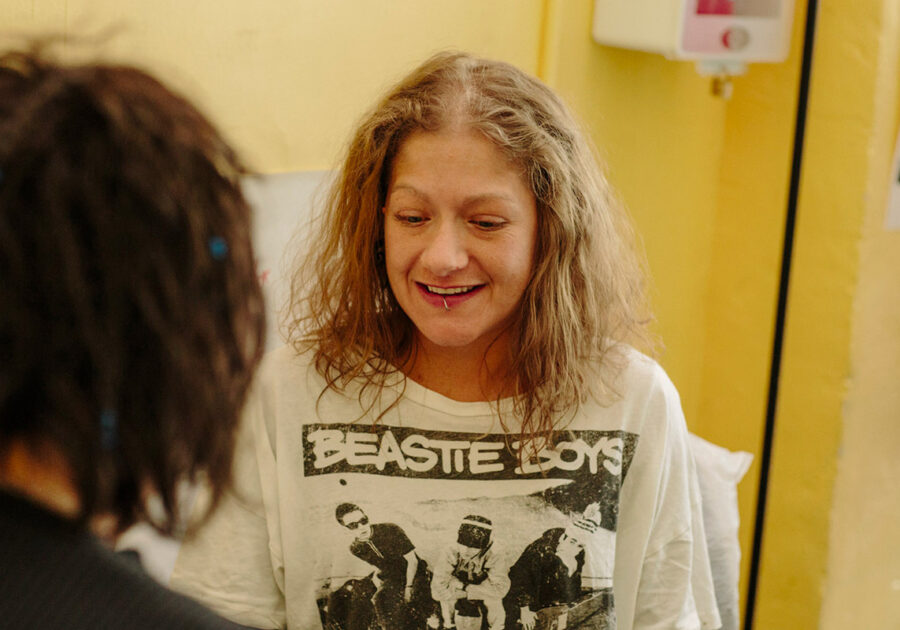 Harm Reduction Center Drop-In Group
People who inject or use substances are invited to our harm reduction drop-in group at the Harm Reduction Center. We have snacks, coffee and conversation about reducing the harms that drugs can cause. No judgement, only harm reduction information and caring support for people who use drugs. While you're there, pick up safer injection and smoking supplies, disposal equipment, overdose prevention and reversal supplies and more.
Drop In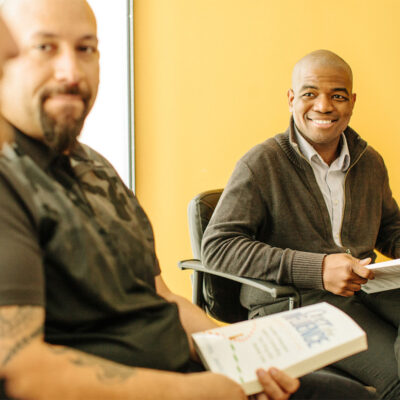 The Stonewall Project
Counseling for gay, bisexual, queer & trans men interested in changing their relationship to drugs & alcohol.