We provide free sexual health services so that you can have the sex you want and be confident about your health. We offer a variety of free services, including HIV & sexually-transmitted infection (STI) testing, at sites across San Francisco. We believe sexual health shouldn't come with judgement.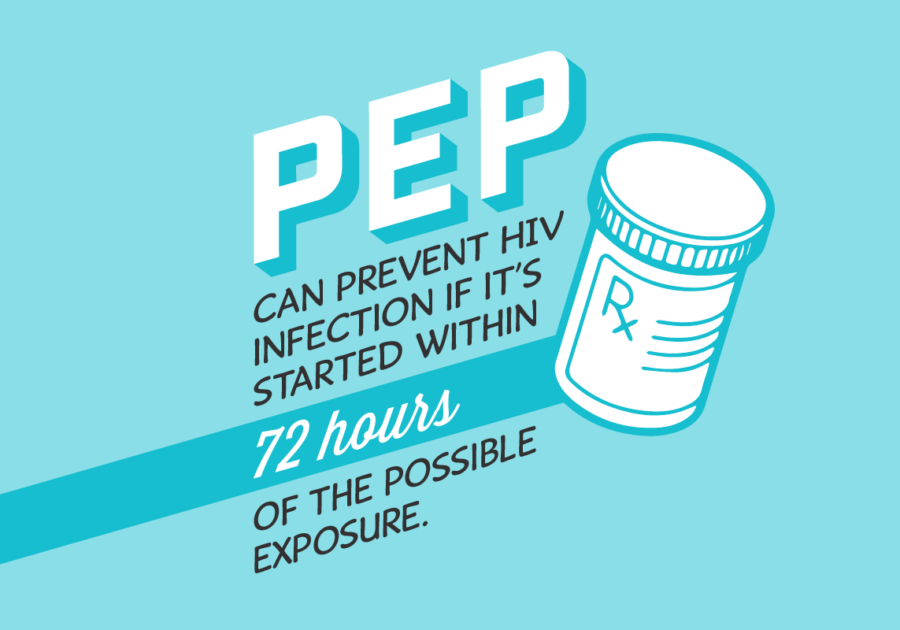 Possible HIV exposure?
Post-exposure prophylaxis (PEP) is for people who have potentially been exposed to HIV in the previous 72 hours. PEP is month-long medication treatment that we are able to provide on a limited basis. The sooner you start taking PEP, the better.
Get PEP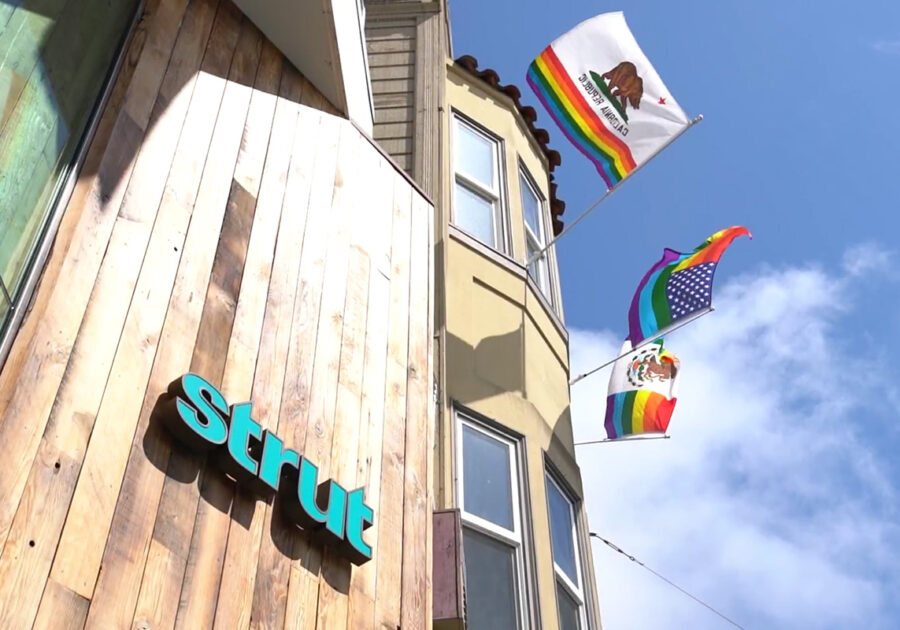 Magnet at Strut
470 Castro St., San Francisco
Magnet at Strut has clinical services available Tuesday – Saturday, 10 am – 8 pm.
Call 415-581-1600 for more information.
Magnet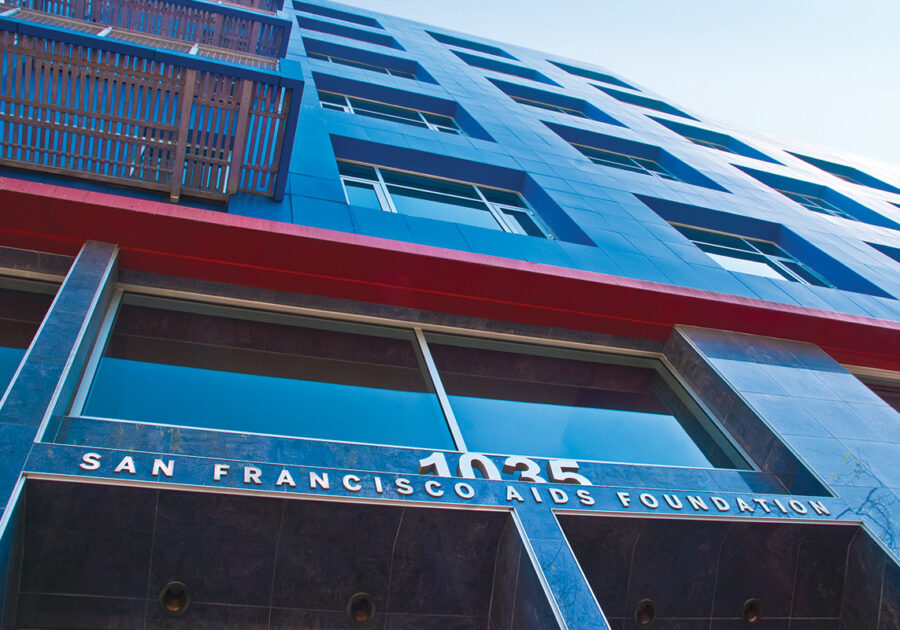 Main Office
Our site at 1035 Market Street remains mostly closed but check the program schedule for more details.
1035 Market St., 4th Floor, San Francisco
STI, HIV & hepatitis C testing
Linkage to STI, HIV & hepatitis C treatment
Hormone level checks
Pregnancy tests
PrEP & PEP
See the main office testing & sexual health services schedule.
HIV & STI testing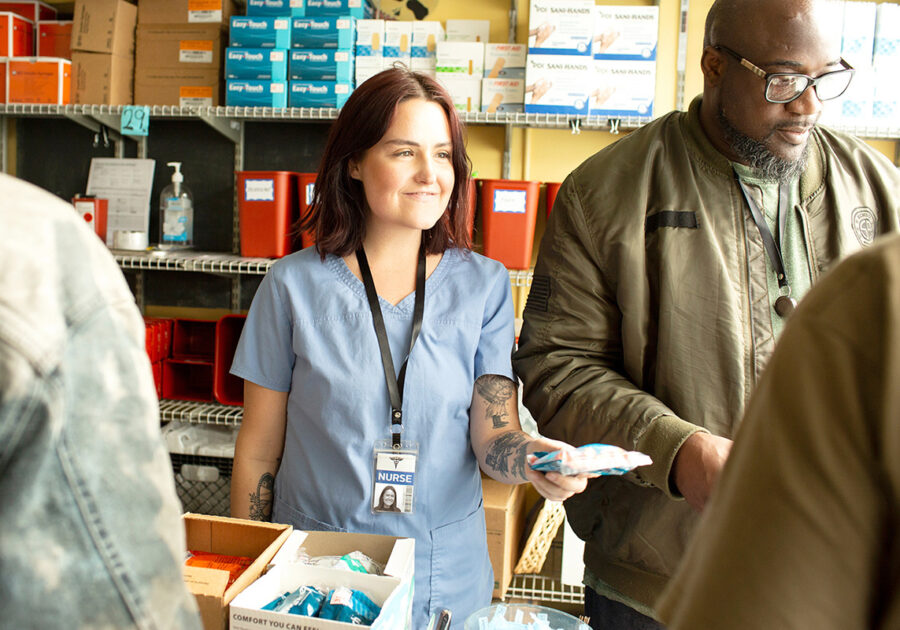 Harm Reduction Center
117 6th Street, San Francisco
STI, HIV & hepatitis C testing
Linkage to STI, HIV & hepatitis C treatment
Hormone level checks
Pregnancy tests
PrEP & PEP
Harm Reduction Center