We provide free sexual health services so that you can have the sex you want and be confident about your health. We offer a variety of free services, including HIV & sexually-transmitted infection (STI) testing, at sites across San Francisco. We believe sexual health shouldn't come with judgement.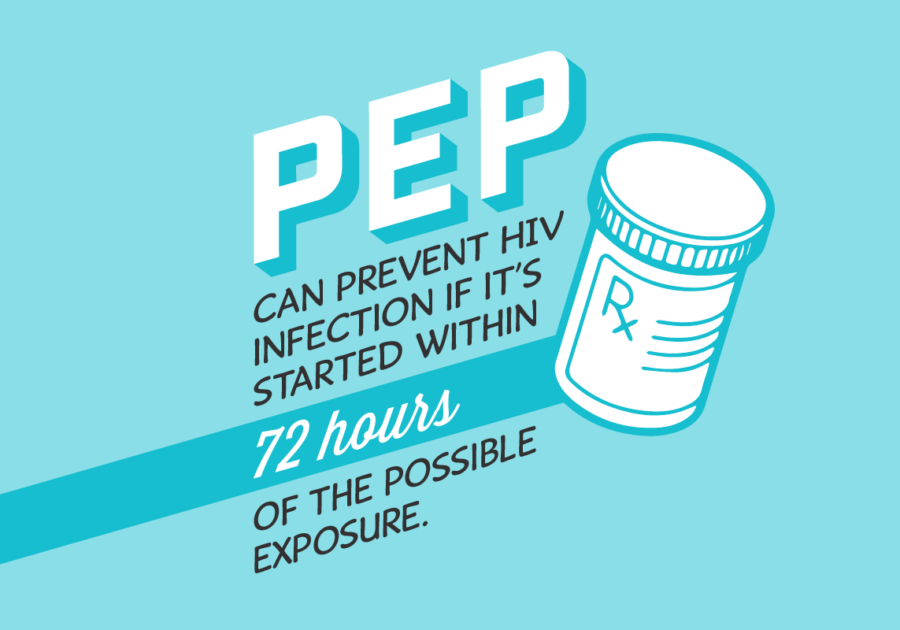 Possible HIV exposure?
Post-exposure prophylaxis (PEP) is for people who have potentially been exposed to HIV in the previous 72 hours. PEP is month-long medication treatment that we are able to provide on a limited basis. The sooner you start taking PEP, the better.
Get PEP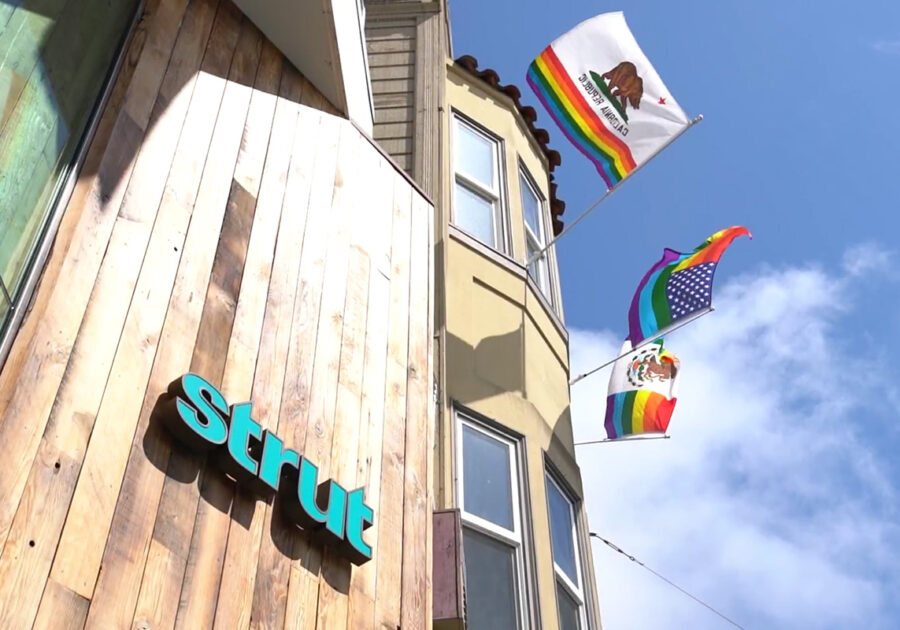 Magnet at Strut
470 Castro St., San Francisco
Magnet at Strut has clinical services available Tuesday – Saturday, 10 am – 8 pm; closed 1-3 pm on Fridays.
Call 415-581-1600 for more information.
Magnet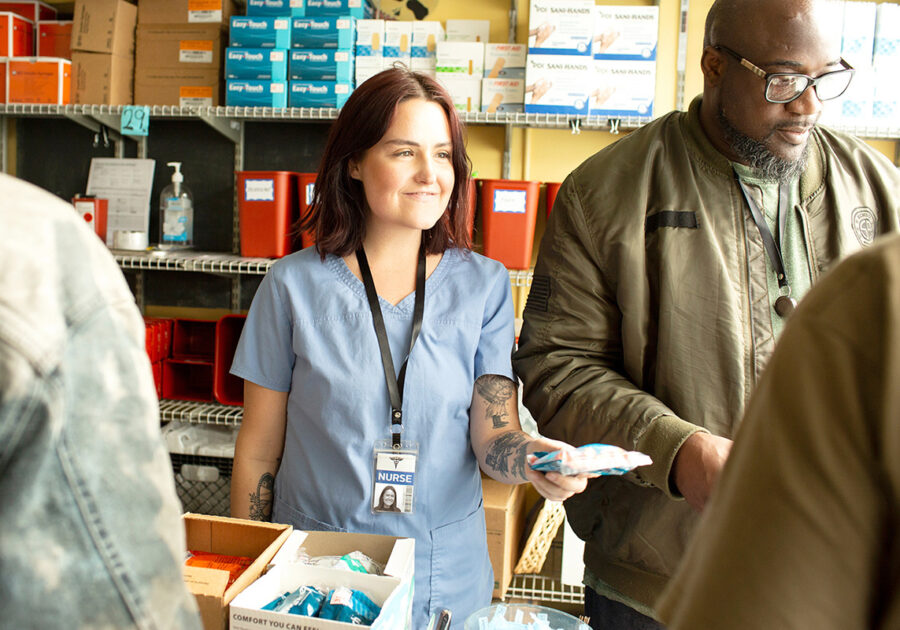 Harm Reduction Center
117 6th Street, San Francisco
STI, HIV & hepatitis C testing
Linkage to STI, HIV & hepatitis C treatment
Hormone level checks
Pregnancy tests
PrEP & PEP
Harm Reduction Center