PrEP Facts: What is PrEP?
Pre-Exposure Prophylaxis (PrEP) is a highly effective method of HIV prevention.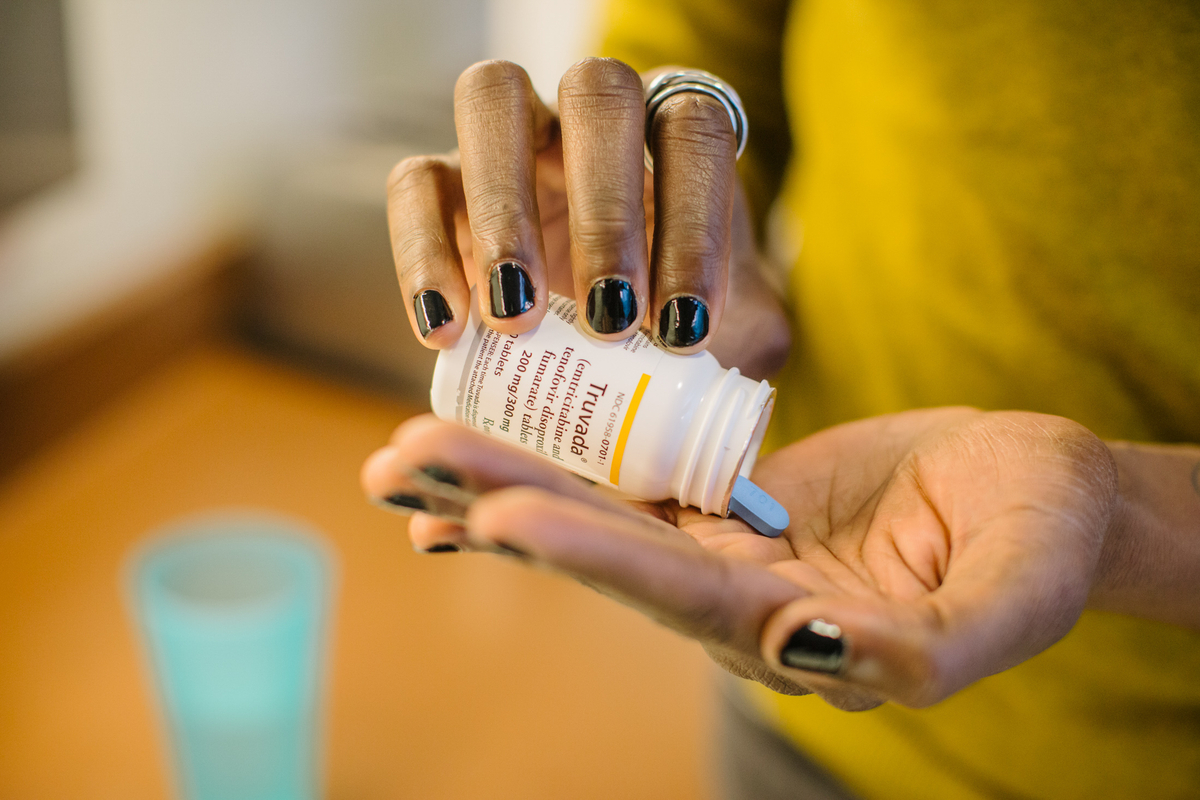 PrEP Facts: ¿Qué es PrEP? [Spanish]
PrEP, or pre-exposure prophylaxis, is a prescription medicine that you take before you come in contact with HIV that will prevent HIV infection. There are three medications approved for PrEP: Truvada (a generic version is also available), and Descovy, and Apretude, which is the brand name of long-acting injectable cabotegravir. These medications are highly effective when taken as prescribed, and they are very safe and generally well-tolerated by most people.
Anyone can use PrEP to prevent HIV infection. If condoms aren't or can't be used during sex, or if using clean syringes is not possible, then taking PrEP is an effective way to help prevent HIV. PrEP does not prevent other sexually transmitted infections (STIs) or pregnancy.
PrEP can give you more control over staying HIV-negative. It can also heighten partner intimacy, sexual and romantic satisfaction, and peace of mind, and may help you build a closer relationship with your healthcare provider.