PrEP Facts: HIV and STI testing
PrEP care includes routine HIV and sexually transmitted infection (STI) testing every 3 months.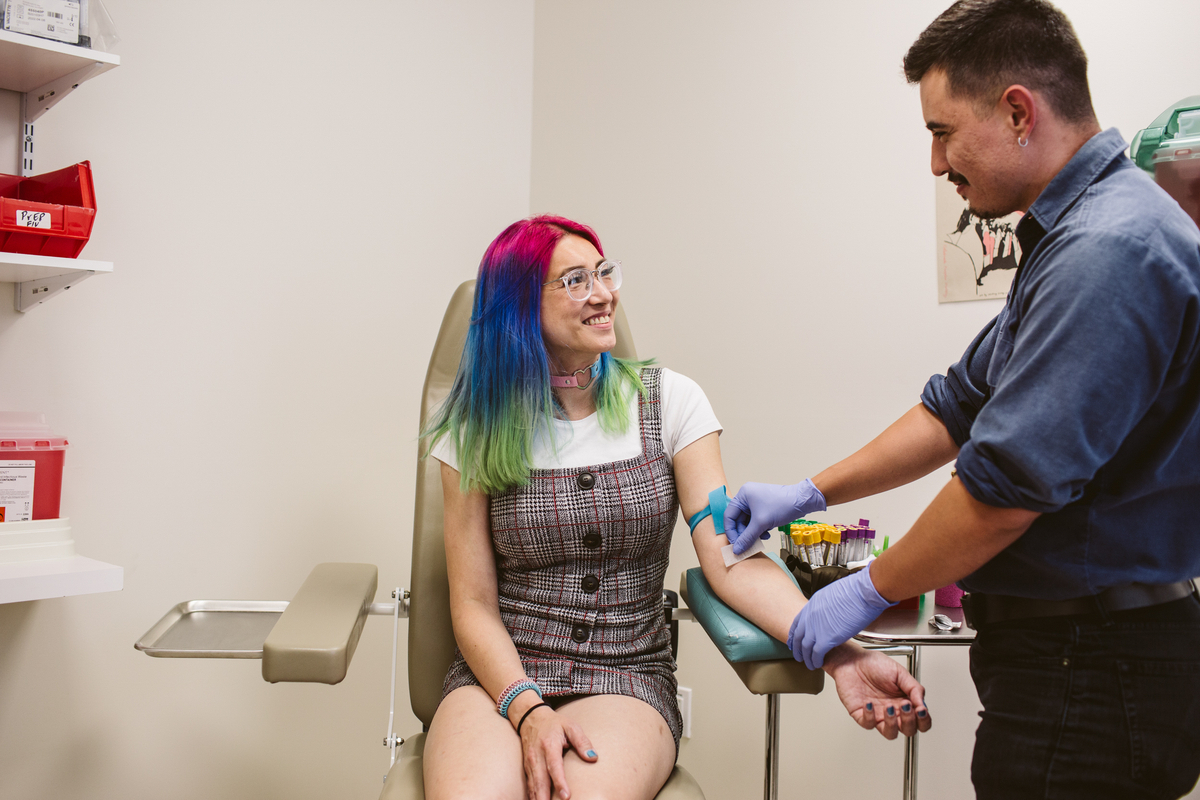 PrEP Facts: Pruebas del VIH y ETS [Spanish]
HIV transmission is extremely unlikely to happen if you take PrEP as instructed. It's important to understand the common symptoms of early HIV infection in case of a rare transmission in between PrEP care visits.
Most people who are recently infected with HIV (about 2 out of 3) will have a flu-like illness. If symptoms are present, they usually appear 2 to 4 weeks after infection. They may continue for a few days to a few weeks.
If some of these symptoms occur while you're on PrEP, check with your provider. It may be due to a cold or the flu, but it may mean an HIV test should be done.