Exploring Transmasculine Perspectives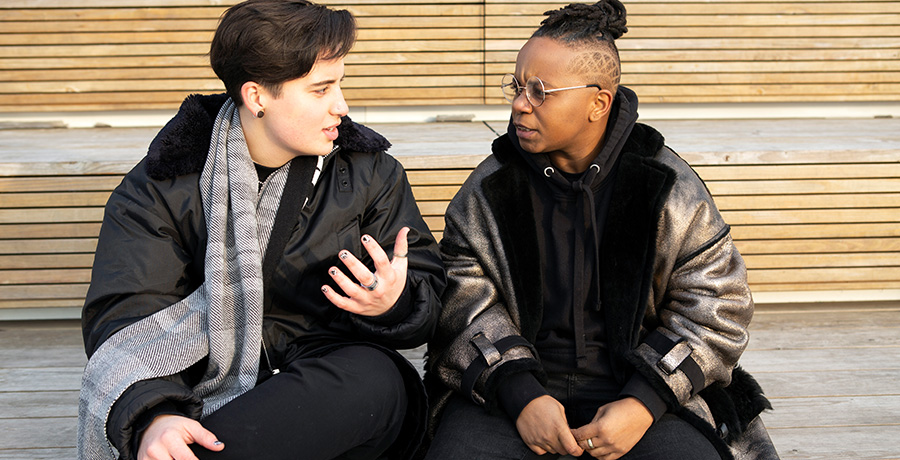 Keep it hot, healthy & smart with this series of articles for transmasculine people, trans guys and people who have sex with trans guys.
Get answers to your questions about fertility, front hole health, PrEP and other sexual health topics with accurate, up-to-date information from clinical health care providers. And dig deep into thought-provoking topics related to intersectionality, creating safe spaces for trans people to hook up, and raising the visibility of the transmasculine experience from community leaders and activists.
Submit your own ideas for topics to address in future blog posts and articles. We'd love to hear from you! Email beta@sfaf.org.
Hormone Level Checks
For people taking gender-affirming hormones, we'll check the level of hormones in your body to guide dosing changes and ensure safety.
Stop In
QTPOC at Strut
A weekly social, learning and wellness space made by and for Queer & Trans People of Color hosted at Strut every Thursday evening.
Find an Event