Our case management services, education resources and peer programs provide culturally-relevant health care and HIV services for Black and African American people in our community. With a long history of groups for and by Black communities, we continue to challenge the disproportionate effect of HIV on communities of color, and ensure that everyone has access to the tools and resources they need to be healthy and well.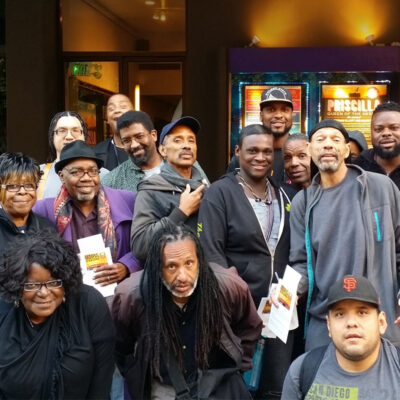 Black Brothers Esteem
A program empowering gay, bisexual, and same-gender loving African American men who are at risk of HIV.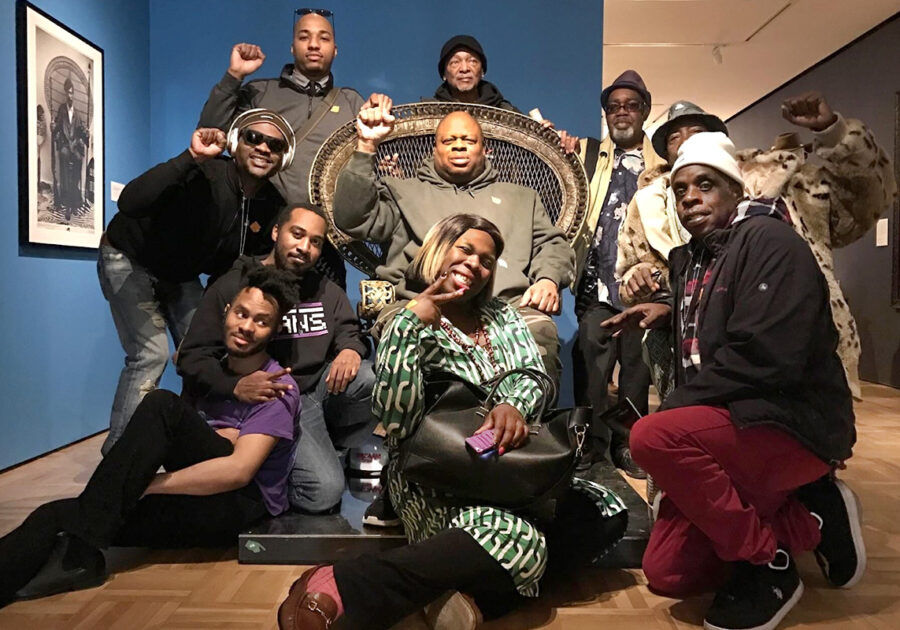 Black Brothers Esteem
Since the early days of the HIV epidemic in San Francisco, Black Brothers Esteem has provided prevention and support to African American and Black men in the Bay Area. Join us as we continue to support each other, celebrate our resilience and build community.
Find Support
QTPOC at Strut
A weekly social, learning and wellness space made by and for Queer & Trans People of Color hosted at Strut every Thursday evening. Get access to PrEP services and find out more.
Find an Event