Queer and trans people of color are welcome to drop in for free sexual health services, testing, and PrEP enrollments every Thursday, from 5 pm - 6:30 pm during QTPOC at Strut.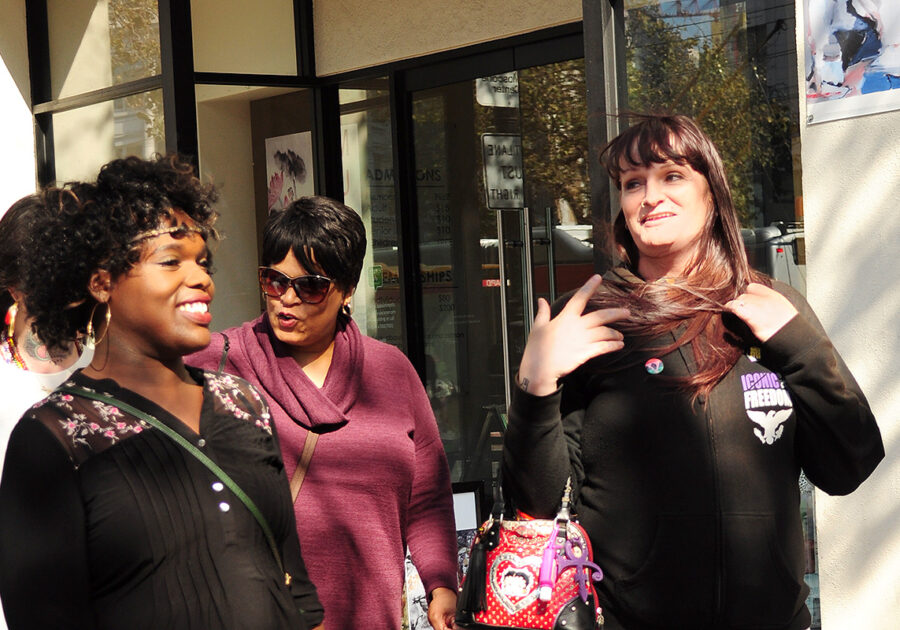 TransLife
Join the social and support group TransLife, held every week. We are a group for people who need support for issues related to gender, identity, sexuality, drugs, sex work, hormone therapy, gender surgery and HIV.
Join Us
PROP
Positive Reinforcement Opportunity Project (PROP) provides support and incentives for people who want to quit or reduce meth use. PROP is open to trans and non-binary people in addition to gay, bisexual and queer men.
More Info