PrEP Facts: ¿Para quién es PrEP?
Both Truvada and Descovy can be used by anyone who is HIV negative and weighs at least 77 pounds.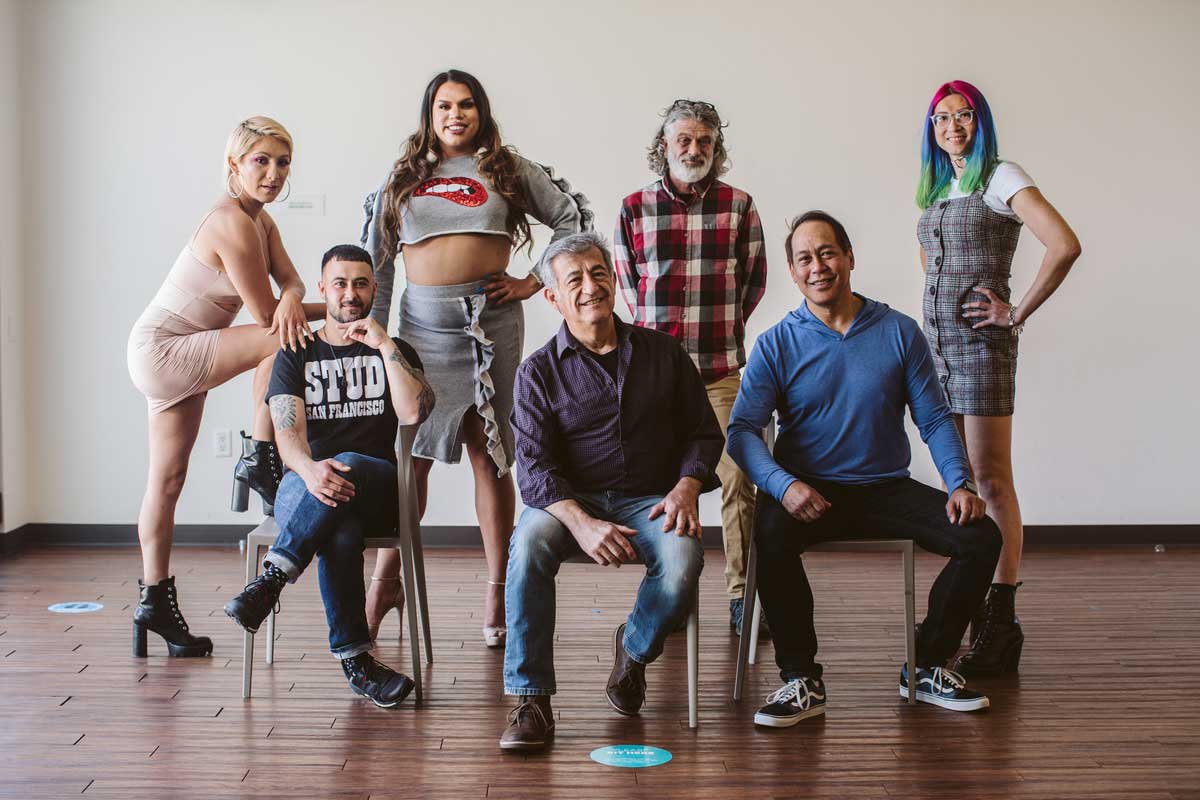 PrEP Facts: Who can take PrEP? [inglés]
PrEP funciona para mujeres, hombres, gente joven, personas transgénero y no binarias, personas de todas las identidades de género y orientaciones sexuales, y personas que se inyectan drogas. Puede que decidas usar PrEP como tu único método de prevención contra el VIH, o a lo mejor uses PrEP junto con condones u otros medios como una capa adicional de protección.
Puede que PrEP no sea lo más adecuado para todo el mundo. Implica más visitas médicas y más atención al tomar píldoras. Si el/los método/s de prevención que usas actualmente es/son satisfactorio/s, puede que no sea necesario tomar PrEP. Está bien, porque PrEP es una más de las muchas maneras de disminuir tus posibilidades de infección por VIH.
Si crees que PrEP puede ser lo correcto para ti, pero no estás seguro de cómo se adaptará a tu vida, lo puedes probar durante una temporada corta. Si te gusta, ¡genial! Si decides que no es lo correcto para ti, puedes dejarlo de forma segura con orientación de tu proveedor/a de atención médica. (Y siempre podrás volver a empezar PrEP si cambias de opinión.)