Fostering innovation & creativity through diversity
San Francisco AIDS Foundation's Board of Directors and chief executives now majority people of color; reflective of communities served.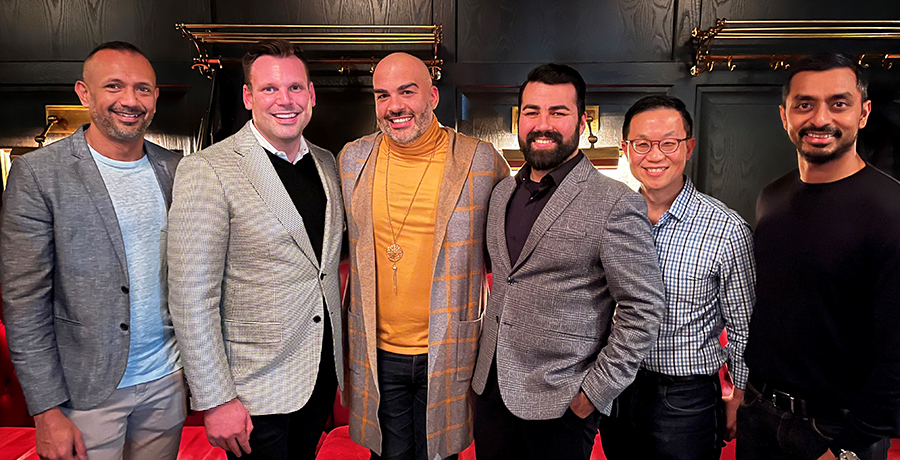 In recent years, San Francisco AIDS Foundation has made strides in diversifying the leadership governing our agency–transforming the racial diversity of our Board of Directors and chief executive team. Now, we are proud to share that more than half of our Board, and the majority of our chief executives, identify as people of color–reflecting back the diversity of the communities served by our organization. 
"Historically, the board of directors hasn't always been this diverse," said Manny Nungaray, the chair of the Board, a first-generation Mexican American who identifies as Latinx. "But there has been a concerted effort to ensure that our Board includes people of color. I'm happy we've made big strides to ensure people of color have a seat at the table."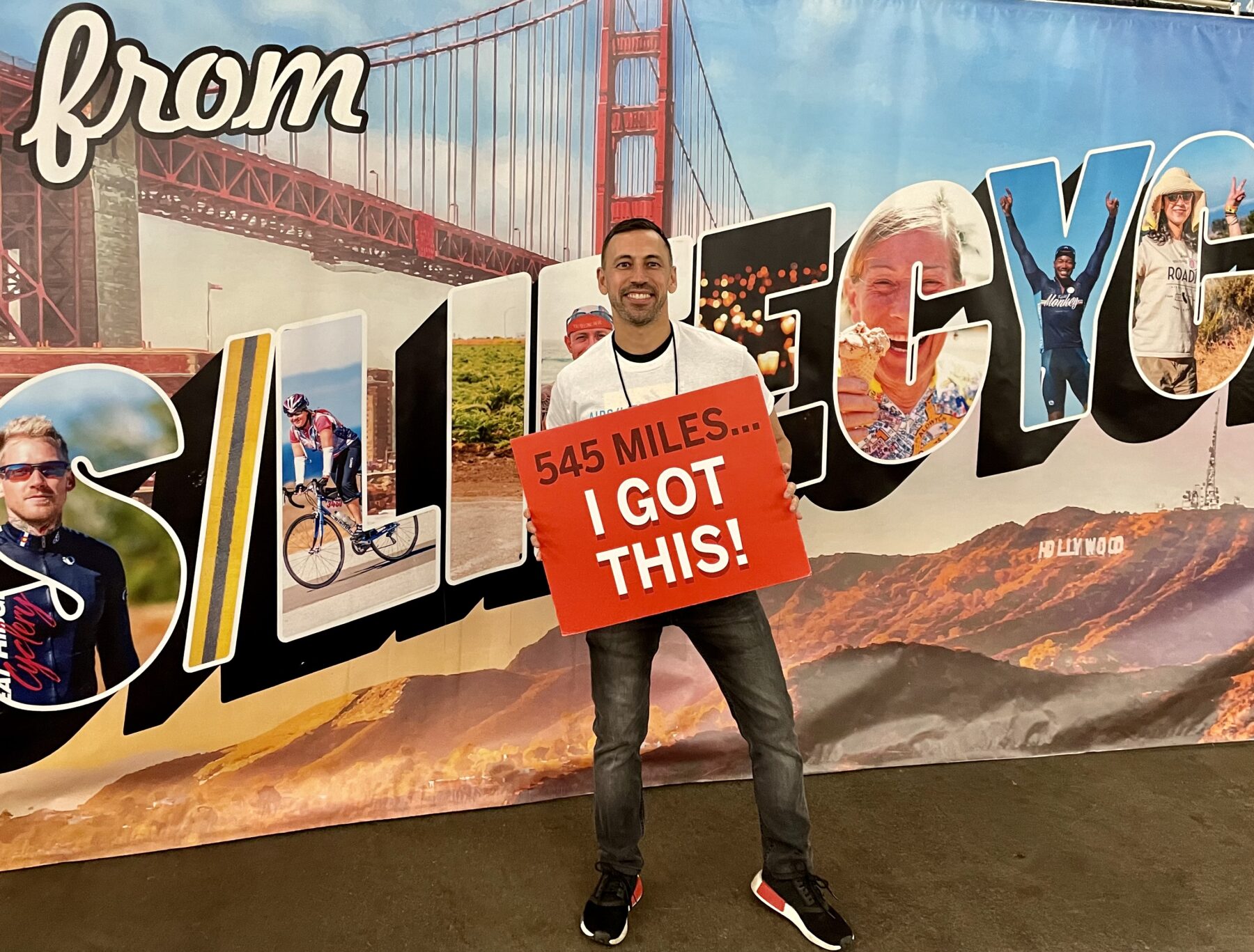 "Diversifying SFAF's leadership and working to improve race equity at our organization have been priorities of mine since day one," said Tyler TerMeer, PhD, CEO of San Francisco AIDS Foundation. "As a Black man, I know from personal experience how difficult it can be in our society for people who are Black or from another community of color to reach positions of power. To create effective change for the communities we serve, we must transform the representation of those in leadership. Starting from the inside out, we are creating that change." 
Douglas Black recently joined San Francisco AIDS Foundation as Chief Financial Officer. He identifies as a first generation Jamaican American. Ben Cabangun, recently promoted to Chief of Staff, identifies as a second generation Filipino American. 
"It is important to empower BIPOC leaders like me so that other emerging BIPOC leaders feel supported and understood. Representation does indeed matter," said Black.
In addition to representing the communities we serve, Nungaray shared some important ways that diverse boards and leadership benefit organizations and the community. 
"Diversity plays a role in the success and effectiveness of any organization, especially San Francisco AIDS Foundation," he said. "Diversity invites innovation and creativity by ensuring that a variety of ideas and different perspectives from people with lived experience can be shared to create more effective strategies and programs for the foundation. It also brings a broader network of connections to individuals and corporate partnerships, which results in a new level of fundraising opportunities and engagement. Overall, we're just better positioned to come up with innovative solutions while at the same time fostering inclusivity, equity, and belonging." 
The Board of Directors actively engages in race equity work: completing group training through Race Forward and holding committee meetings with equity coaches. 
"The Board is committed to learning more and continuing our journey of race equity," said Nungaray. "It's important for us to educate ourselves, and to continue to learn so that we can bring a shared understanding of diversity, equity, and inclusion to our work and the work of San Francisco AIDS Foundation as a whole."