Sixth case of rare PrEP failure reported—here's what to know.
A case of PrEP failure due to transmitted drug resistance was reported at IDWeek 2018. Chris Hall, MD shares what this means for people currently taking PrEP.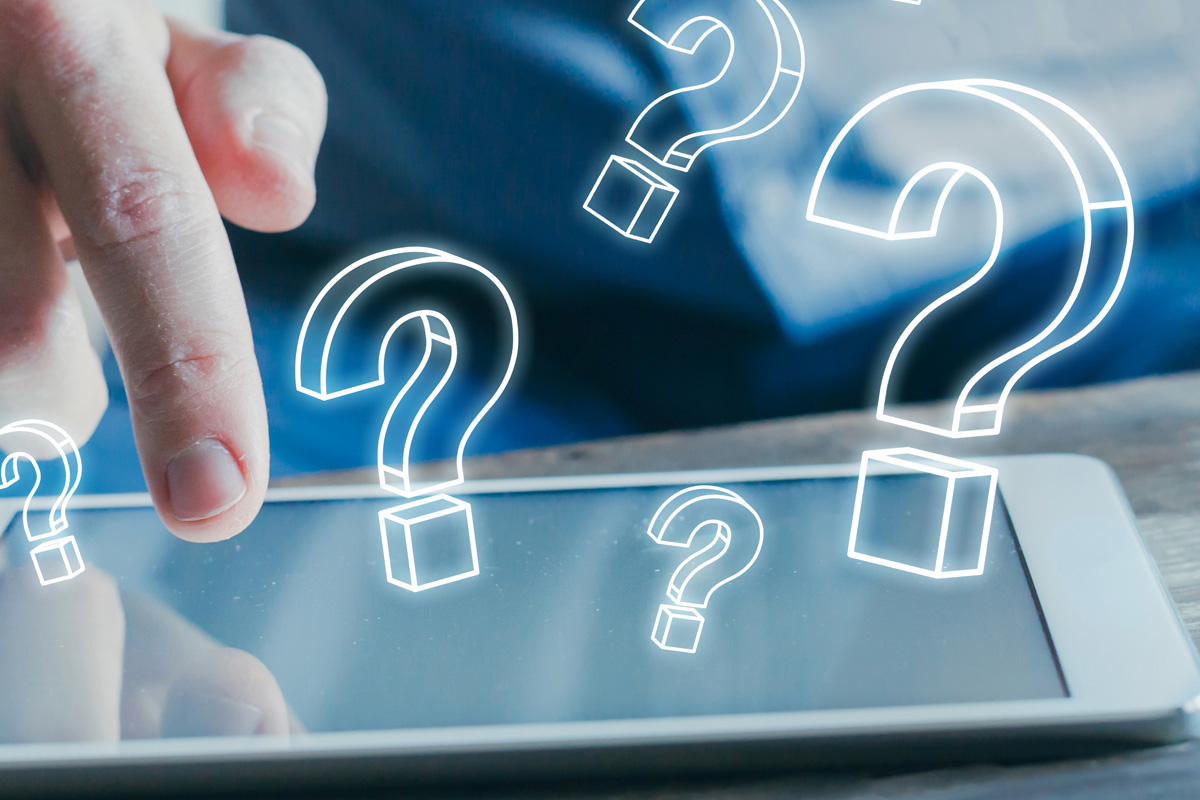 In San Francisco, the sixth case of PrEP failure in a patient with high adherence was reported at IDWeek 2018 by Stephanie Cohen, MD, medical director of San Francisco City Clinic. Cohen reported that a young man was diagnosed with HIV after taking PrEP consistently and with confirmed high adherence for one year. This is the sixth published case of PrEP failure despite confirmed high adherence, with transmitted drug resistance to blame.
This is the first such documented case in California, with others having been observed in New York, North Carolina, Canada, the Netherlands and Thailand.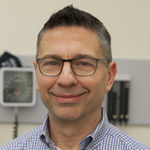 "Despite 6 published cases worldwide of HIV occurring among hundreds of thousands of persons on PrEP, users of this vital prevention tool should not be deterred from relying on PrEP to protect themselves from HIV infection," said Chris Hall, MD, vice president of medical affairs at San Francisco AIDS Foundation. "While no single isolated form of HIV prevention is perfect, PrEP has shown itself to be the best such tool available to substantially decrease one's risk of acquiring HIV during sex."
Details of the case
The young San Francisco man was taking daily oral PrEP for one year, and tested HIV-negative at PrEP start and at months 3, 6 and 10. At his 13-month PrEP visit, he reported recent receptive condomless anal sex with a male partner as well as recent methamphetamine use. Five days after this visit, his HIV RNA test showed a viral load of 559 copies/mL.
The young man was immediately linked to HIV care and started on antiretroviral therapy. He remains in care and is now virally suppressed.
The researchers confirmed the young man had been taking PrEP consistently by analyzing the levels of PrEP components tenofovir and emtricitabine in his hair, plasma and dried blood spot samples.
Plasma samples collected 12 weeks prior to his HIV diagnosis confirmed he had been taking recommended doses. Dried blood spots collected two days after ART initiation showed levels of tenofovir and emtricitabine levels consistent with having taken four or more doses weekly over the previous six weeks. Hair samples collected the day of ART start reflected consistently high PrEP adherence over the prior six months.
The virus that the young man acquired was resistant to emtricitabine (due to presence of the M184V mutation), as measured by drug resistant testing, with preserved susceptibility to the other PrEP drug (tenofovir). This finding suggests that emtricitabine resistance alone can lead to PrEP failure—even in the absence of drug resistance to tenofovir, which is consistent with at least 1 other published report.
One of the young man's recent sex partners was living with HIV but not in HIV care. This partner's virus was tested, and found to have the same drug-resistant mutation (M184V). This partner was re-linked to HIV care by LINCS navigation. Identifying this partner—and finding that they had the same drug-resistant mutation suggests the drug resistance was transmitted (and didn't develop while the person was taking PrEP).
About PrEP failure & drug resistance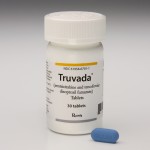 PrEP failure due to transmitted drug resistance is extremely rare. Hundreds of thousands of people—all over the world—have and are taking PrEP successfully. An estimated 16,000 to 20,000 people in San Francisco are currently taking PrEP. The most common reason for PrEP to "fail" is the user's not taking the pills consistently. People who take PrEP daily as prescribed reduce their risk of HIV by up to 99%.
Mutations in HIV can make the virus "resistant" (or less susceptible to) the anti-HIV medications used in PrEP. If a person on PrEP is exposed to another person's HIV virus that is resistant to the medications in PrEP, risk of acquiring that HIV virus increases. Fortunately, such drug resistant mutations are extremely rare in the U.S. Furthermore, people living with HIV who are in care, in most cases are taking HIV medications with extremely low viral loads and as such, these persons do not transmit HIV to others.
Top take-aways:
PrEP is the most effective HIV prevention tool we have, lowering risk of HIV infection by up to 99% when used as directed.
Along with other prevention tools, in very rare circumstances, PrEP may fail. With hundreds of thousands of individuals using PrEP worldwide to prevent HIV infection, only 6 cases have documented HIV infection among those with high adherence.
The best way to make sure PrEP does not fail it to take it as prescribed and to see your PrEP provider on a regular basis (every three to six months, depending on setting).
PrEP does not prevent STIs. To further reduce risk of acquiring STIs, some people may choose to use condoms and lube, along with PrEP.
—
Find more info about PrEP and what it means to be "undetectable" if you are living with HIV. Find more info about PrEP and other sexual health services available from San Francisco AIDS Foundation.