Medical Experts Encourage People Living with HIV Receive the COVID-19 Vaccine
Health officials agree that the COVID-19 vaccine is safe for people living with HIV and will slow the spread of the coronavirus.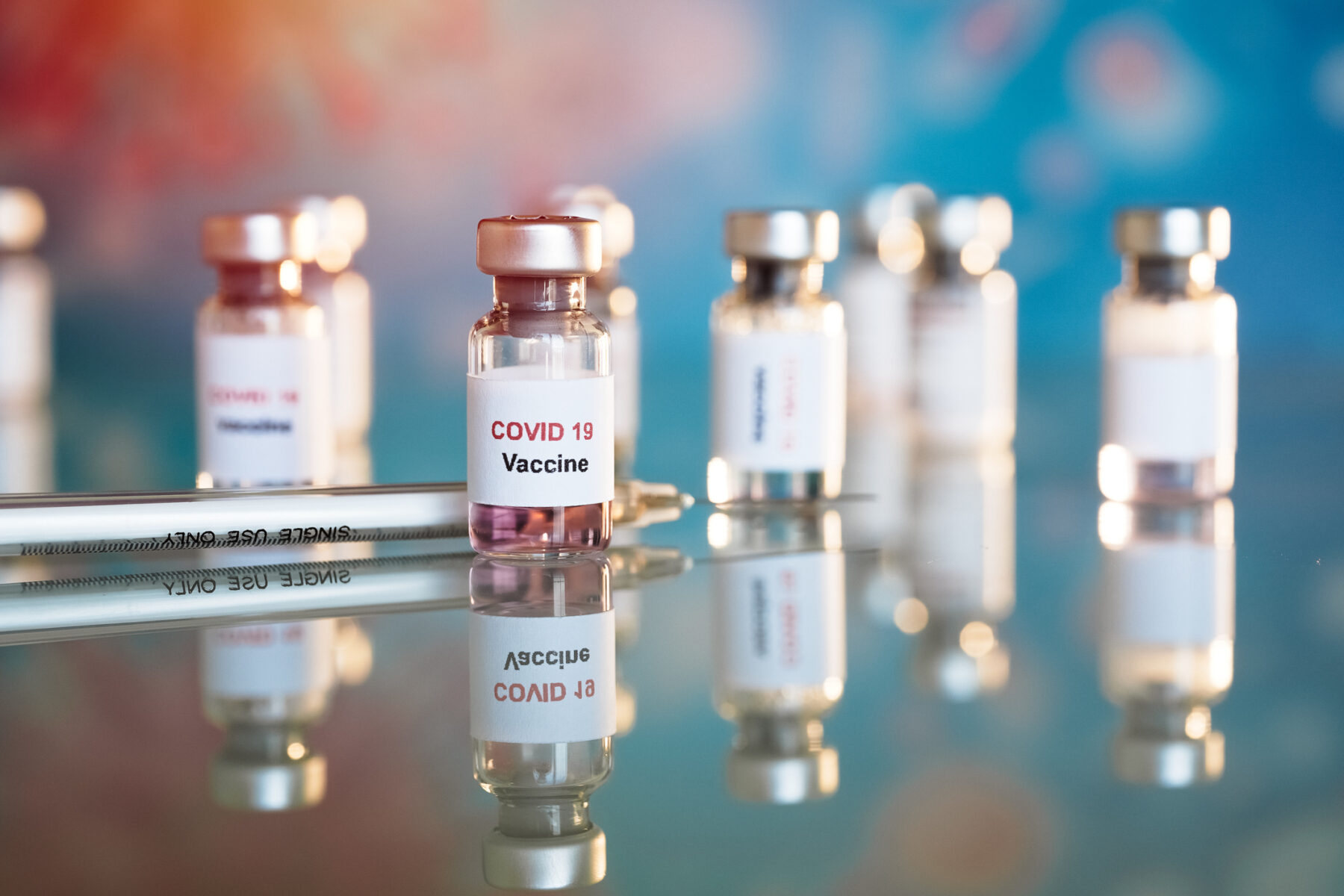 COVID-19 vaccines can help decrease the chance that people living with HIV will become seriously ill with COVID-19. Medical professionals agree that the vaccine will not interfere with any HIV-related treatment or care.
Earlier this month the Federal Drug Administration authorized the emergency use of the Pfizer and Moderna vaccines. As of now, the vaccine is only available to essential workers and nursing home residents.
In mid-December, San Francisco started distributing the vaccine. Vaccinations are being administered to employees at the San Francisco Department of Health (SFDH).
Hyman Scott, MD, MPH (he, him, his) is the clinical research medical director at Bridge HIV at the SFDPH. He is also assisting with the AstraZeneca vaccine trial.
Scott said that if people are hesitant about getting the vaccine, they should turn to scientific data.
"COVID-19 is a dangerous infection that has taken the lives of more than 300,000 Americans alone in less than a year. [This is an] unprecedented speed at which these vaccines have been identified and developed and approved for emergency use."
Scientists are researching HIV and the COVID-19 vaccine, but suggest that the vaccine is safe for people living with HIV.
"If a vaccine is not effective or shown not to be safe, it would not move forward," said Scott.
Janessa Broussard, NP, (she, her, hers), said that trusting medical experts will help diminish the misinformation spread by social media.
"In addition to being one of the key voices throughout the COVID-19 epidemic, Dr. Anthony Fauci has been a well-respected ally of the HIV community since the early days of the epidemic. He has resoundingly recommended the vaccine," said Broussard. "Here locally, Dr. Monica Gandhi, who has been one of the leading HIV and COVID-19 researchers, has recommended that people living with HIV get the vaccine."
As of now, the vaccine will be available to the public in late 2021 spring/summer. Health officials still urge people to social distance, wash hands, and wear a mask. The vaccine will help slow the spread, but taking extra precautions will keep everyone safe.
Broussard believes that coronavirus adds another layer to health inequities in the U.S. "COVID-19 has had the largest impact on Black, Indigenous, and Latinx communities. I hope members of those communities will be given the information, reassurance and support needed to address concerns that would prevent them from receiving the vaccine."
Further reading
To learn more, check out these excellent resources.
New York Times Covid -19 Vaccine Tracker
Thebody.com: "COVID-19 Vaccination for People Living With HIV: What Do We Know So Far?"
Centers for Disease Control & Prevention: "What to Know About HIV and COVID-19"
SF.gov: About COVID-19 Vaccines
UCSF COVID-19 Vaccine Information Hub