Have questions about bringing safe injection sites to San Francisco? Here's some key info.
As momentum grows in bringing supervised consumption services to the Bay Area, know the facts about how these sites may impact our community.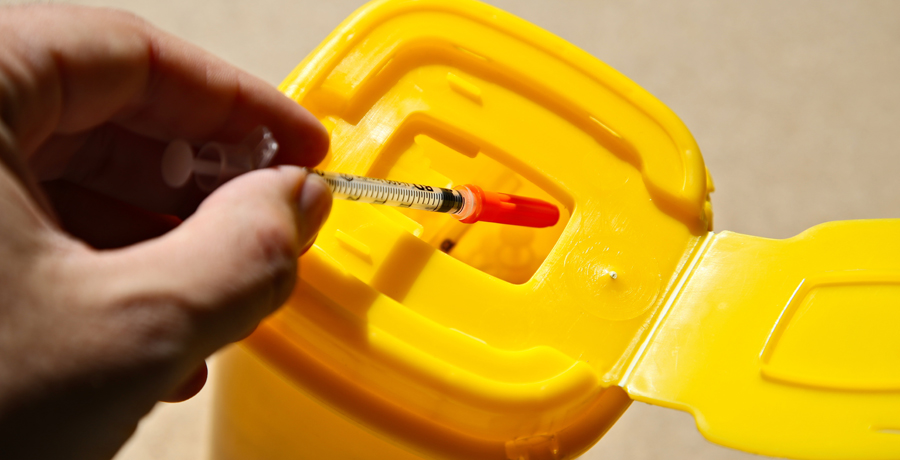 If you live in the San Francisco Bay Area, you are probably aware of the ongoing crises related to drug use and overdose. With an estimated 25,000 people who inject drugs in our city, visible public drug use due to the more than 8,000 San Franciscans living without stable housing, and an ongoing and rising overdose crisis, it's no wonder that many are debating just what to do to protect the health of our communities. 
Supervised consumption services (SCS), also known as safe injection facilities (SIFs), or overdose prevention programs, are one proven solution to improve the health of people who use illicit drugs, prevent overdose deaths, reduce public drug use, improve neighborhood health and safety, reduce infectious disease, save costs, and improve linkage to drug treatment and other medical and social services.