Tribute
Gala
2023
Saturday, September 30
Four Seasons, Market Street
Presented by:


Honorary Chair
The Honorable Nancy Pelosi, Speaker Emerita of the US House of Representatives
We are so grateful for your support of our 2023 San Francisco AIDS Foundation Tribute Gala presented by Gilead and Amazon. Your participation and commitment to our cause inspire us to keep pushing forward on our journey toward health justice for all.
Tribute Gala 2023 is proof that change can be achieved when a community comes together. And our community showed up and helped raise over $720,000 on Saturday night!
Keep checking this space for updates on Tribute Gala 2024.
Pledge Your Support
San Francisco AIDS Foundation envisions a future where health justice is achieved for all people living with or at risk for HIV. Ultimately, we strive for a day when race is not a barrier to health and wellness, substance use is not stigmatized, HIV status does not determine quality of life, and HIV transmission is eliminated.
Honorees
The Sisters of Perpetual IndulgenceCleve Jones Leadership Award
Kaiser Permanente2023 Partnership Pillar Award
Performers
Netta Brielle captivates music fans around the world through her soulful R&B and dynamic performance style. Her highly anticipated project 580 includes the hit singles 3xKrazy and More To A Kiss.
Oakland to All

fosters inclusive ballroom experiences for LGBTQ+ black and brown individuals to express themselves in safe, fun, and creative ways.
Tribute Gala Host
Reggie Aqui is an anchor for ABC7 Mornings in the Bay Area. He came to ABC in October 2015 after anchoring at KGW-TV in Portland, Oregon. Prior to that, he worked for CNN in Atlanta as an anchor for the network's streaming news service, CNN.com Live, and as a freelance anchor for CNN International. At CNN.com, he anchored CNN/Facebook coverage of President Obama's inauguration, at the time the most viewed streaming event. He began his career in Green Bay, Wisconsin at WLUK, followed by WDJT in Milwaukee and KHOU in Houston, Texas. He is a graduate of the Medill School of Journalism at Northwestern University. Reggie Aqui lives in San Francisco with his husband Phil and their dog, Rooster.
Sponsors
Presenting Sponsors


Education Sponsor
Special Appeal Match Sponsor
Bid Card Sponsor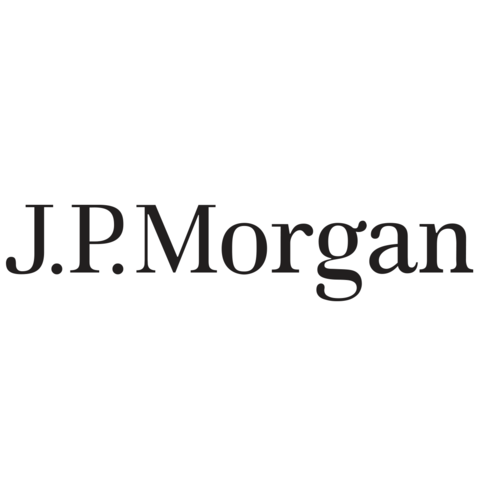 Care Sponsors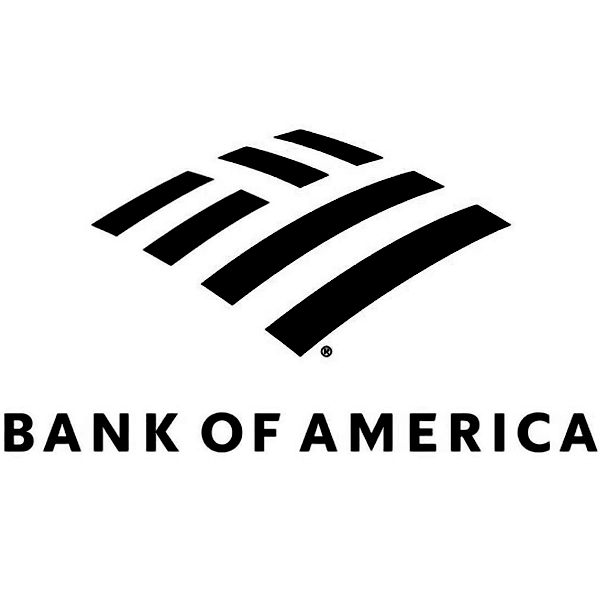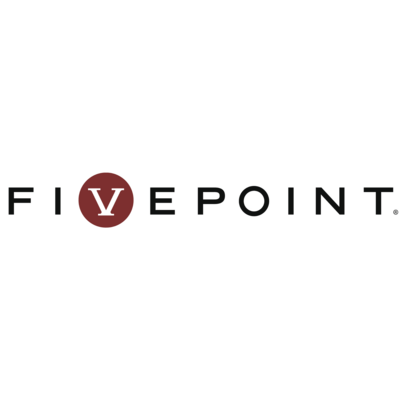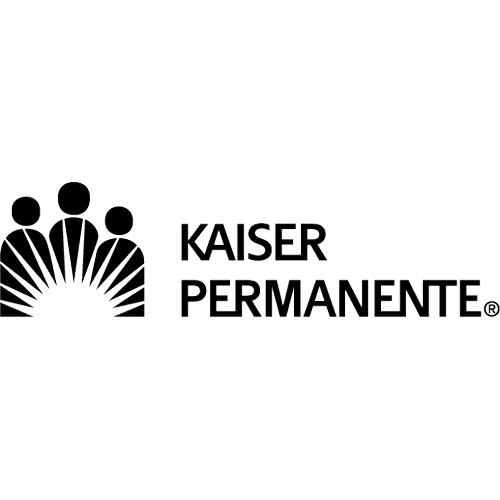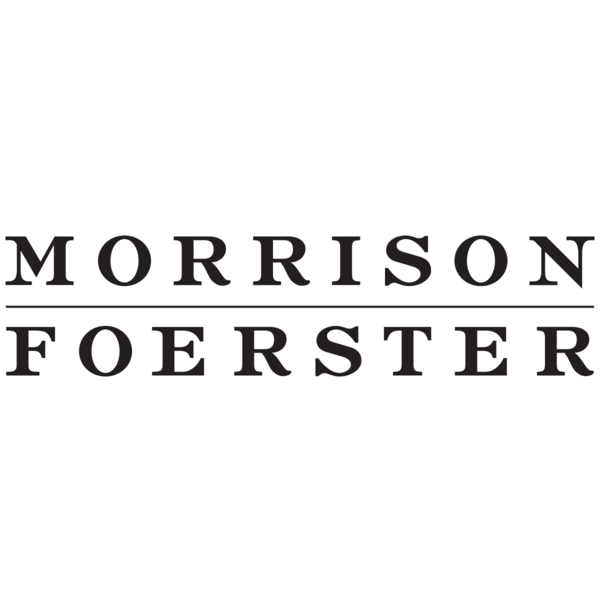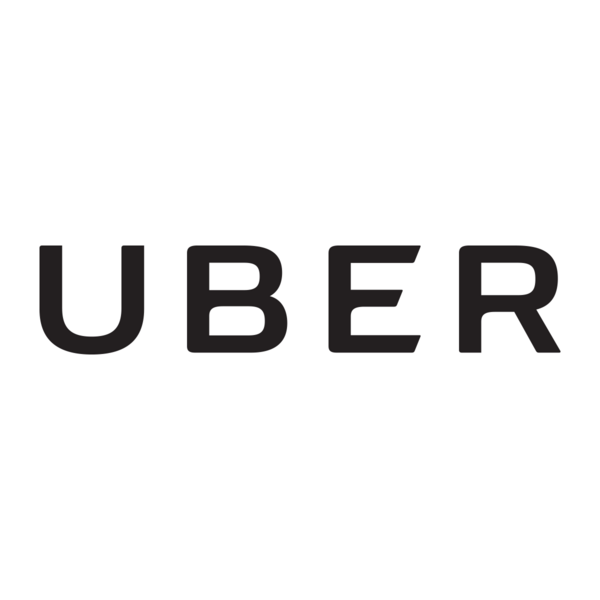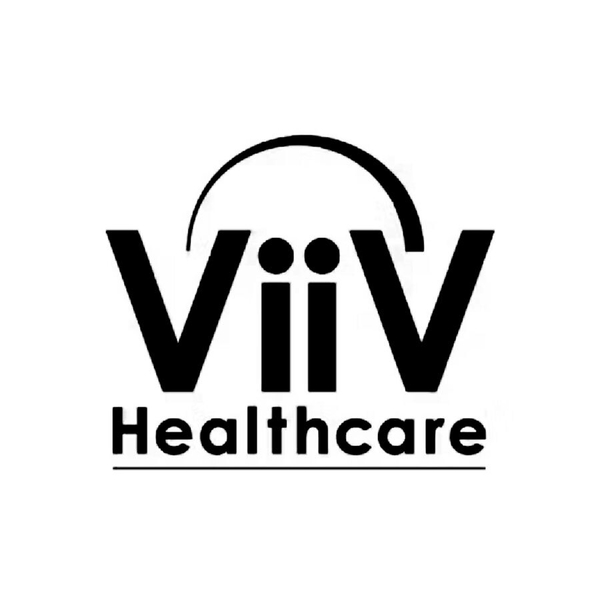 Spirits Sponsor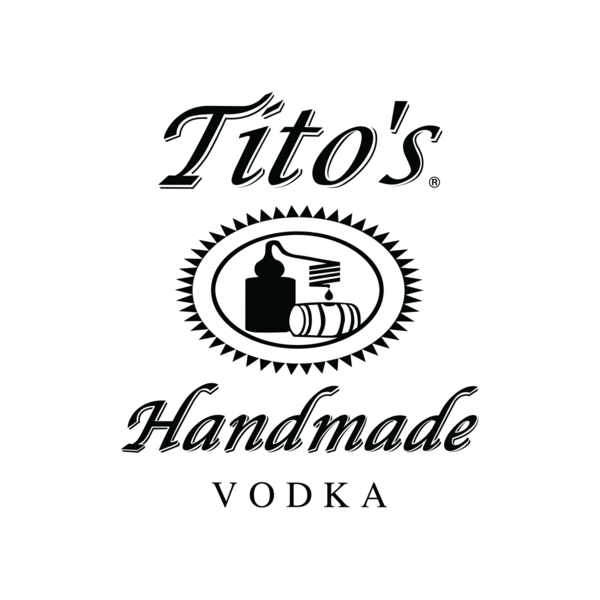 Media Sponsor

Host Committee
Megan Minkiewicz
· Philip Hodges
· Colin Frankland
· Chris Zolezzi
· La Shon Walker
Call for Volunteers
Contact us
Email us