Ready for 2021: Our Policy Team Marches On
The policy team reflects on the progress of the movement while making strides toward the future.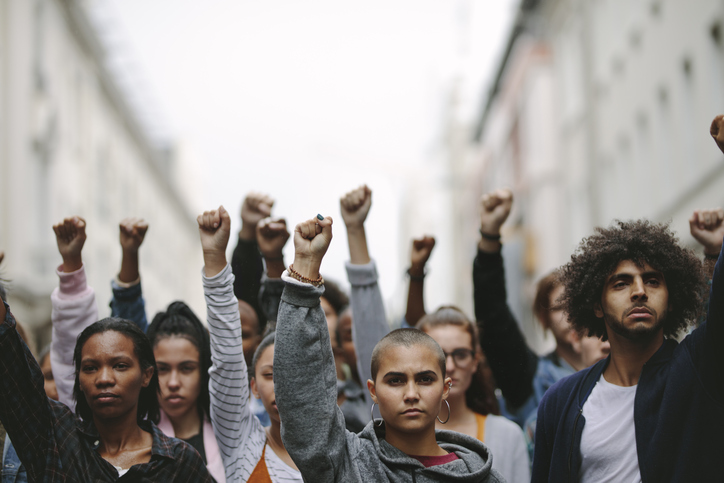 As we are nearing the end of the year, we want to reflect on all of the impactful work we've done. It is a continued effort to support health justice for every individual. Now, as we look past 2020 toward the future, we are taking actionable steps to expand services to our community.
The policy team at San Francisco AIDS Foundation works tirelessly to support many advances in health justice, affordable housing, consumption services, as well as a number of other issues. They also work with local, state, and federal leaders to create synergistic systems between HIV, AIDS, hepatitis C, and now COVID-19. Together, they have over 60 years of experience advocating for our communities.
They shared what this work means to them as well as what they are looking forward to in the new year.
Ernest Hopkins
he/him, in the fight for over 20 years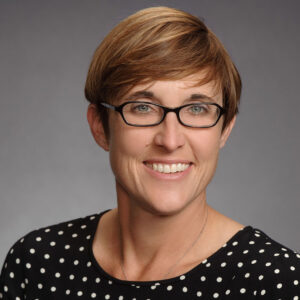 Kathy Mossburg
she/her, in the fight since 1997
Ande Stone
he/him, in the fight since 2010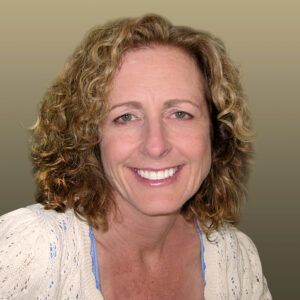 Anne Donnelly
she/her, in the fight for 30 years
Courtney Mulhern-Pearson
she/her, in the fight for 17 years
Laura Thomas
she/her, in the fight over 30 years
What drives your work as an advocate?
Ernest Hopkins: I would say being a gay man and the impact that HIV had in my early formative years when I was in college has also always been a driver for me. HIV, in so many ways, is a mirror to the inequities and the injustices, and discrimination, and racism, and classism, sexism, I mean all the -isms and schisms are kinda very readily apparent in the work. And so, from a social justice and racial justice framework, it has always kept me engaged and curious and committed to doing something about it.
Kathy Mossburg: It's an interest and a passion for the policy and issues that we work on.
Ande Stone: I grew up queer, I grew up in this conservative area that was also a low-income community, majority-minority community. I saw there were a lot of systems and barriers that were put in place for folks to be able to succeed in life. That has really driven my work.
Anne Donnelly: It is really some way to give back and try to make a difference in the disease that was killing our friends and family. The only way we can have a good health care system is by making sure it serves the most vulnerable people.
Why do you think this work is important?
Courtney Mulhern-Pearson: Because I think HIV and hepatitis C, drug user health, racial justice, all of these issues that we're focused on, sit on an intersection of health policy and social justice, and there is a lot of work to do from all of those angles.
Ande Stone: Part of the reason that drove me to activism is that I was angry and frustrated at all of these barriers that were placed in front of people. [So] laughing and singing and some of the tactics that have been used to build solidarity and build joy into the movement [remind me to] ground [myself] in the future.
Laura Thomas: I came back to SFAF because I believe that SFAF is the organization that is going to open [Supervised Consumption Services] first in San Francisco. I wanted to be able to use my expertise, insights, and community connections to be able to help SFAF do that.
Kathy Mossburg: I think that HIV and AIDS and all the previous work that folks have done under infectious disease are important and obviously we need to do more. We're in a situation, where we've been trying to fight for money for contact tracing and to fight infectious disease, particularly HIV, AIDS, and hepatitis C for decades and it's just incredibly underfunded. More needs to be done and the system needs to be bolstered.
What issues will you be championing in 2021?
Courtney Mulhern-Pearson: At the state level, integrating hepatitis C, HIV, STDs, and drug user health and making sure that we're not thinking of those issues in silos, but we're trying to see how they come together.
Laura Thomas: One thing I'm anticipating taking up a lot of my time over the next year is creating real alternatives to policing.
Ernest Hopkins: We have a big housing crisis in HIV and the primary resources that fund AIDS housing in San Francisco are in a critical moment so we'll have to address that.
Anne Donnelly: One of the reasons I'm proud to work at SFAF is the strategic direction of centering racial justice and also the commitment to ensure we are reaching out to [and] involving people with lived experiences because we know that makes the best policy decisions in the end.
—
To get more involved with our policy and advocacy work, visit sfaf.org/get-involved/take-action/ or text "RESIST" to 52886.