Celebrating Pride by lifting up work of local queer artists
Check out their designs, hear what Pride means to our artists, and shop for Pride merch in our online store.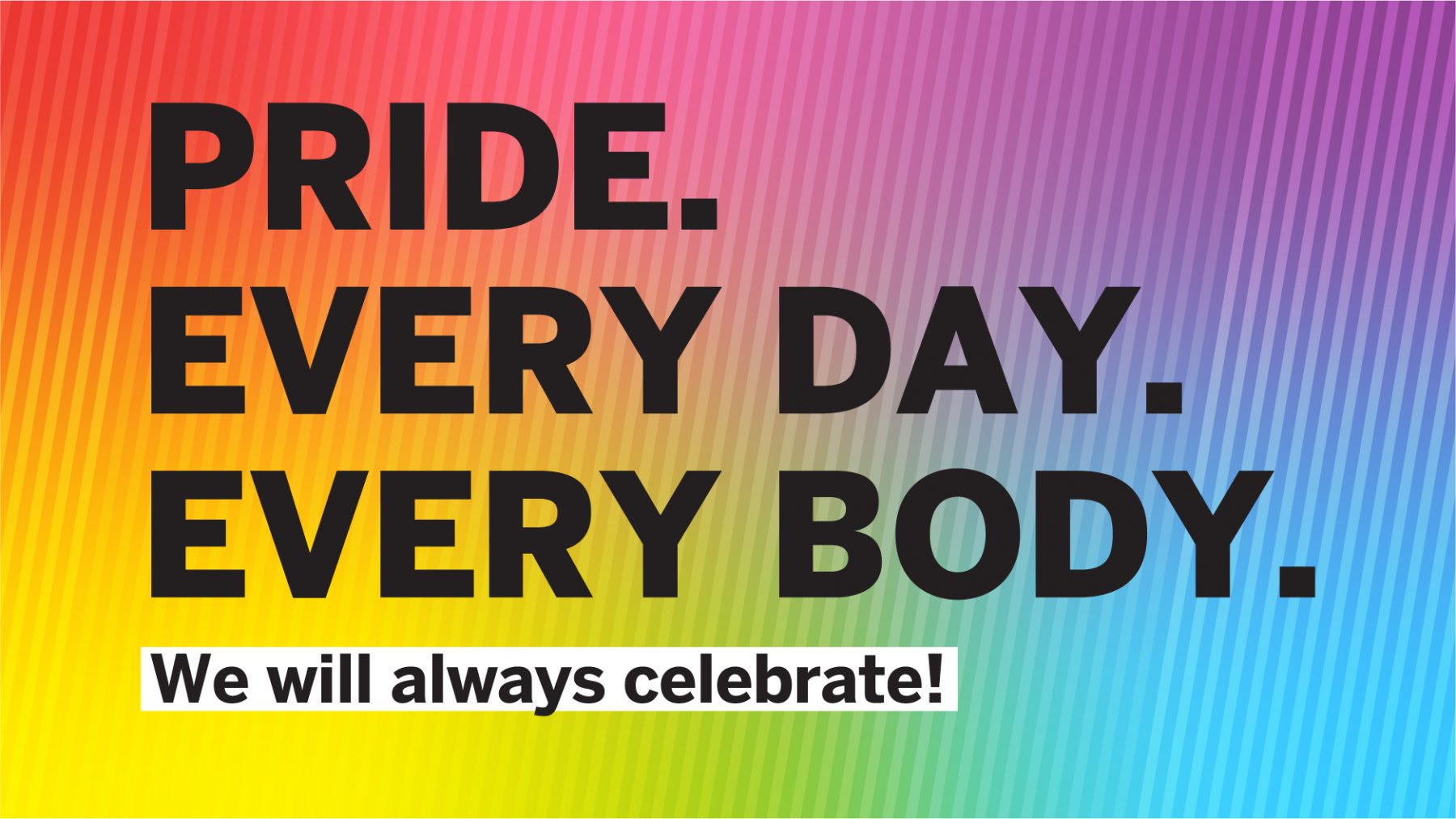 Every June, the queer community comes together to celebrate our history, our diversity and our lives during Pride. With COVID-19 shelter-in-place orders canceling many of the traditional queer gatherings and events, many of us are wondering what Pride will look like this year.
We started a project in February to lift up the talent of Bay Area artists and share it with our community. When shelter-in-place was announced in San Francisco in March, we realized the importance of keeping Pride visible for every member of our queer community. And, what better way to showcase our diversity than to give artists a platform to share their messages?
More than 50 artists answered our call on social media for this paid opportunity to explore, and celebrate, what Pride means to them. From that group, we asked ten artists to provide concept sketches to show how they envision Pride. We originally planned to select three finalists but during this round of review, but then COVID-19 hit and we knew that it was important to support the time and commitment of all our finalists. In the end, eight artists completed final designs. This made for a stronger collection that we believe everyone can see themselves reflected in.
Read what our artists had to say about the meaning of Pride below, and check out the incredible Pride merch now available in our online store
Thank you to artists BEARPAD, Breena Nuñez, DesignNurd, Gaia WXYZ, Lawrence Lindell, Nicky Rodriguez, Seth Katz, and Simón Malvaez.