35 years ago, Fernando opened his living room to friends dying of AIDS
Castillo never could have imagined that his efforts would be the informal beginning of El Grupo de Apoyo Latino, a program of San Francisco AIDS Foundation that continues to serve Spanish-speaking people in our community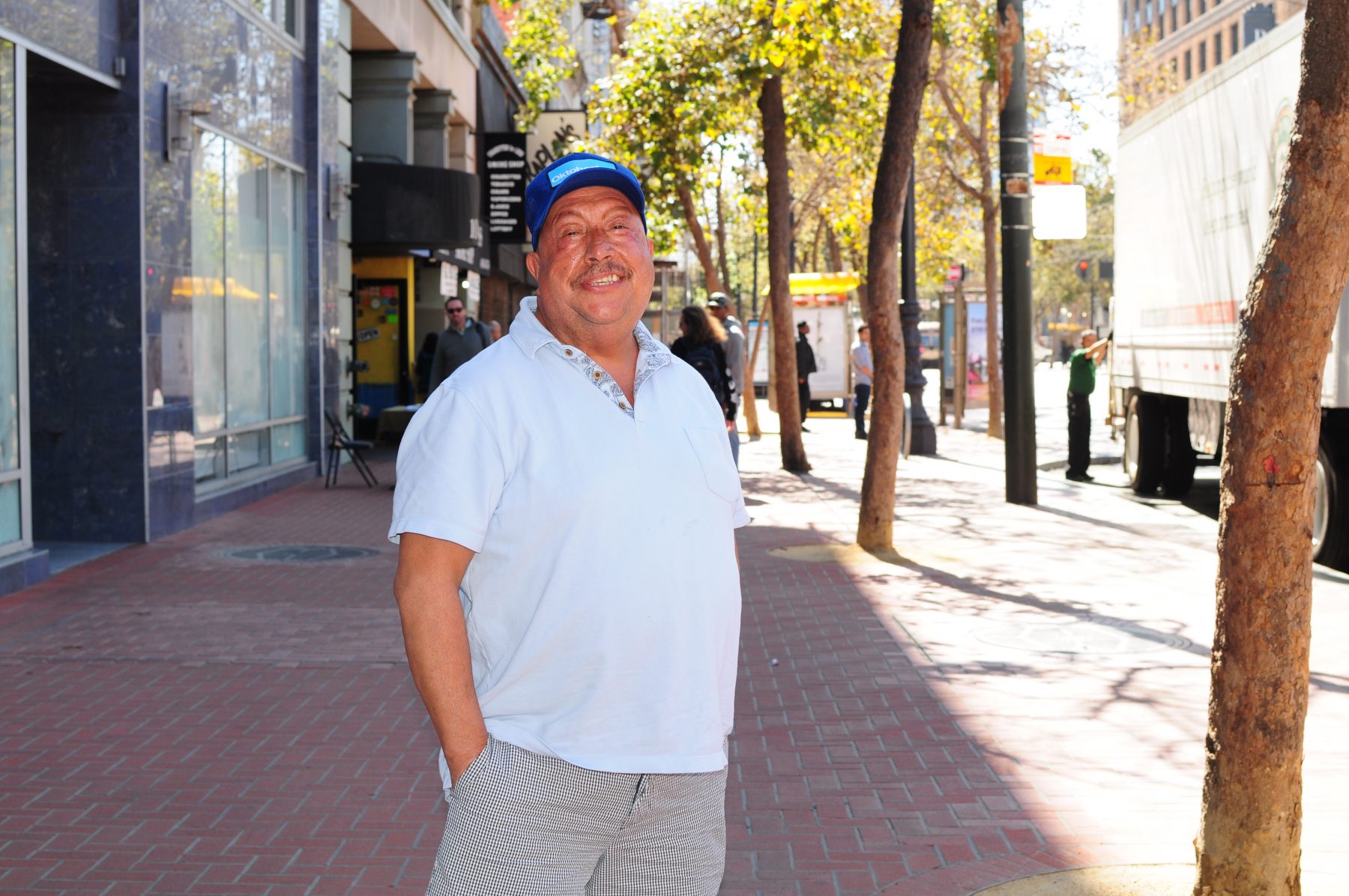 To commemorate National Latinx AIDS Awareness Day, we take a look back at the humble beginnings of El Grupo de Apoyo Latino, or "Latino Programs," which celebrates its 35th anniversary this year.
In the early days of the epidemic, San Francisco resident Fernando Castillo opened his living room to friends dying of AIDS. In a time when the predominant response to people living with HIV was one of fear, Castillo says he was not afraid. He was only heartbroken, and motivated to care for his friends in the best way that he could. At the time, Castillo never could have imagined that his efforts would be the informal beginning of El Grupo de Apoyo Latino, a program of San Francisco AIDS Foundation that continues to serve Spanish-speaking people in our community.
"San Francisco AIDS Foundation learned how to engage with Latinos through [Castillo's] Thursday group," said Jorge Zepeda, program manager for Latino Programs. "El Grupo was the first safe space that was all-inclusive for people living with HIV and AIDS. And that was [Castillo's] home. At that time, there were no services for people living with AIDS."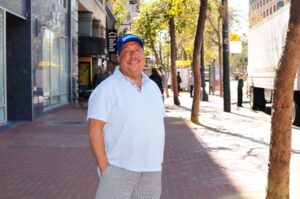 This year marks the 35th Anniversary of El Grupo de Apoyo Latino. A lot has changed over the years in HIV treatment and care, and the group has innovated in response. Now, the group welcomes both people living with HIV and HIV-negative people, with information and HIV care services in addition to PrEP.
Every year, the group welcomes hundreds of people from Spanish-speaking countries around the world and those born in the U.S. to one-one-one sessions, daily group gatherings, legal workshops and other health services. In the coming months, the group will begin serving Latinx people who have been rejected from their family because of sexual orientation, and Latinx people who are experiencing homelessness.
"People in the Latinx community living in San Francisco from other countries oftentimes need additional assistance to overcome structural or environmental barriers related to immigration status, legal issues or navigating systems of care and HIV screening and prevention," said Zepeda. "We assist clients with things like apply for social services, find housing, access benefits, and change their immigration status."
One thing that hasn't changed is the central role that food plays in the group.
Five times a week, at every group meeting, volunteers prepare a hot, nutritious meal to serve. Last year, Apoyo Latino served 3,823 meals to group members.
"Food is love," said Castillo, who worked as a restaurant chef in the 1980s and later prepared meals for Project Open Hand. "I ended up taking care of seven people in the '80s, and cooking for a lot more. I cooked a lot of stews and soups—nutritious things that people could eat. Many of them had thrush, so they had trouble eating. I remember having to make chicken and rice with broth, and blend it."
The group who gathered at Castillo's home grew over the years by word of mouth. People came by to share a meal, but also to share information and support each other. People died, quickly, and Castillo remembers the acute sense of loss and hopelessness that marked that time in his life. The group turned into an informal AIDS support and care group, with Castillo at the center.
"In the midst of all of that, we created a family," he said.
A case manager, inspired by Castillo's gatherings, asked Castillo if he would bring the meetings to San Francisco AIDS Foundation.
"The foundation allowed us to bring our group there. So we grew up with the San Francisco AIDS Foundation, and the foundation grew up with us," he said.
—
El Grupo de Apoyo Latino is open to Latinx people in our community regardless of immigration status. Join us for food, community, health information and more.