Separating People Living with HIV from Kids Shameful, Stigmatizing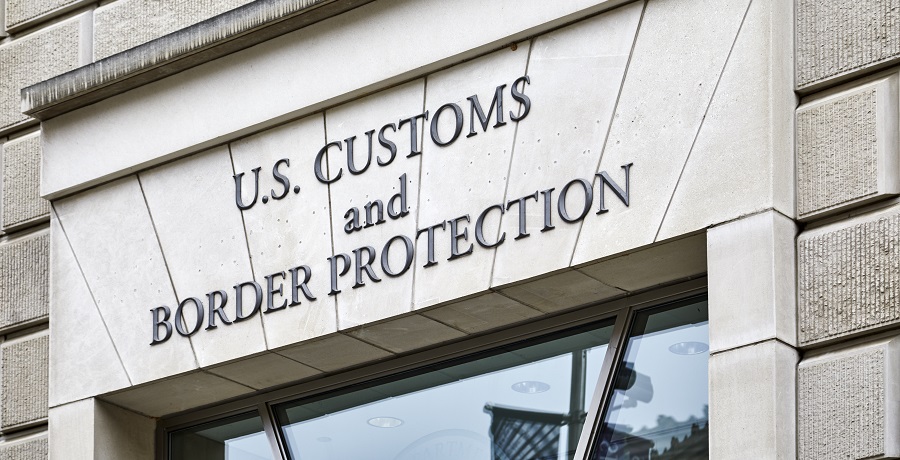 Foundation Calls on US Customs and Border Protection to Remove, Clarify Policy
SAN FRANCISCO, July 26, 2019 — San Francisco AIDS Foundation condemns the practice of separating parents or guardians from their children at the border, especially people living with HIV. Yesterday, U.S. Customs and Border Protection (CBP) Chief Brian Hastings confirmed that his agency follows guidance to separate people from their children on the basis of their HIV status. These reports are disturbing and shameful. Such a policy also generates broader stigma and discrimination that stalls efforts to end the HIV epidemic.
"The HIV epidemic has always been an issue of health justice, and it's one that transcends our borders," said Joe Hollendoner, CEO of San Francisco AIDS Foundation. "People who come to the U.S. are marginalized by the same structural systems that perpetuate HIV transmission and block people from getting the health care they need. Health justice and immigration are intertwined. There is no cause for separation based on HIV status. These unjust, shameful and discriminatory separations at the border are wrong, this must be stopped, and the administration must be held accountable."
Yesterday, during a House Judiciary Committee hearing on Oversight of Family Separation and U.S. Customs and Border Protection Short-Term Custody under the Trump Administration, Representative Jamie Raskin (Maryland) questioned Hastings on whether HIV status is used as grounds to separate families at the border according to official guidance. In the video from the hearing, Rep. Raskin asked "If a mother or father has HIV positive status, is that alone enough to justify the separation from their child?" Hastings responded "It is. It is a communicable disease under the guidance."
In response to request for clarity on the policy to get HIV excluded from the list of communicable diseases triggering quarantine and family separation, the Department of Health & Human Services reported back that no such guidance exists, and that Hastings was wrong in his statement. The Department of Homeland Security has yet to issue a statement or deny the reports that families are being separated on the basis of HIV status.
Hastings' comments, even if inaccurate about the CBP policy, perpetuate stigma and myths about how HIV is transmitted. HIV is not transmitted through the air or water, through saliva, sweat, tears, or kissing, or by sharing toilets, food or drink. HIV is transmitted through blood, semen, pre-seminal fluid, rectal fluids, vaginal fluids and breast milk. Most HIV acquisition occurs through sexual behaviors or syringe use. Furthermore, people living with HIV who have a durably suppressed viral load cannot transmit HIV.