International AIDS Society announces pivot to online conference in response to COVID-19 pandemic
AIDS 2020 Virtual to be held July 6-10, 2020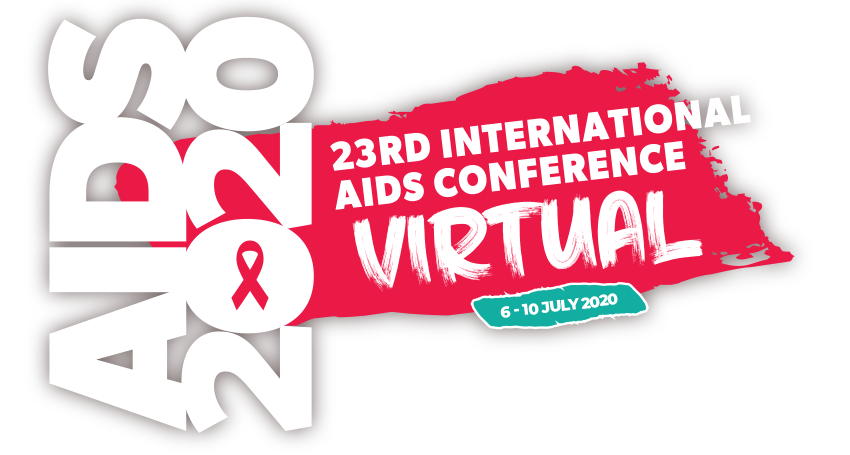 SAN FRANCISCO, March 27, 2020 — The International AIDS Society (IAS) announced today the 23rd International AIDS Conference (AIDS 2020) will become a virtual conference, scheduled for July 6-10, 2020. "AIDS 2020: Virtual" will be the first virtual edition of the biannual conference. San Francisco AIDS Foundation (SFAF) released the following statement from CEO Joe Hollendoner:
"We fully support the International AIDS Society's decision to shift the International AIDS Conference scheduled for later this summer in San Francisco and Oakland to a virtual platform. The uncertainty surrounding the current COVID-19 pandemic requires all of us to act responsibly in order to protect the public's health. While we are disappointed the conference won't take place in our city as originally planned, we plan to fully participate in its virtual transformation.
"The organizing leading up to the conference has already had a beneficial impact here in the Bay Area. The relationships between organizations, service providers, and health departments across the region have never been stronger. We are committed to furthering the work of the AIDS 2020 Local Planning Group, including the development of a regional plan to end the AIDS epidemic."
In a joint statement posted online, International AIDS Society President Anton Pozniak, MD, and AIDS 2020 Local Co-Chairs Cynthia Carey-Grant and Monica Gandhi, MD, MPH, said "Our commitment to meet the challenges of a rapidly changing global health landscape and to persevere in the face of uncertainty is stronger than ever. The theme of this year's conference is Resilience and there is no better word to describe the HIV community and our ability to come together in a shared commitment to the global HIV response." Read more at https://www.aids2020.org/.