Federal judge: Supervised injection sites do not violate federal law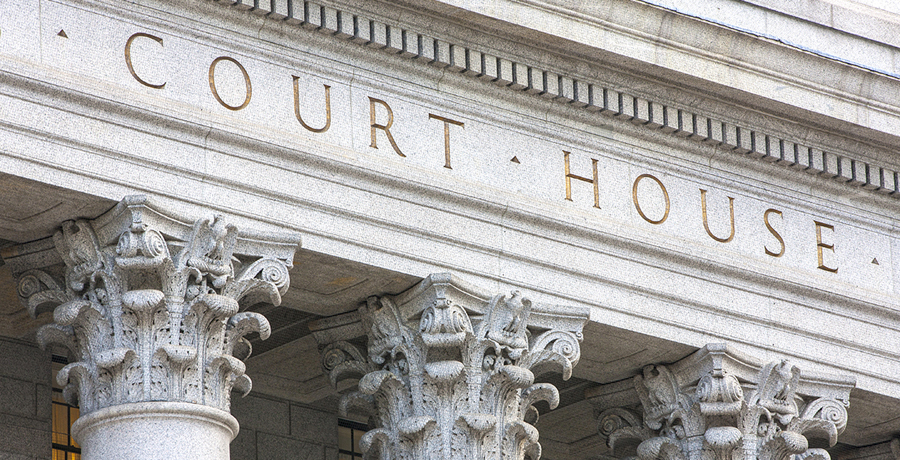 SAN FRANCISCO, October 2, 2019 — U.S. District Judge Gerald A. McHugh ruled just hours ago that a Philadelphia nonprofit's proposal to open the first supervised injection site in the country does not violate federal law. This is the first court decision to definitively rule on the legality of these programs which are designed to prevent drug overdoses, disease transmission and connect people to treatment and care. Several jurisdictions in California, including San Francisco, are advocating for pilot programs to be authorized by state law.
"Today's ruling is a much-needed step for the legalization of supervised consumption services," said Laura Thomas, director of harm reduction policy at San Francisco AIDS Foundation. "Activists and advocates are right on this issue: We must be able to provide these services as part of our efforts to end drug overdose deaths, stop HIV and hepatitis C transmission, and support the dignity and well-being of all people who use substances."
"Today's ruling in federal court affirms all of what we've been arguing about Overdose Prevention Programs for the last several years: they aim to reduce death and disease, get people into treatment, and would not violate the 'crackhouse statute.'" said Assemblymember Susan Talamantes Eggman. "While the federal government may keep trying to prevent states and local governments from these research-driven interventions, we'll keep pushing to move AB 362 to the Governor's desk next year."
California Assembly Bill 362 would authorize San Francisco to pilot overdose prevention programs, as supervised injection sites are also known. AB 362 passed the State Assembly this year and heads to the State Senate in January. A previous bill, AB 186, was passed by the Legislature but vetoed by then-Governor Jerry Brown. Governor Gavin Newsom was critical of the veto and has expressed openness to signing the bill.
"San Francisco AIDS Foundation has been steadfast in our support for people who inject drugs from the days before syringe access was legal," said Joe Hollendoner, San Francisco AIDS Foundation CEO. "Rising incidence rates of overdose and health disparities among people who inject are cause for alarm. Supervised injection sites are proven best practices, and it's time to authorize pilot programs to proceed."
"The time is now to create safe spaces for people who use drugs," said Vitka Eisen, MSW, Ed.D, President and Chief Executive Officer of HealthRIGHT 360. "Safe, respectful spaces build pathways to health and healthcare services. I'm glad to see that precedent is being set on the right side of history."
More than 150 supervised injection sites currently operate in 10 countries around the world. Studies show that supervised injection sites reduce public injecting, decrease injection litter in public spaces, do not increase drug-related crime or drug-dealing, and could save San Francisco money.
Additional Resources
Land, Emily. "How an Overdose Prevention Site will Reduce Public Injecting." BETA Blog: September 20, 2018.
San Francisco AIDS Foundation. "Overdose prevention programs will benefit all of San Francisco."August 30, 2018.