California Senate passes SB 57, landmark overdose prevention bill
The bill heads to Governor Newsom's desk, where he will decide whether to sign the bill into law.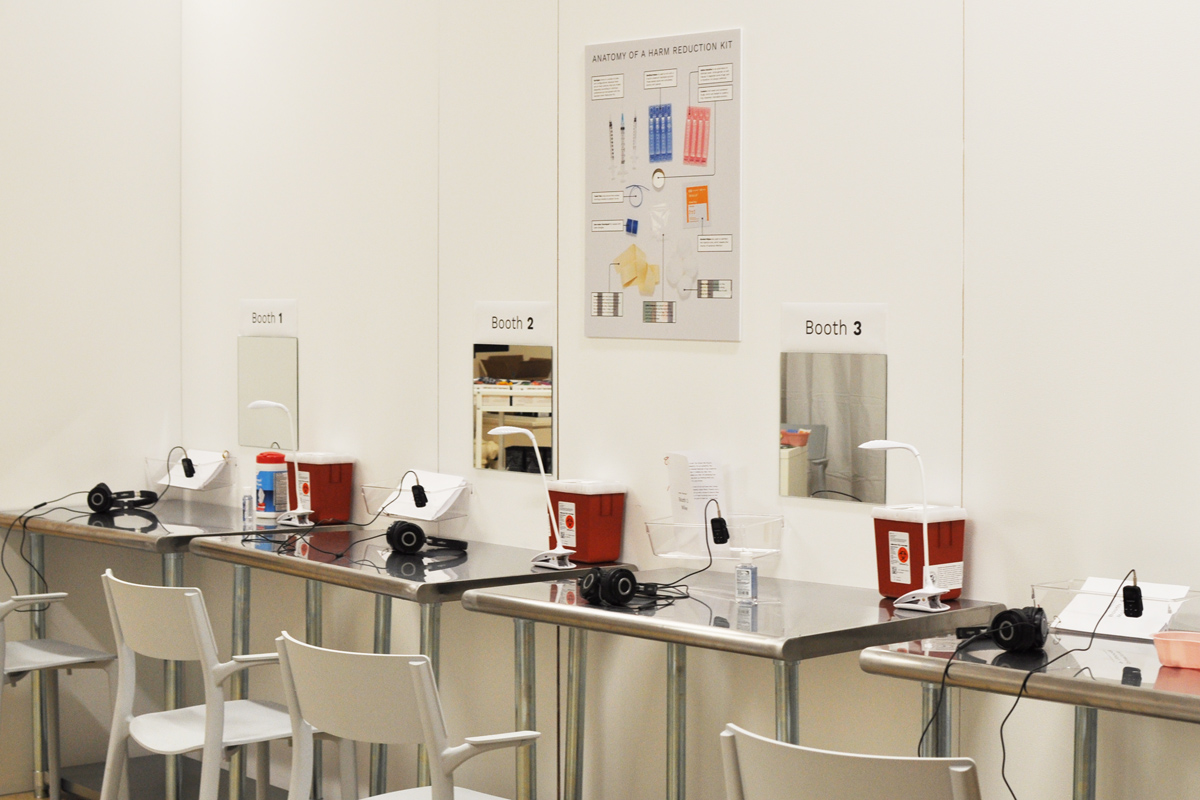 Media inquiries: Emily Land, media@sfaf.org; 415-487-8061.  
On August 1, the California Senate passed SB 57 (introduced by Senator Scott Weiner), which if signed by the Governor would bring overdose prevention program (also known as safe consumption services and safe injection sites) to San Francisco and Los Angeles. The bill, first introduced in December 2020, has been delayed in the California state legislature for nearly two years. Activists, community members, and health policy experts working to end overdose deaths in San Francisco are hopeful that Governor Newsom will sign the bill into law in the coming weeks. 
"It is beyond time for California to take bold action on this issue," said Tyler TerMeer, PhD, CEO of San Francisco AIDS Foundation. "Overdose prevention programs are a proven harm reduction strategy that not only save lives, but improve the health and well-being of our community members who use drugs. We urge Governor Newsom to sign this critical bill into law, and San Francisco AIDS Foundation stands ready to implement these life-saving services for our community." 
Fatal overdose in San Francisco is a public health emergency that has worsened in recent years due to the rise in fentanyl availability and use and COVID-19 pandemic-related impacts on service provision. Nearly 300 San Franciscans have lost their lives to fatal overdose in 2022, and nearly 300 more people are expected to die from drug overdose if the current pace continues. Black community members are exponentially more likely to fatally overdose, and experience fatal overdose at rates four times that of white community members. 
"The lives of loved ones who use drugs are on the line," said Laura Thomas, MPH, MPP, director of HIV and harm reduction policy at SFAF. "We won't stop advocating for overdose prevention programs in San Francisco until they become a reality. We know they work to save lives, and we know they improve the communities they are part of. We can't wait any longer to implement overdose prevention programs." 
For interviews with Tyler TerMeer, PhD, CEO of SFAF and Laura Thomas, MPH, MPP, director of HIV & harm reduction policy, email media@sfaf.org or call 415-487-8061.