PrEP Facts
The first online source for information about how to prevent HIV with PrEP.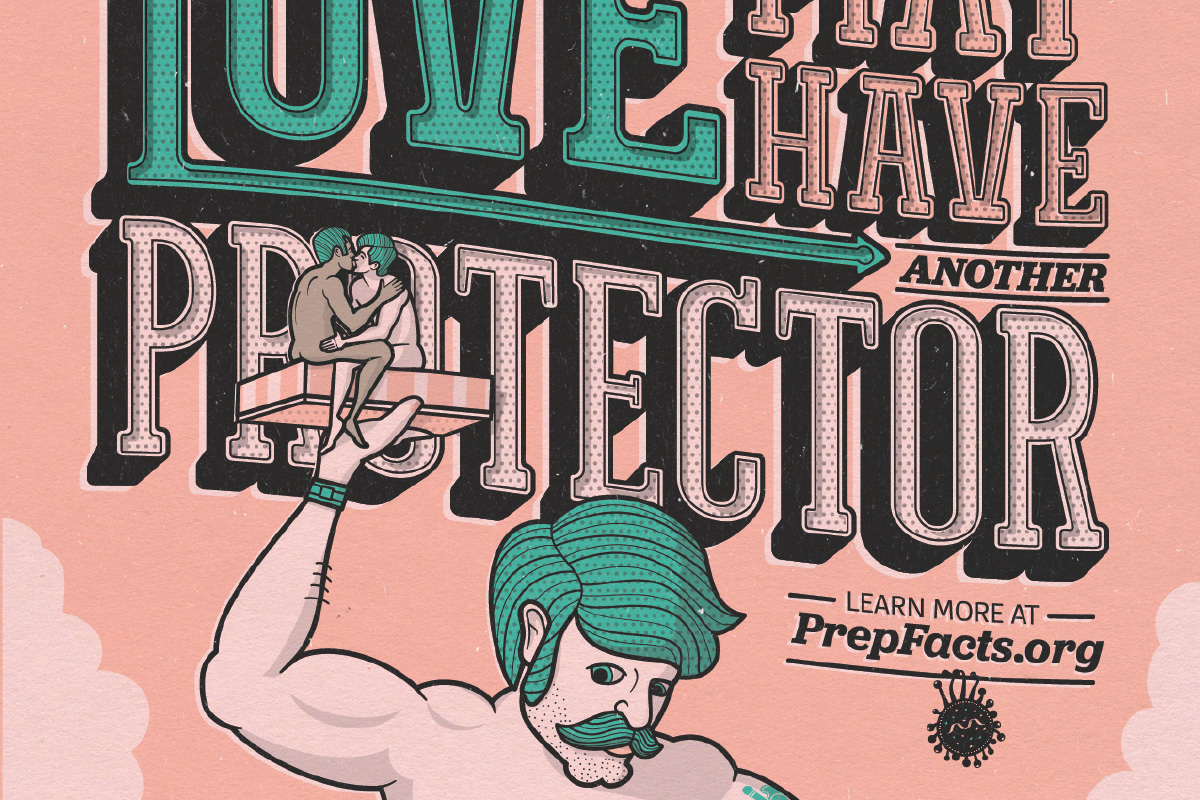 In 2012, PrEPFacts.org became the first informational PrEP resource online. The creation of the site and accompanying informational materials was a collaboration of San Francisco AIDS Foundation, San Francisco Department of Public Health, Project Inform, Be The Generation, Gilead Sciences and other local health agencies, community-based providers, and PrEP advocates.
PrEP, which stands for pre-exposure prophylaxis, is an effective way to prevent HIV that involves taking medication either daily or around the times you have sex. If you're new to PrEP or want to learn more about who it's for, how to access it, the research supporting it and how effective it is, check out PrEPFacts.org to learn more.
PrEPfacts.org answers your questions about research, best practices for staying healthy, where to get a prescription and more. Visit PrEPfacts.org to learn more.
We've also made PrEPfacts.org campaign materials available for download in the virtual asset library. Providers all over the country have used these materials in their own clinics to share education about the effectiveness of PrEP.