Thank you for taking the time to learn more about how you can support San Francisco AIDS Foundation by including us in your Will or Trust.
We believe that by working together, we can create a community where race is not a barrier to health and wellness; substance use is not stigmatized; HIV status does not determine quality of life; and HIV transmission is eliminated.
There are various ways to support our organization while also achieving your personal financial goals, including leaving a gift in your will, setting up a charitable trust, directing qualified charitable distributions from an IRA, or donating appreciated assets. Our team is eager to help you create a legacy of giving that will last for generations to come.
If you've named San Francisco AIDS Foundation in your will or trust, let us know at plannedgiving@sfaf.org. Notifying us of your plans will help us plan for the future and ensure your gift is used according to your wishes.
Thank you for considering San Francisco AIDS Foundation as a beneficiary of your planned giving and for the lasting legacy of support you'll leave behind. We're grateful for your generosity and support.
Make a Bequest
By making a gift to San Francisco AIDS Foundation through a will or living trust, you become a member of our Legacy Society.
RETIREMENT PLANS
Name San Francisco AIDS Foundation as a beneficiary of your retirement account to support our mission and gain tax savings.
LIFE INSURANCE PLANS
Name SFAF as a beneficiary and the insurance proceeds will be directed to us and removed from your taxable estate.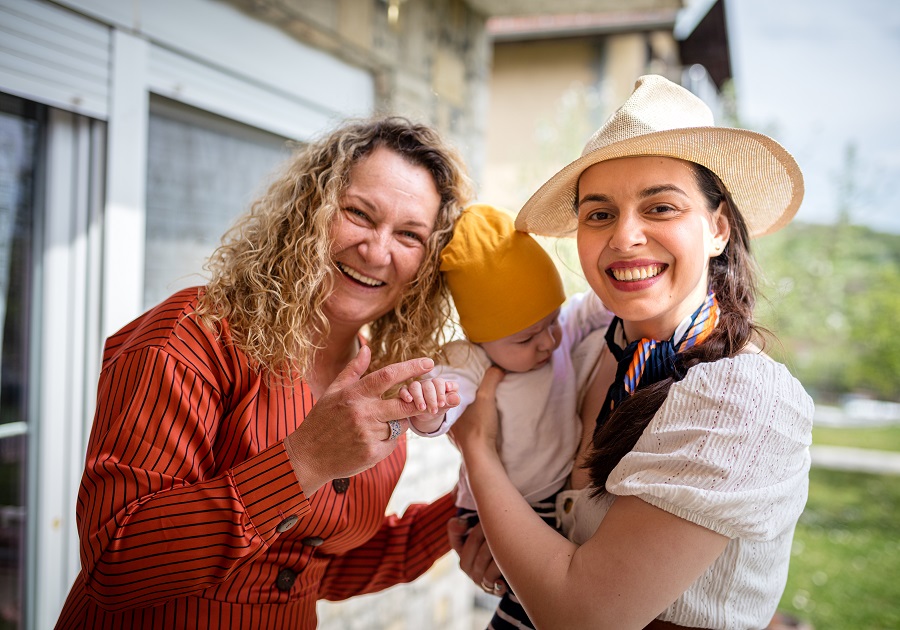 EIN and sample bequest language
Our Federal EIN is 94-2927405 and our California corporation number is C1241510.
"I give to San Francisco AIDS Foundation, a nonprofit corporation currently located at 1035 Market Street St. 400, San Francisco, CA 94103, or its successor thereto __________ [written amount of percentage of the estate or description of property] for its unrestricted charitable use and purpose."