How to Overcome Intimacy Fatigue
Learn how to develop intimacy with yourself and your loved ones during stressful times.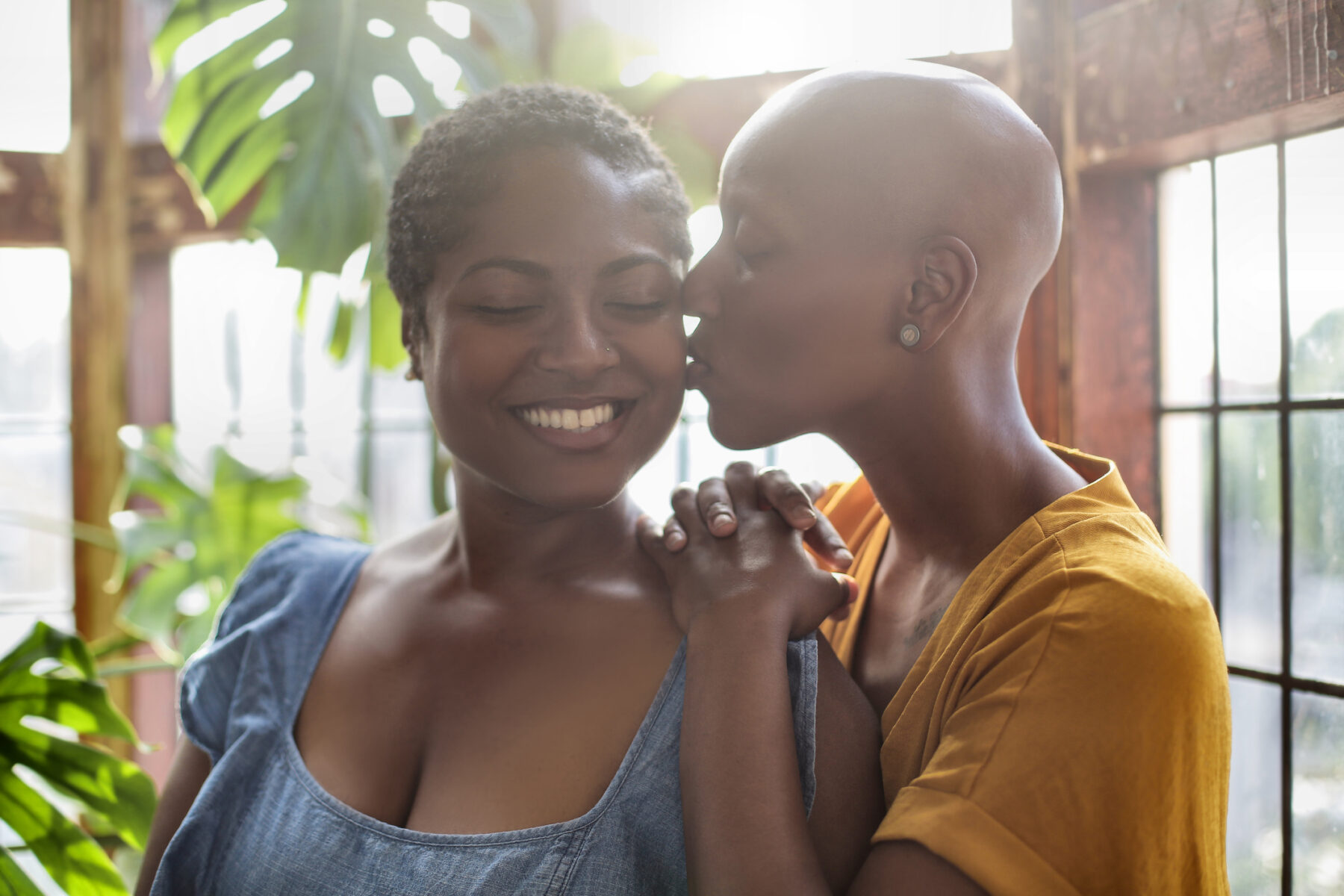 As we approach a year of the shelter-in-place, intimacy could be an afterthought. COVID-19 has completely shifted our way of living. But as humans, we adapt. Put your relationships and yourself at the forefront. Make space to know yourself on an intimate level. Spend time with your family and partner(s). Now is the perfect time to change up the flow or routine and be present in your intimate lives.
Jeanna Eichenbaum (she/her/hers) is a licensed clinical social worker and therapist based in San Francisco. She suggests spending time with yourself is the key to channeling your intimacy. 
"One of the things particularly for people [who] are single is to widen the idea of the erotic life," Eichenbaum said. [This] could also be a time when people can experience sensuality in a larger way out[side] of the confines of having sex."
One way to experience this sensuality is through food. Cooking is one way to stay present and appreciate the little things. 
Another simple way to be intimate is through nature. 
"The erotic lens can be widened to include the beach, ocean, trees and parks which I think can counteract some of the feelings of being in danger due to COVID-19," Eichenbaum said. "There's been so much of an association with outside being scary, difficult or frightening. And yet, there's also so much outside that's incredible for us to just be in and partake."
When we spend time with ourselves, we can have the energy to give to our relationships. However, in light of the Black Lives Matter movement, the pandemic and the insurrection, not feeling intimate with your partner(s) is normal.
"Having a decreased libido in regards to ongoing stressful experiences is completely normal. You are in good company," Eichenbaum said.
One way to overcome this is to spend time with your partner. Find safe and easy ways to date. Change the scenery. Take a road trip or book a staycation. Anything that will bring you and your partner(s) together is the perfect way to ignite the spark. 
The goal is to allow ourselves to be and feel intimate. Take baby steps. With time, this will become easier. 
"The most important thing is to try to make sure that you're connected in whatever ways feel right for you as an extroverted person or an introverted person," Eichenbaum said. "Keep tabs on your sense of isolation. We are all doing the best we can with what we have."