Decision to Veto AB 186 Puts More Lives at Risk
Bill allowing San Francisco to pilot overdose prevention programs preventing deaths from opioids passed both houses of State Legislature, vetoed by California governor.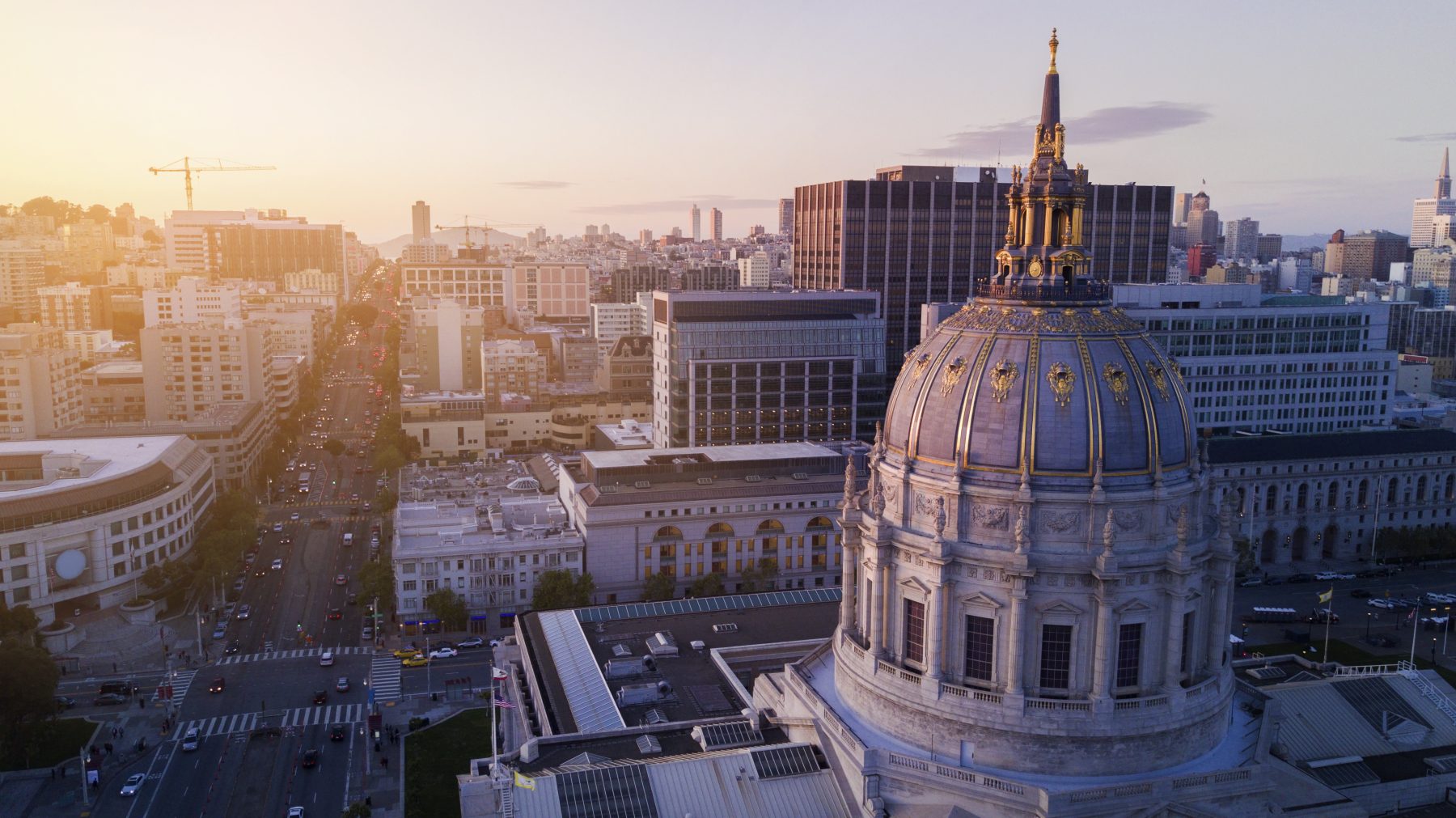 San Francisco AIDS Foundation expresses its disappointment that California Governor Jerry Brown vetoed Assembly Bill 186. AB 186 passed both houses of the State Legislature and would have allowed San Francisco to pilot overdose prevention programs to prevent deaths from opioid overdose. Twelve Californians die every day of accidental drug overdose, which is the leading cause of death of people under age 50 in the U.S.
"Governor Brown's decision to veto AB 186 is irresponsible and puts countless lives at risk," said Joe Hollendoner, San Francisco AIDS Foundation CEO. "The suggestion that this policy is too much carrot and not enough stick implies that substance use treatment should be punitive rather than compassionate and based in best practice."
"California's next Governor," Hollendoner continued, "must support the creation of overdose prevention centers and other public health interventions that will effectively address the HIV and opioid epidemics in California. San Francisco AIDS Foundation is committed to continuing to work with Mayor Breed and our community partners to make overdose prevention centers a reality for San Francisco."
Overdose prevention programs are designated sites where people can bring pre-obtained drugs and use under expert supervision. In 120 sites that exist around the world, zero overdose deaths have occurred. A site in Vancouver saw 30 percent of their clients enter treatment for substance use disorders.
22,500 people in San Francisco inject drugs and 70 percent of them have active hepatitis C. Overdose prevention programs are proven to reduce hepatitis C and HIV transmission. Reducing risks associated with drug use and providing access to treatment makes entire communities safer and healthier. In 2017, research conducted by Amos Irwin and colleagues found that a single overdose prevention site could save San Francisco $3.5 million in reduced health care costs.[1]
---
[1] Irwin, A., Jozaghi, E., Bluthenthal, R. N., & Kral, A. H. (2017). A Cost-Benefit Analysis of a Potential Supervised Injection Facility in San Francisco, California, USA. Journal of Drug Issues, 47(2), 164-184. doi:10.1177/0022042616679829