'Game Changing' PrEP Donation Announced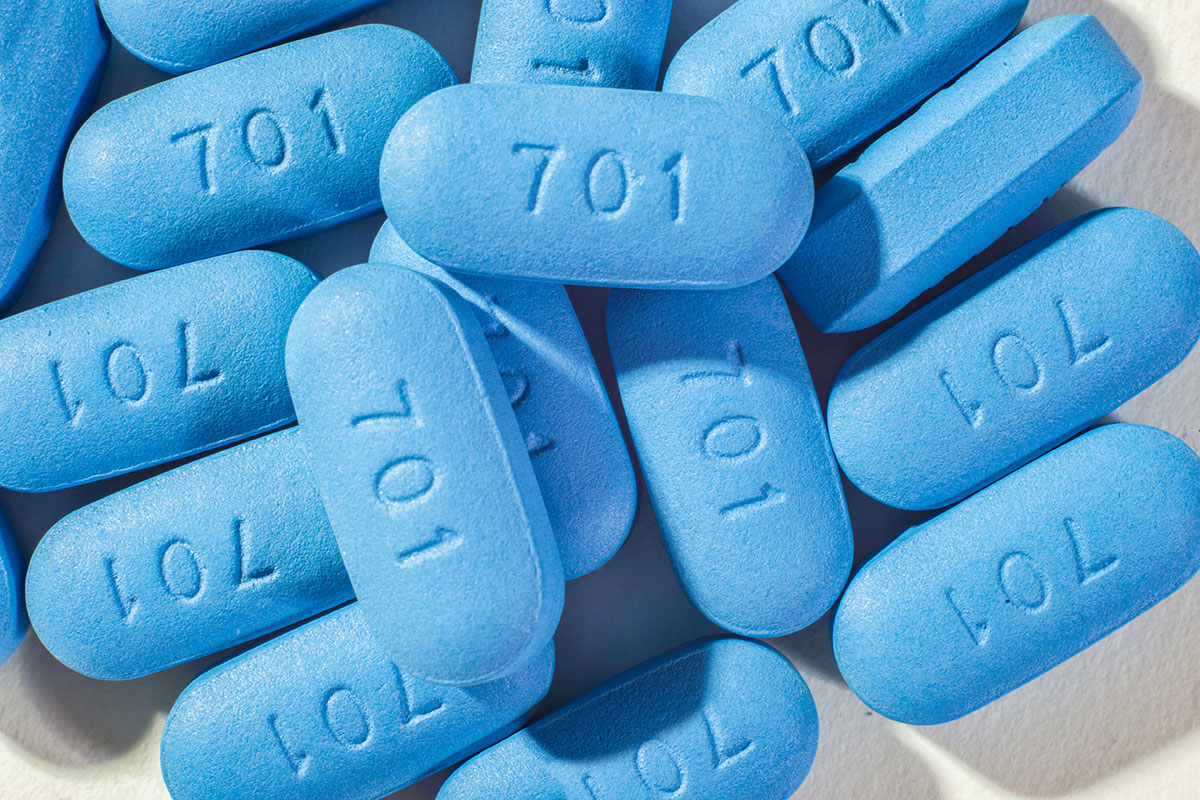 SAN FRANCISCO, May 9, 2019—The U.S. Department of Health and Human Services (HHS) announced today that Gilead Sciences, Inc. will donate pre-exposure prophylaxis (PrEP) medication for up to 200,000 people per year for up to 11 years. PrEP is an extremely effective means of preventing HIV infection and an essential tool to end HIV as an epidemic.
"This donation has a potential to be a dramatic, game-changing step for PrEP and HIV prevention. Addressing cost is an important step in ensuring people at risk for HIV acquisition have access to this effective intervention," said Joe Hollendoner, CEO of San Francisco AIDS Foundation. "Access to medication is just one part of PrEP. How will the U.S. government reach the intended community members and support other costs associated with PrEP? We still don't know."
Under current protocols, individuals using PrEP are required to have lab work completed every three months. For uninsured or underinsured people, the out of pocket costs for these visits can be prohibitive.
"Governments at the federal, state and local levels must step up to the plate and fund the lab and medical visit costs associated with PrEP use," said Ernest Hopkins, director of legislative affairs at San Francisco AIDS Foundation. "Medicaid in every state must provide full and unfettered access to PrEP as a part of its A rating from the U.S. Preventive Services Task Force (USPSTF) that ensures free coverage of preventive services."
Public programs must have low-threshold registration processes that minimize paperwork and allow individuals to integrate PrEP into their daily lives. Private insurance companies require prior authorization for PrEP and other such hurdles that reduce enrollment.
"This program gives hundreds of thousands of people who have thought about PrEP but have been dissuaded by the cost the opportunity to benefit from this effective intervention. Gilead should be acknowledged for their donation while also committing to maintaining their PrEP Patient Assistance Program," Hopkins said. "Our charge as community providers is to ensure that CDC's estimated 200,000 uninsured people who are at risk for HIV in the jurisdictions prioritized by the federal plan to end HIV know about PrEP, get access to it and stay HIV free."