We asked our community: What does "long-term survivor" mean to you?
Community members who have lived through the early years of the HIV epidemic share their thoughts on if the term "long-term survivor" fits their experiences living with HIV or losing loved ones to HIV.
In the early 1990s, before the advent of highly active antiretrovirals, people living with HIV who "remained free" of AIDS for 10 years or more after seroconverting were described as long-term survivors in clinical reports and medical journals. Over the years, the term has been co-opted by the HIV community as a way to describe those who have been living long-term with HIV and those who have lived through the early years of the epidemic. Does the term fit the experiences of people in our community?
We asked people in our community about their understanding of the term "long-term survivor"—about its meaning, if it fits their experience and how the term has shaped their understanding of their life with HIV or their experiences living through the early years of the HIV epidemic. Here's what they had to say.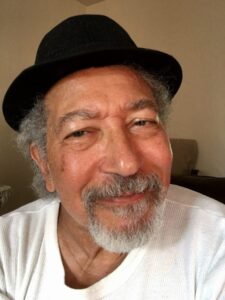 Carlos Ferreira: diagnosed with HIV in 1985
I was first diagnosed in August of 1985, and at the time I was told I had a 30% chance of surviving. But for many, many years, I never progressed to AIDS even without medication. My T-cell count stayed above 550 for more than 25 years, and I never had any opportunistic infections. That's because I'm a long-term non-progressor.
The term survivor has a lot of meaning, and it's a word I use a lot in my support groups. One of the things I struggle with is aging with HIV. We're in the vanguard because nobody knows what happens with HIV in aging—so now we're going to find out.
Surviving requires resiliency, and when you come out as a survivor I think it helps you reclaim some of your power. You're not a victim any more. We've gotten through some pretty bad times, and we should celebrate the fact that we're still here.
Toni Newman: Lost her community to AIDS
I don't consider myself a "survivor," but I am fortunate and blessed to be healthy. So many people I knew became HIV-positive and have had to battle HIV or AIDS.  
When I transitioned in 1995/1996, I was doing sex work because I had lost my job. Most of the young ladies I was working with out on the street were women of color: Black, Latin, Mexican and Asian. And most were HIV-positive.
From maybe 1995 to 2003, when the epidemic was still pretty fluent, I saw girls get sick. I saw them stop coming out. I lived with girls who got sick. I was very afraid. I became extra careful after getting out on the street. Now, all but maybe three of those girls have passed away.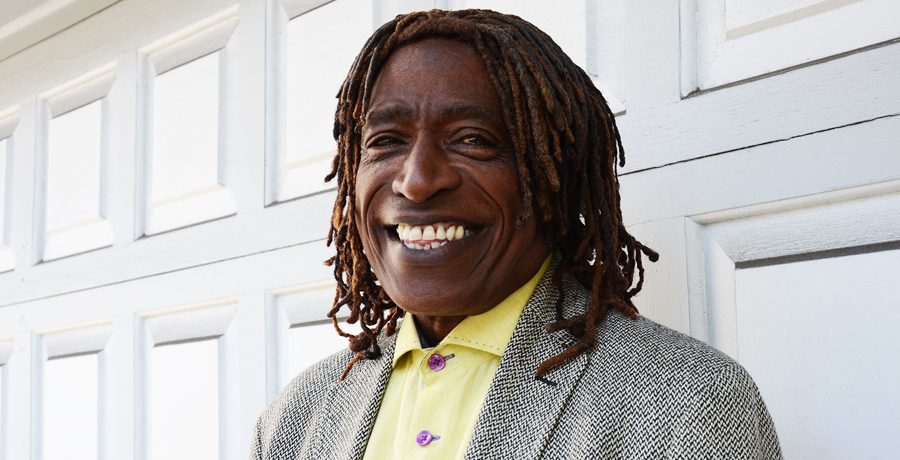 Ken Jones: living with AIDS since 1986
I am a long-term survivor, and I'm reminded of it every single day.
I've lived here [in the San Francisco Bay Area] since 1972, and every single intersection holds a memory of someone who is no longer with me. So yes—I am a long-term survivor.
I am also a survivor as an African American male, and as a Vietnam veteran. When I was born, in 1950, the average life-span for African American men was 42 years. My dad died when he was 50. Now, I will be 69 in two months.
I'm conscious that I'm getting old. Today's generation remembers Stonewall as a riot and a protest—what's missing from that is that we were gentle, angry people. We came from a space of powerlessness. We were frustrated and tired of being fucked with over and over—to the point where you said, 'not again.' We were courageous, but by default.
I've been living with AIDS since 1986. I was very, very ill when I was diagnosed—they told me I might expect to live for three more months. I went through two years of the worst reactions to medications that you can imagine. So every day that I wake up and have no pain, I'm not vomiting, I haven't shit on myself—it's a great thing. That's why I'm conscious of being a survivor, because I've been through hell and I've made it and am still here.
Matt Sharp: living with HIV for more than 35 years
I do personally use the term long-term survivor to describe myself, but it's a convoluted and layered issue.
The truth is, we're all surviving. Maybe some of us are surviving stigma. Or abuse, or trauma.
I usually think of long-term survivors as people who have been living with HIV for more than 30 years. We don't want to water down the issues that people who have been living with HIV for more than 30 years have had. But as the same time, you define survivorship in your life with HIV the way you want to define it. One time after a forum, someone came up to me to ask, "Am I a survivor?" It kind of broke my heart because you know in your heart if you're a survivor or not. Nobody assigns that to you.
We're not here to be gatekeepers. Maybe you lived through the epidemic as a caregiver. You experienced the pain and trauma of those early years. You might be a survivor, too.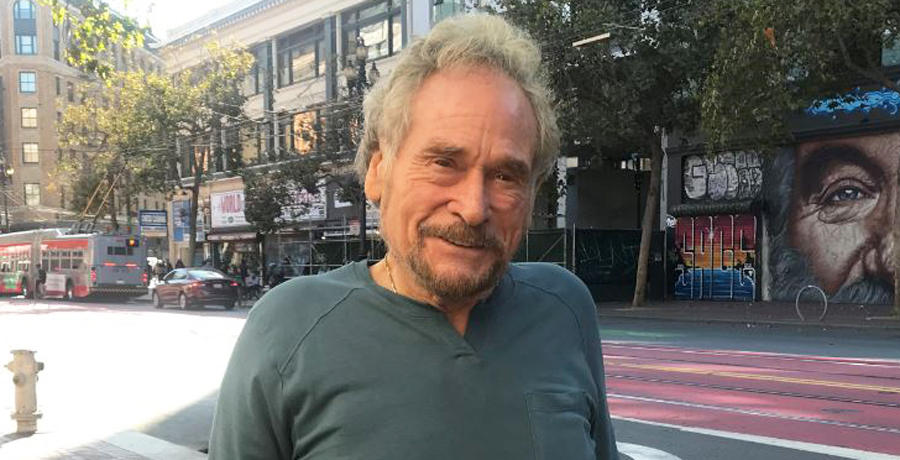 Marty Carls: living with HIV for more than 40 years
When I was first diagnosed, there was terror, fear, anxiety, pain and anger. I felt like a pariah. I was so frightened that my son would get it, that I would really thoroughly wash any glass I used that I thought he would take.
About 10 years after the meds came out, I was staying healthy and had purpose in my life. My son was growing up, and I was involved in his life. I had a thriving career. I had a relationship. I was going back to the baths. I had time to be creative. I was no longer struggling to live—I was a survivor.
I realized—and this was gradual—that I was no longer struggling. I was surviving, and then I realized I was no longer just surviving. I was thriving and flourishing. I discovered that meditation, prayer and the healing power of humor consistently maintained my flourishing condition. I realized that if I was identifying as barely making it, then I was undermining my mental health, my physical health and my spiritual health, because they are all connected. 
Not everybody is enjoying the idea of flourishing instead of surviving or struggling. Some us went back to struggling because of the housing situation. But if we are flourishing or thriving, and we identify as surviving, we will come closer to just surviving—physiologically, physically, spiritually and emotionally.
Matthew: diagnosed with HIV in 1991
I do identify with the word "survivor", although my experience looks very different from the experiences of other long-term survivors.  
A lot of times, being a survivor feels like you've "won" something. But I don't feel like I've won. I have Kaposi's Sarcoma, which wasn't supposed to happen. I'm undetectable, I have very high T-cell counts, and I have lesions on my legs. So "survivorship" looks completely different for me.
I was diagnosed in 1991, when the average age of death for someone diagnosed with HIV was 44. I thought I would be lucky to see that. After I started the cocktail, in 1995, I went from a detectable viral load and 270 T-cells to undetectable and over 1,000 T-cells. That was a turning point when I thought I would live. This lasted nearly 10 years, until I had to ask my doctor about a bump on my hip, who said, 'This can't possibly be what you think it is.'
KS is the most visible, recognizable and universally understood signs of AIDS. One of the things that has been most challenging and difficult for me to survive is the self-stigma. I'm concerned that people will be revolted, horrified and confused.
I recently saw a physical therapist for a knee injury. On that leg, I have three purple lesions, but no open skin. Every time the physical therapist touched my leg, he hit the hand sanitizer. He visibly blanched when he saw my leg. It's hard not to feel stigmatized with reactions like that.
Yes, I am a survivor, but I have good reason to expect a less positive, scarier outcome. I try to be optimistic, but I have a valid reason to be skeptical. I don't know what an "unusual presentation" looks like in the aging HIV and AIDS population, but I don't think anyone can for certain.