Media hysteria around fentanyl & other drugs continues. Here's why that matters, and the harm it can cause.
Stories on unintended harms caused by drugs continue to dominate headlines. We can, and should, cast a critical eye on sensationalized reporting that plays to outsized fears of illicit substances like fentanyl.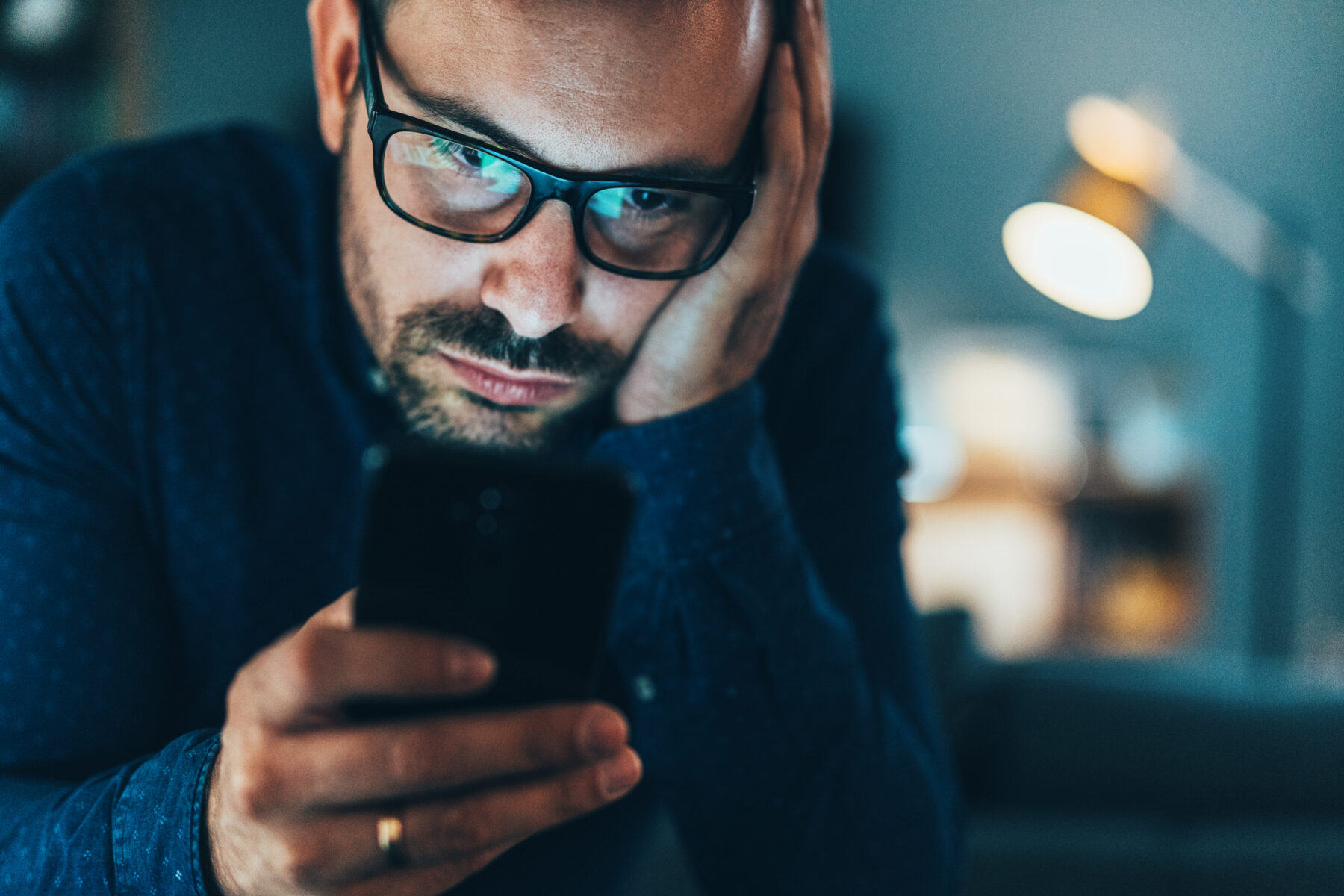 In San Francisco–and across the nation–stories on unintended harms caused by drugs continue to dominate headlines. In a recent article about the tranquilizer xylazine known as "tranq dope," the New York Times warns that this animal sedative mixed with fentanyl "brings fresh horror to U.S. drug zones." Last November, San Francisco news outlets breathlessly and repeatedly updated the public on the incident of a 10-month old who was reported to have ingested fentanyl. Early in 2023, two public libraries in Colorado closed for weeks "out of an abundance of caution" after test results showed that bathroom surfaces at the libraries tested positive for methamphetamine. 
Not to downplay some troubling aspects of these incidents, we can and should cast a critical eye on sensationalized media reporting that plays to outsized fears over illicit substances. What's the line between hysteria and appropriate caution, and what might a balanced view and assessment of some of these incidents include? And importantly, what's the harm that may come to people who use drugs from this sensationalism? 
"We love a good moral panic in this country–whether it's about playing records backward or fentanyl showing up in public libraries," said Laura Thomas, senior director of HIV and harm reduction policy. "And that is especially true with drugs. The bottom line is that drugs are morally neutral. We should be able to talk about the harms that can come from drug use without demonizing the drugs themselves or the people who use drugs." 
In a webinar hosted by Drug Policy Alliance, Dr. Craig Reinarman used the term "drug scare" to explain periods of intense attention to a drug or people who use drugs that results in the spread of fear and–usually–a response from the government. 
"The first thing to understand about drug scares, in my view, is that they're their own thing," said Dr. Reinarman. "They're not the same as or reducible to whatever drug is being worried about. The media, politicians and drug control industry all talk as if that their responses in their actions are just a natural kind of response from a new drug problem. For things that are made against the law, moral entrepreneurs… had to cultivate journalists, they had to mobilize public opinion. Any new piece of the moral code had to be built by means of claims making. Someone had to call attention–say, 'this is the problem.'"
Hysteria around illicit drugs–and sensationalized news reports on the issue–is not new, especially in the U.S., and the problems caused are well-known. Fear and demonization of alcohol use led to prohibition in the 1920s, a social and policy experiment probably best described as a federal policy disaster. Fear of the dangerous effects of marijuana since the 1960s led to advertising and media coverage that would be downright comical if not for the horrifying ways that Black and brown communities in this country have been affected by this sentiment and the resulting aggressive enforcement of possession laws. 
The "crack scare" of the 1980s is one of the clearest examples of a drug scare, said Reinerman. "It was built on a foundation of about five myths… which turned out to be false on almost every point." 
In more recent years, misinformation runs rampant about the dangers that fentanyl can pose in situations of accidental exposure. In 2016, the U.S. DEA warned that "fentanyl can be absorbed through the skin or through accidental inhalation of airborne powder," a claim that has been resolutely debunked by the medical community, but nevertheless which has likely led to hundreds of reports from first responders of accidental "overdose." 
Thomas, who advocates for evidence-based policies that improve the health and lives of people who use drugs, said that she often confronts untruths about drugs–particularly fentanyl–in her work.  
"Despite what you may see or hear, fentanyl is not evil," said Thomas. "Fentanyl can be beneficial or harmful, depending on the context and how it is used. The presence of illicit fentanyl in the drug supply IS a game-changer, and part of why the overdose crisis has gotten so bad is because it can be a dangerous substance. But that's not to say that fentanyl is the cause of the opioid crisis; its presence is the predictable result of prohibition. There are so many other things that contribute to the crisis. The drug war is based in systems of racial control and xenophobia. Our country has made drugs illegal because of who consumes them." 
Ro Giuliano, senior director of health services for people who use drugs, pointed to another issue related to how harms from drugs are reported in the media. 
"These issues are really conflated with people experiencing homelessness," she said. "People aren't getting riled up about the drugs that resourced people do in their homes. In this city [San Francisco], in this moment, people are getting riled up about having to see drug use outside, and having to see that level of poverty. When we think about solutions and helping people who use drugs, housing must be part of the conversation."
Problems arise, said Giuliano, when stories about the unintended effects of drugs are weaponized by those in power to drive an agenda–most often related to criminalizing people who use drugs or driving policies that in the end may do more harm than good for people who use drugs. 
"People take advantage of the fact that people have feelings about drugs and drug use," said Giuliano." There's fear, and there's a willingness to make the drug the 'demon' that is causing all of this. It becomes a way to further divide people. That's where a lot of this fear is coming from. The fear isn't endogenous to communities of people who use drugs. It's being stirred up outside of that." 
"Media magnification" is the term used by Dr. Reinarman to explain how the "more or less routine" practices of the media magnify the threat of drugs. There's a preference "for the dramatic," he said. "Whether it's primetime television or distinguished magazines, you have to have readers. You have to have viewers. So there's a preference for the dramatic. But if you're trying to tell a story, and humanize it and tell a certain individual story, or even a pair of contrasting individuals, it does humanize it. But that kind of storytelling, while it may attract eyeballs, imposes a kind of a false narrative coherence, because there are many routes into a particular drug, or out of a particular drug. And there's great variation. And that doesn't really get captured."
"Fear drives exaggeration," explained Tana Ganeva, a reporter with extensive experience covering issues such as drug policy and criminal justice. "Even if a drug does post significant public and personal health problems, nothing is ever fixed by a social panic. As far as reporters' roles, I think we all have to be cognizant of the fact that all of these things are driven by emotion. In trying to present more sterile information that's more accurate. It's really important for people in the media to somehow attach it to emotion, but in a way that's not stupid or insane."