Community partner profile: Joe Hawkins & the Oakland LGBTQ Center
These leaders in the East Bay are bringing essential health and wellness services to communities disproportionately affected by HIV.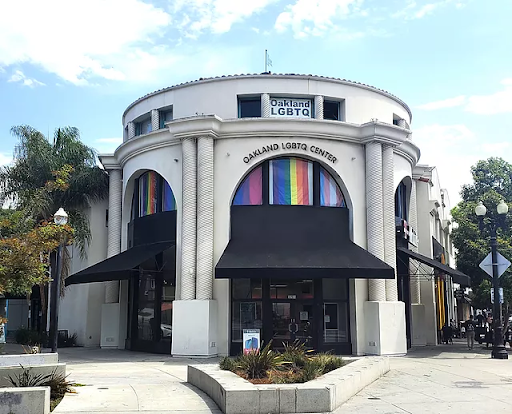 If you've ever wondered what a badass, Black, queer elder looks like, you must meet Joe Hawkins. 
You may know him as the founder of Oakland Pride, which helped this bustling, independent city step outside of the shadow of San Francisco and into rainbow-painted streets, queers donned with glitter and sashays. Depending on your social circles, you may also know Joe Hawkins as the founder of the clothing-optional Blatino Oasis, a Palm Springs getaway retreat for Black and Latino men.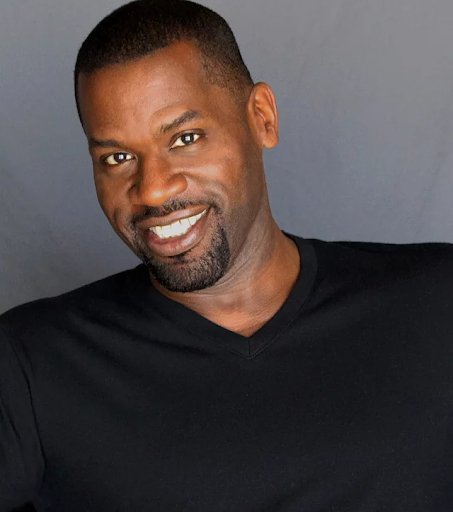 But throughout the year, Joe can most often be found at the Oakland LGBTQ Center, which he co-founded and now leads as CEO. It's here where he's working to shrink the accessibility gap to essential health and wellness services that the queer community faces. 
In the 1990s, Joe saw how Black people in Alameda County, California were five times more likely than whites and Latinos to contract HIV. Startlingly, these numbers haven't budged much in decades. More recent data indicates that despite accounting for only 13.5 percent of the county's 1.5 million residents, Black people continue to represent nearly half of all HIV cases. Joe saw his community suffering and wanted to create systems to better address the needs that were being unmet. 
The Bay Area was once ground zero for the AIDS epidemic, but these days, the disease is no longer a death sentence, and rates of infection have fallen significantly. More and more public health officials have championed the idea that an AIDS-free generation could be within reach. Yet, in certain pockets of the country, as Joe is aware, HIV is still ravaging communities. In fact, the HIV rate among Black gay and bisexual men in the U.S. is higher than in any country in the world. 
If I could give Joe Hawkins one more epithet, it'd be the Robin Hood for Black Queer Men in Oakland. As co-founder and CEO of the Oakland LGBT Center, since 2017 and in four short years, Joe Hawkins has grown the organization from a small, boot-straps campaign to a full-fledged multi-million dollar community services organization. He pooled corporate, foundation, and government funding, as well as individual donations from people like you and me, to fund programs such as a sexual health and primary care clinic, support groups, recovery groups, a food pantry, a library, and more. 
San Francisco AIDS Foundation has been a partner in this work, too, and the organizations have formed a trans-bay partnership to bring better sexual health and HIV prevention resources to the East Bay. The two organizations often share best practices, and recently the conversation has been around how to keep services going despite the challenges of COVID-19. 
I asked Joe, "How do you have energy for so much?" He's asked that question often. For Joe, his own personal struggles have only made him persevere more courageously to fight for the health and wellbeing of his community. He understands first-hand how oppressive ideas and systems hold so many LGBTQ people back from being our authentic selves and living our lives happily.
When Joe was much younger and before he identified as a gay man, Joe became a father with his high school sweetheart. After they had separated, tragically, Joe's son's mother died in a fire. His former partner's family couldn't imagine the thought of a so-called "faggot" being a single father, seeing his sexual orientation as a perversion of God's image. In what amounted to a brawl that ensued immediately following the funeral, the family left scars on Joe's arms as they tried to pull his son away. Joe sped away in his car, but couldn't avoid the legal suits that would also chase him. 
The story even led him to being invited to the Oprah Winfrey Show! With time and dedication, the scars on Joe's arms healed, and he eventually won the legal battle to raise his son. He was profoundly impacted by the experience and vowed to focus his energy and passion on helping other queer people who experience similar threats to their dignity, health, and lives. 
Joe persevered courageously, moving through his fears in order to inspire millions. He thought–healing our community would be one of the ways he could heal himself.