September 25, 2020
Events Search and Views Navigation
11:30 am
This group is designed to help you manage mental health, substance use and associated behaviors. Together we'll explore ways to cope during Shelter in Place, the neurobiology and psychodynamics of depression...
Counseling | Support groups | Stonewall Project
4:00 pm
Join us for Game Night where we come together to play board games, watch movies, play cards and the aim is not just to win but to have fun.
BBE Game Night | Social support | African Americans | Gay, Bi & Queer Men | Black Brothers Esteem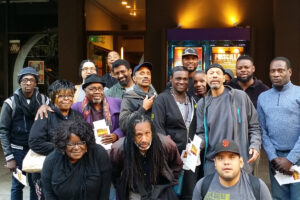 6:00 pm
Before the weekend begins, get substance use support in a no-stress, no-judgement drop-in group in the Castro. We're here for gay, bi, trans and men who have sex with men...
Castro Harm Reduction Friday Night | Social support | Substance use treatment | Support groups | Gay, Bi & Queer Men | People Who Inject Drugs | People Who Use Drugs & Alcohol | Stonewall Project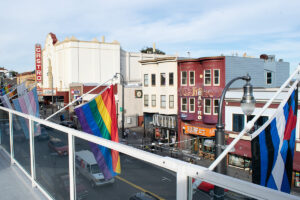 + Export Events