Crystal meth–also known as speed, meth, tina, glass, crank and crystal–is a stimulant or "upper" that many people use recreationally, for sex or for other reasons. If you're interested in changing your relationship to crystal meth, we offer groups and counseling services specifically for you. You do not have to quit or reduce your use to participate in our groups and services.
Positive Reinforcement
Interested in stopping, reducing, or changing your relationship to meth? Earn incentives for non-reactive urine tests.
PROP provides structured community, counseling, referrals and support for gay, bi and trans men and trans women interested in addressing their speed/meth or cocaine use. We support you no matter what your goals are.
Learn More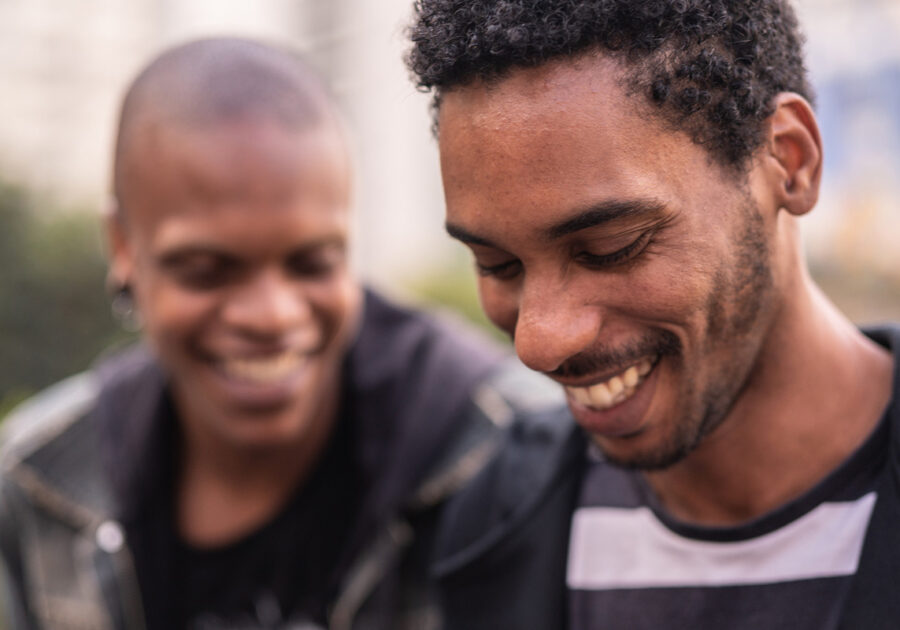 Crystal Clear
Black and African American gay, bisexual, queer, trans men, and other men who have sex with men are welcome to join Crystal Clear, a harm reduction counseling group for people interesting in examining their relationship to crystal meth.
Join us to talk about reducing, stopping or preventing harm from meth or other drugs.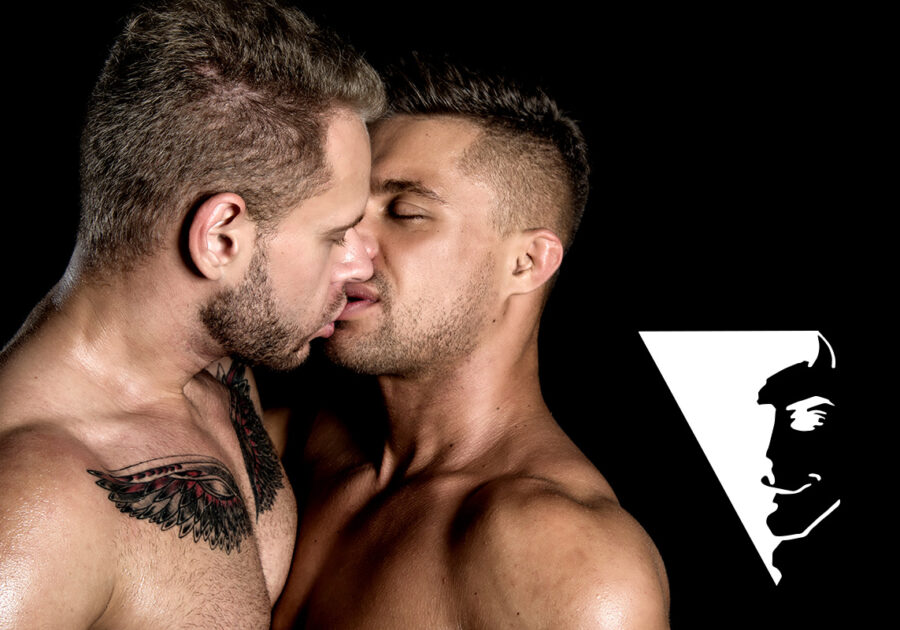 Tweaker.org for safer meth use
Built, designed and written by people who use or used to use meth, Tweaker.org is your source for real information about the effects of meth use on your body, how to inject or use meth more safely, stories about meth and sex, and more.
Read Tweaker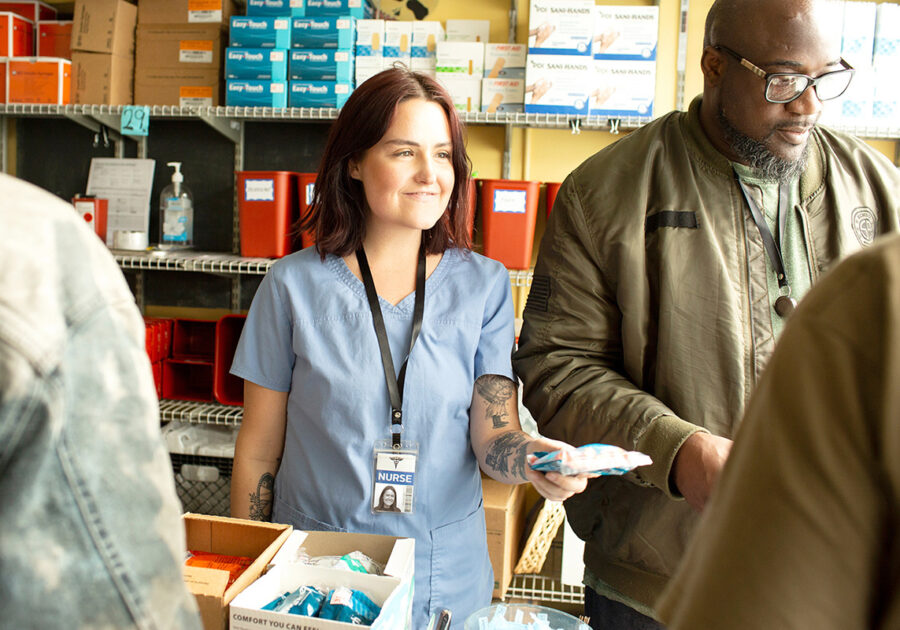 Syringe Access & Disposal
Get sterile syringes, safer injection equipment, disposal containers and more.
Find Us
The Stonewall Project
We offer additional substance use services through the Stonewall Project. Attend a drop-in group or learn more about our structured enrolled program.
Join Us