Keep your sex life spicy during social distancing
Find a cure for your horniness and boredom with a few inventive ideas from our queer community.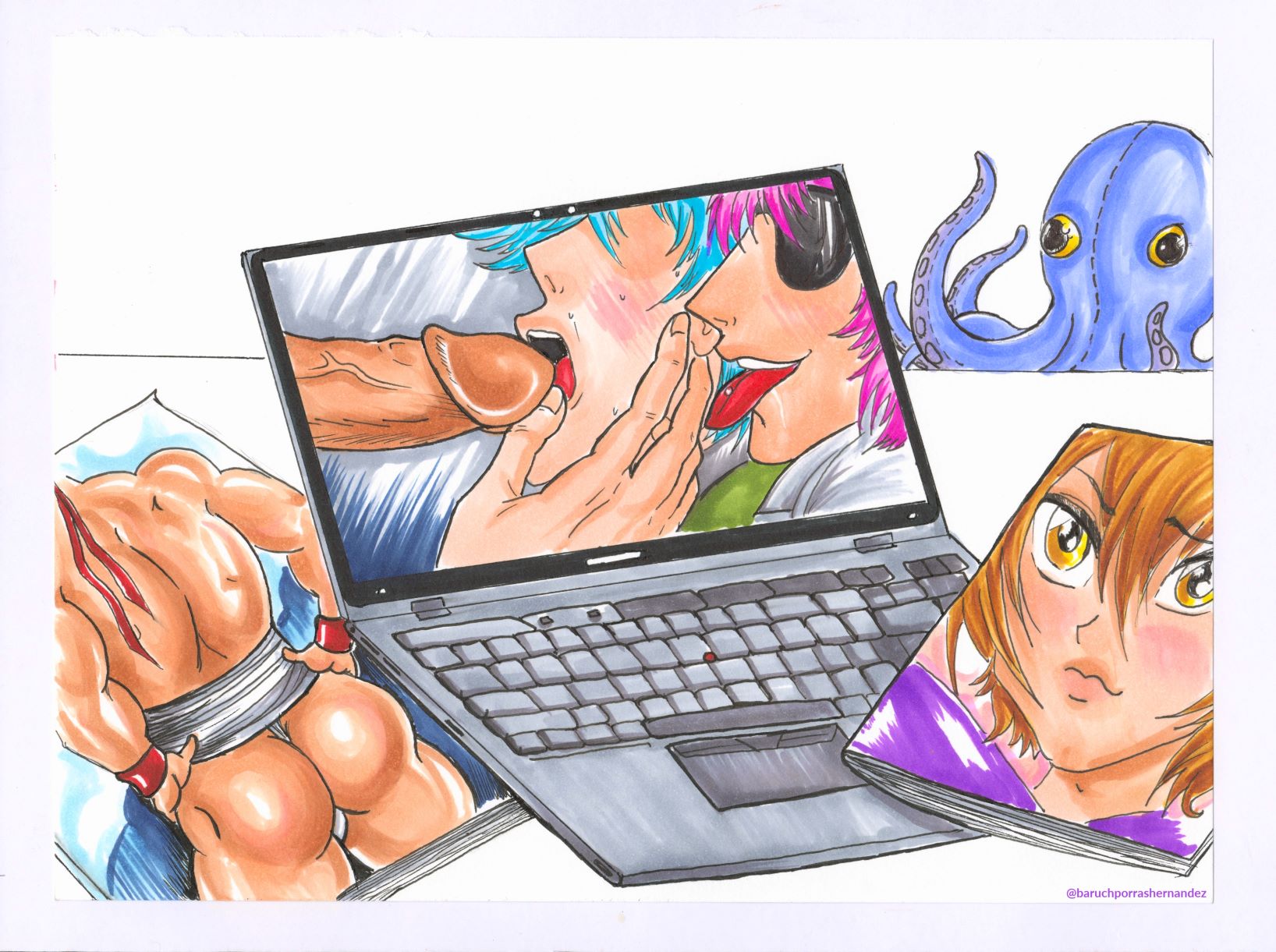 PLEASE NOTE: Illustrations in this article are sexually explicit and may be triggering for some audiences.
Illustrations by local queer artists Baruch Porras-Hernandez, Diego Gomez, Bishakh Som, Our Fellow Mortals, and Gaia WXYZ. 
With hookup culture on hiatus, what are you doing to keep your sex life alive? Find a cure for your horniness and boredom with a few inventive ideas from our queer community. 
Host (or attend) a virtual sex party. It's fine if you don't want to show your face or other body parts, said Andrew Kahn, a writer from New York who described his experience in this article for Slate.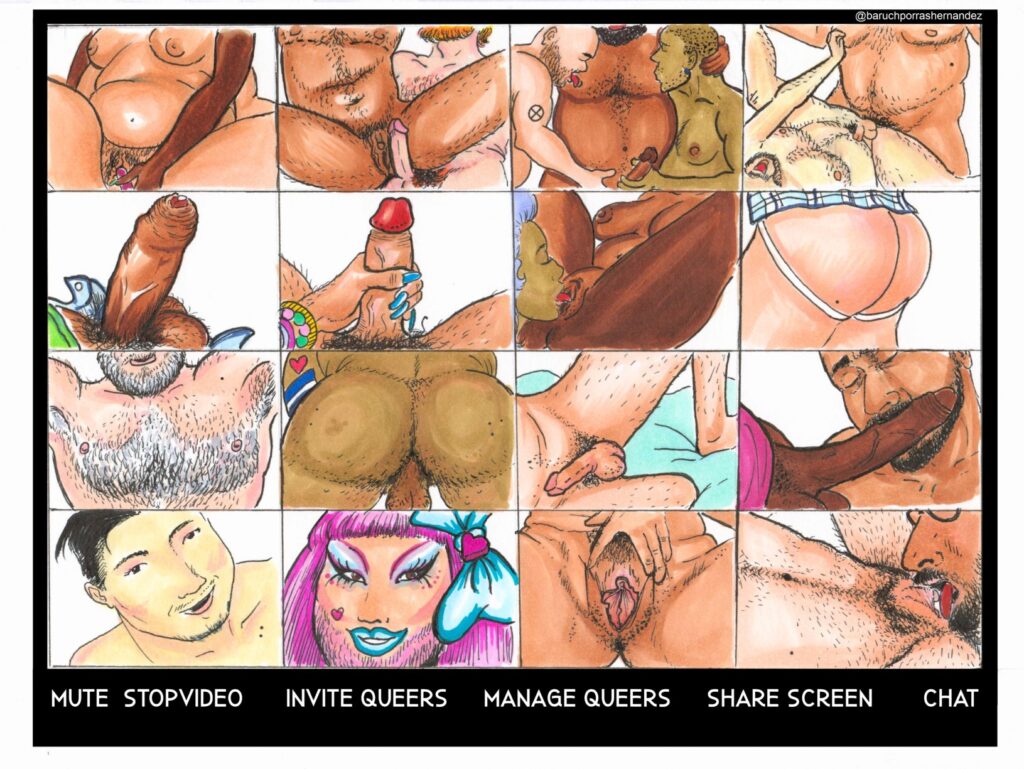 Support local businesses by shopping online. Stock up on videos, sex toys and other supplies from your local porn store that make solo-play more fun.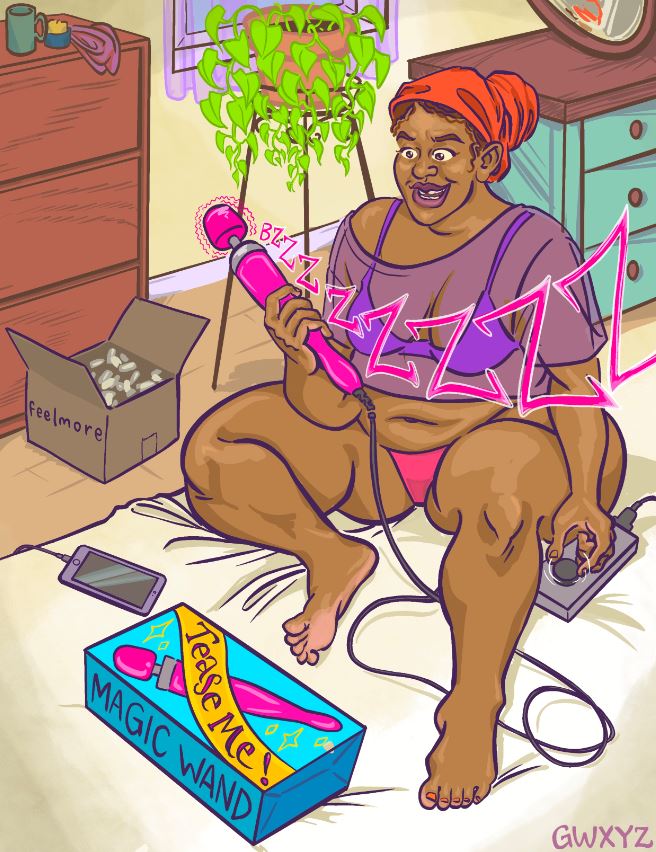 Jerk off. A lot. This will help relieve sexual tension, said Race Bannon, a San Francisco writer and activist in this BAR article about how COVID-19 is affecting the LGBTQ leather and kink communities.
Role play with your regular partner. Since you're not out meeting new people, try playing out these fantasies suggested by Alexander Cheves in The Advocate.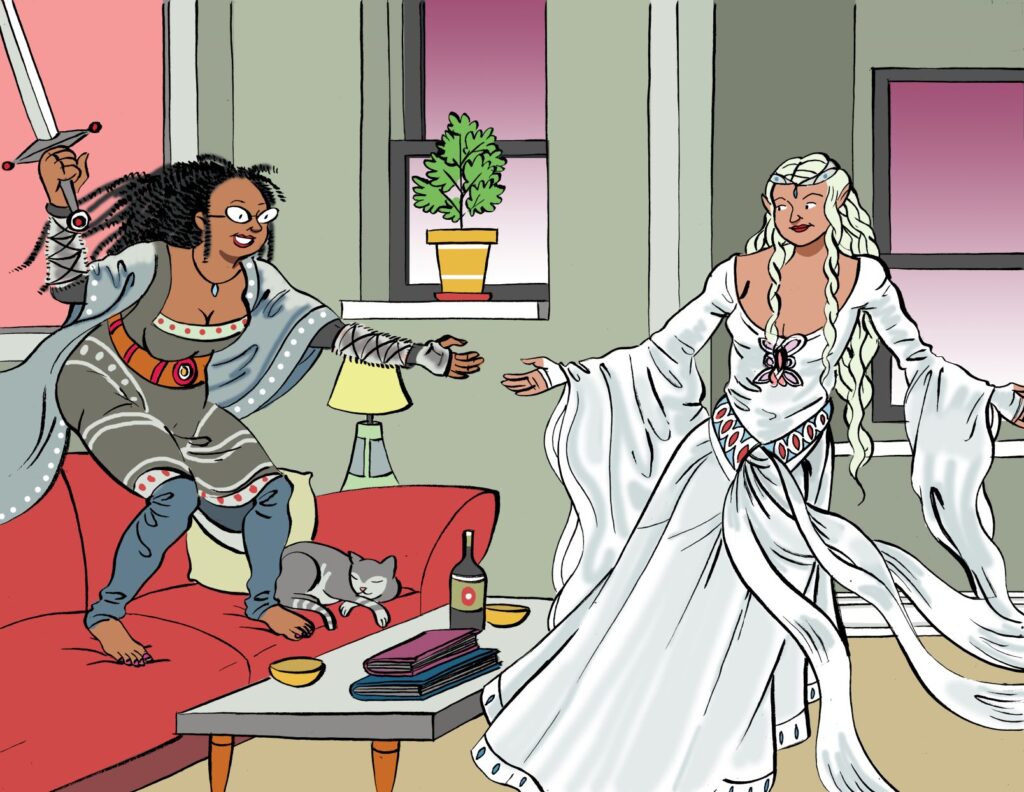 Invite someone you are flirting with, or one of your Tinder matches, to meet online on a video date. Order them UberEats and then FaceTime and flirt during dinner.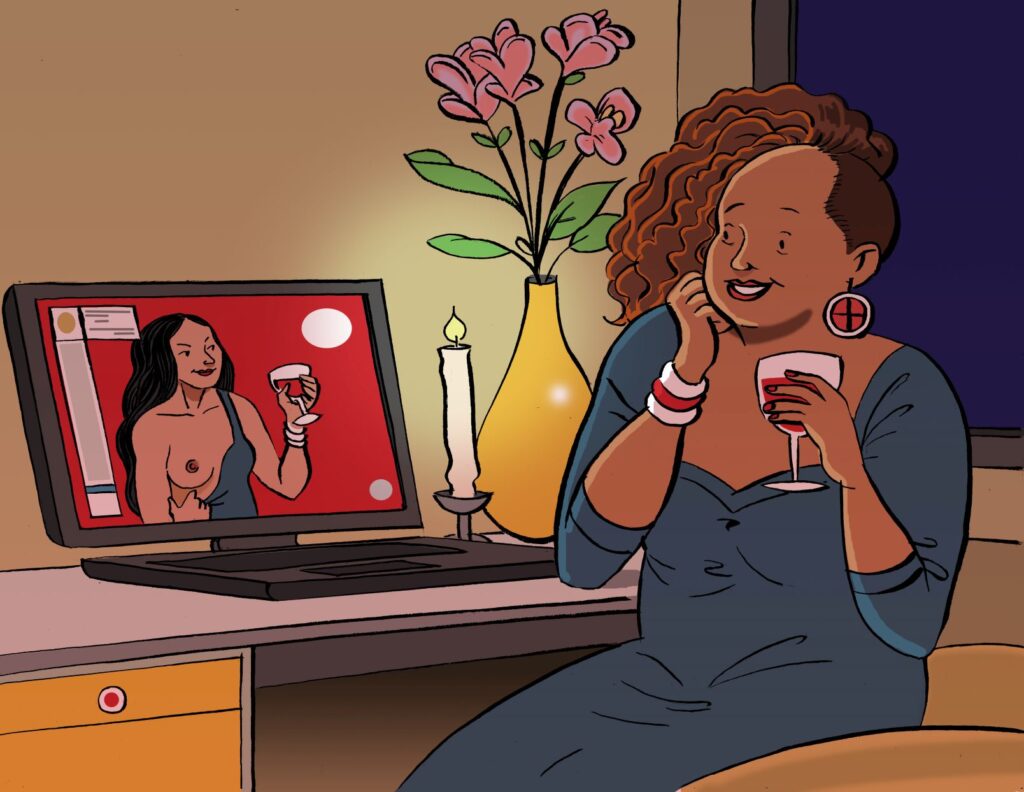 Sign up for free PornHub premium content. Starting March 24, premium content is available for free through their "stay home" landing page.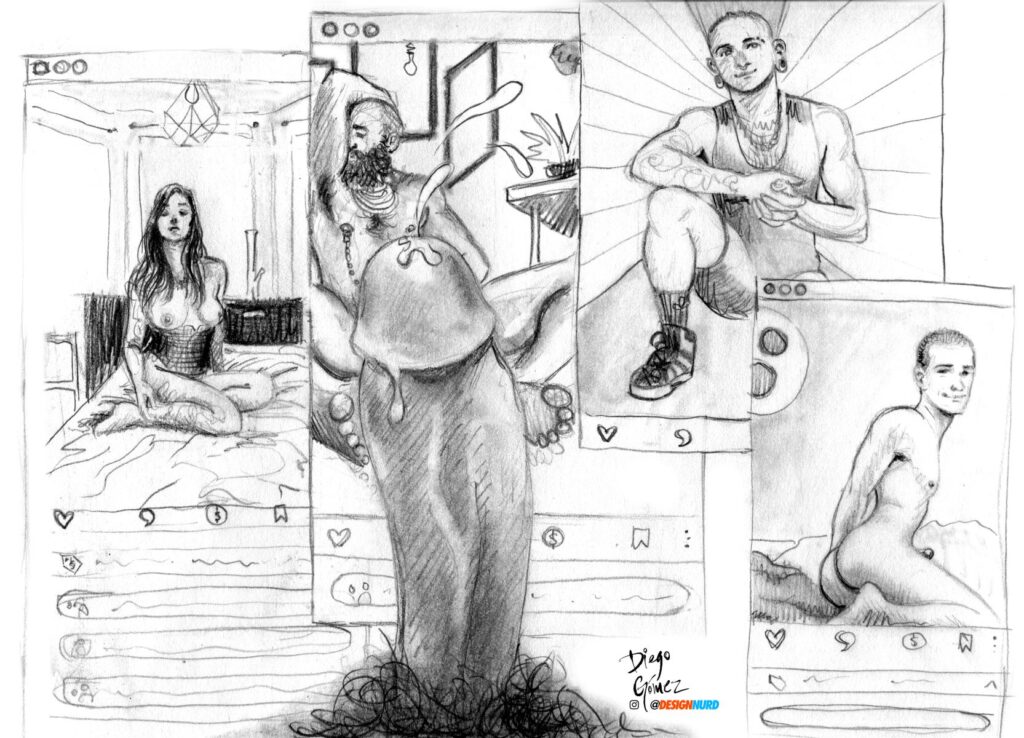 Build sexual tension by sexting. Get tips on best apps, privacy and more in this article on Mashable.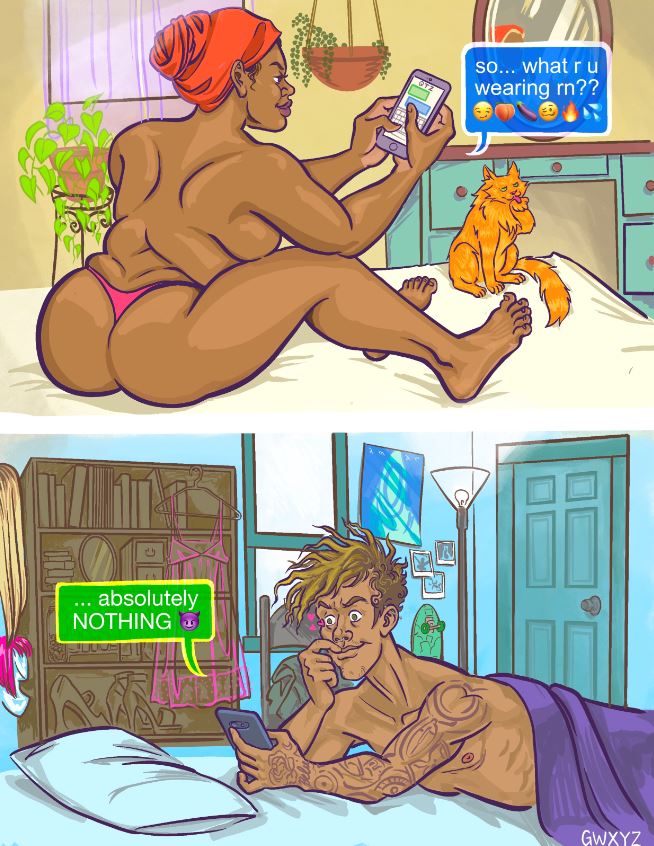 Explore voyeurism and exhibitionism. Although these are loaded words, there's nothing problematic about watching or being watched when consenting adults are involved. Get a third to watch you and your partner, or be the third (virtually) to another couple.
Search for (and enjoy) gay anime video porn! You can find a variety on your porn site of choice. Or if you're feeling more love than lust, look into gay anime storybook style collections (here's a top 10).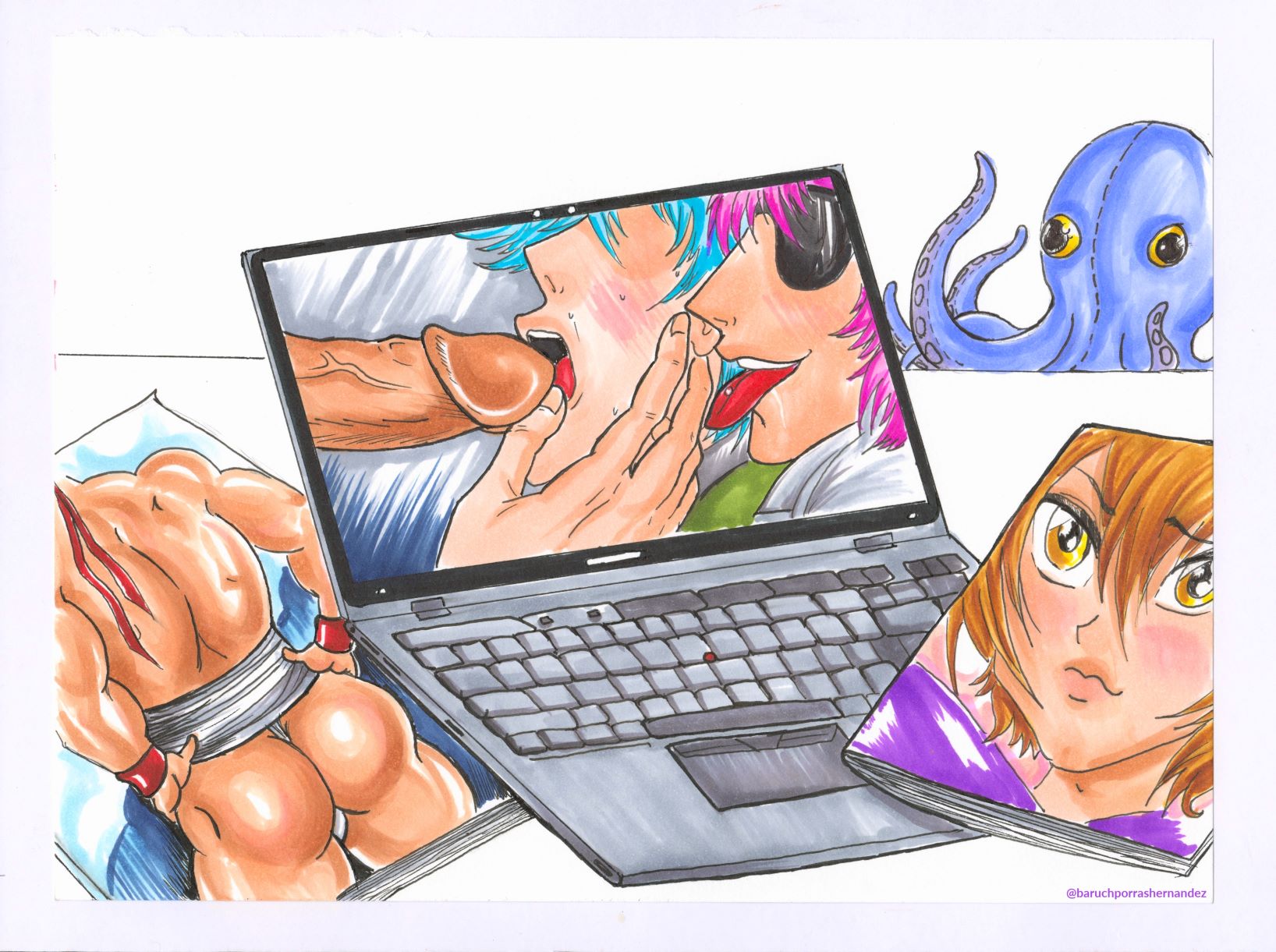 Never tried kink and role play? Now's the time to dive in… play that doesn't involve penetration, oral sex, kissing or too much touching is safer. It's even better when you send your playmate home without getting off! Check out Leathermen's Discussion Group and Onyx.