Living Positively: Your Roadmap to Living Well with HIV
The go-to resource for people newly diagnosed with HIV: what you need to know about lab tests, treatment, disclosure, and more.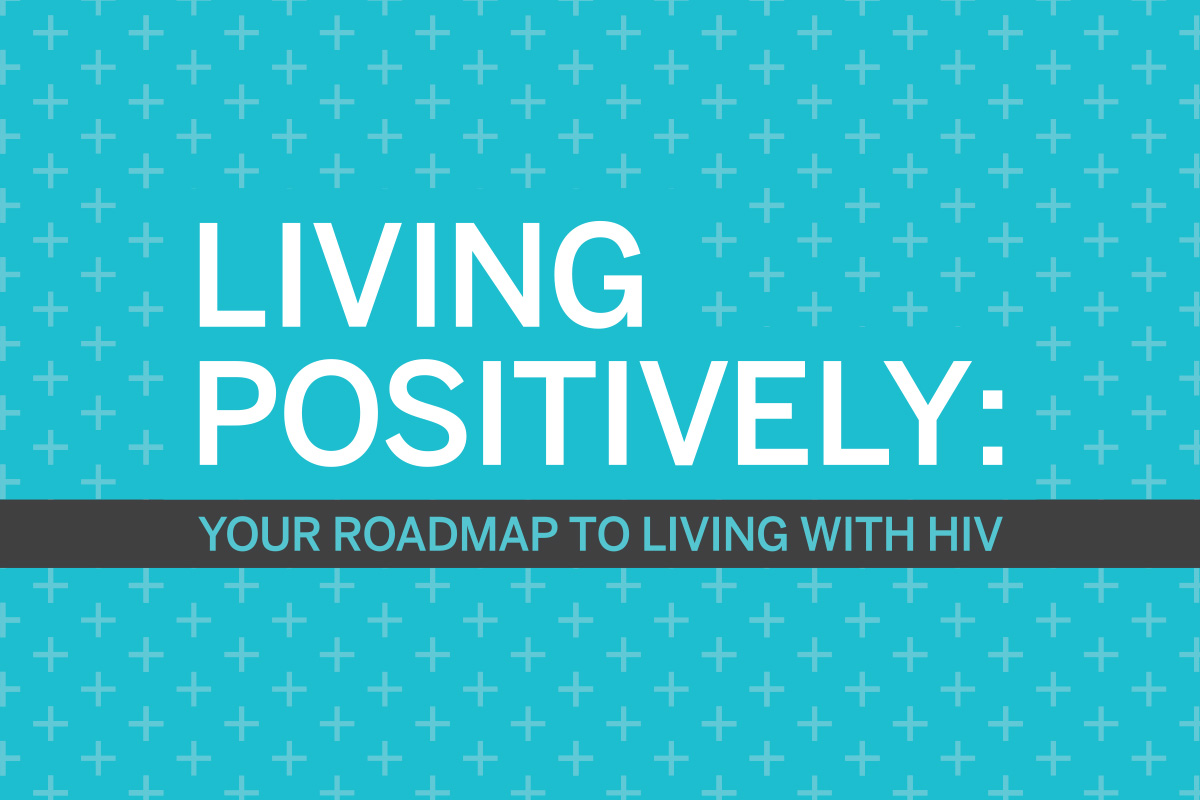 Testing positive for HIV can be a life-changing experience. You may feel nervous, confused, scared or angry. Right now, the important thing for you to focus on is that you are not alone, and that you will be connected to people who will make sure you've got the resources, information and support you need to continue to live a healthy life.
Living Positively is your guide to living with HIV. The guide has info about next steps after an HIV diagnosis, how to take care of yourself immediately and in the coming months and years, info about HIV treatments, the types of HIV lab tests with explanations about what results mean, how to talk about HIV with sex partners, and more.
Read on Mobile
Download & Print
Leer en celular
Descargar e imprimir
You can become undetectable. People with undetectable viral loads to not transmit HIV. Find out more about undetectable and the U=U campaign.
Programs for People Living with HIV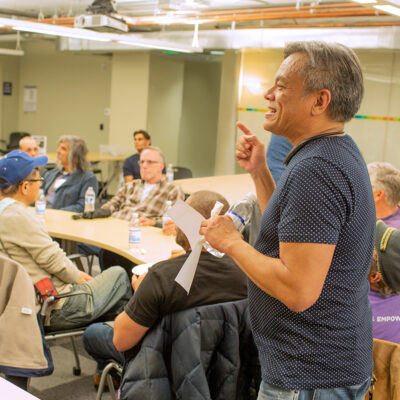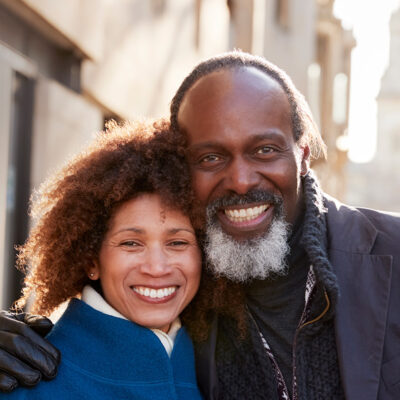 Resources About Living with HIV
Keeping hope alive as a long-term survivor
In honor of National HIV/AIDS and Aging Awareness Day, Hank Trout speaks with three long-term survivors about their diagnoses, the early years of HIV, and the lives they're leading as long-term survivors.
View All Posts