The Doctor Is In is a physician-led HIV health and wellness discussion series, hosted by Dr. Neal Sheran from Clínica Esperanza. Join us for an opportunity to learn more about the latest research and information about living well with HIV and to get your questions answered by an HIV specialist. The event is the first and third Tuesday of every month.
At every event, we eat dinner together and then hear a presentation about a topic relevant to people living with HIV. Guest presenters in the past have shared information and facilitated group discussions about topics like inflammation and HIV, disclosing an HIV status to sex partners, the search for an HIV cure, and more.
Dinner is served at 6:00 pm and the presentation begins at 6:30 pm. Contact Positive Force at pforce@sfaf.org for more information or with questions.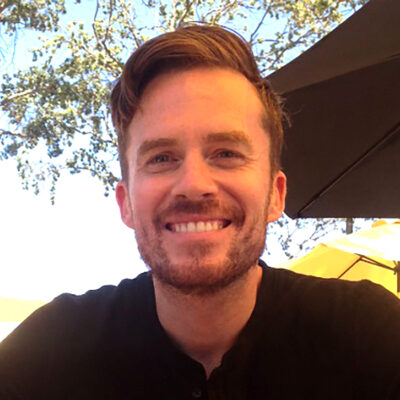 Neal Sheran, MD
Clinical Chief, Special Populations, Mission Neighborhood Health Center