Cheers Queers is an individualized counseling service that can help you make changes to your drinking or minimize the harm that can be caused by alcohol. Take part in a counseling session to talk about how you're drinking, and you'll be eligible to receive up to $60 in gift cards.
There's no requirement to change how you drink, although we encourage people who are curious about changing how they drink to participate. To find out if you are eligible to participate, please call us at 415-487-3100.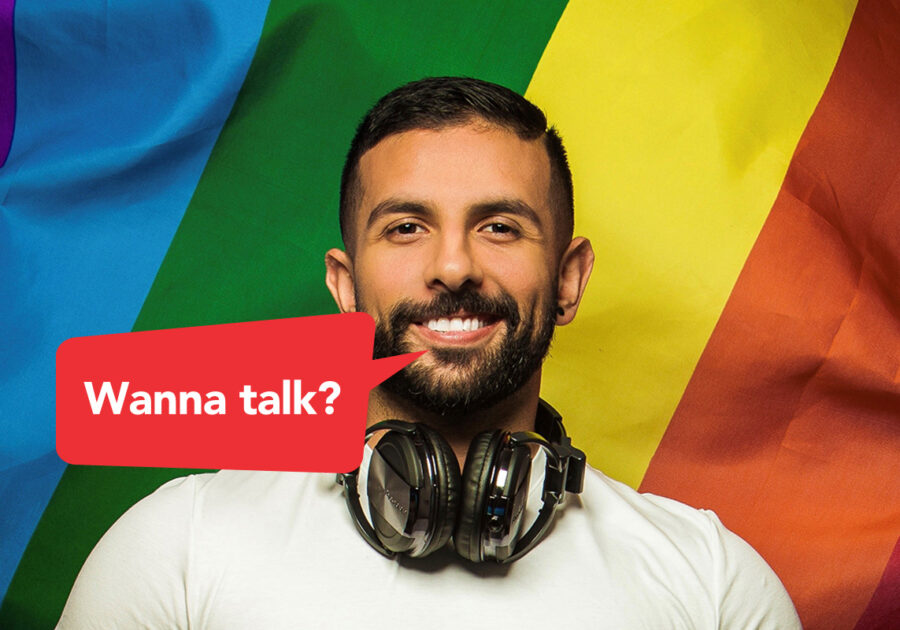 Take the Cheers Queers Quiz
Want to see how your drinking compares? Take a 3-minute, confidential quiz.
Start Quiz
"I have had some drinking problems and this program allowed me to speak openly without judgement."
Cheers Queers client
The Stonewall Project offers several different drop-in groups for gay, bi and queer men looking to make changes to their relationship with drug and alcohol. Find a drop-in group that works for you.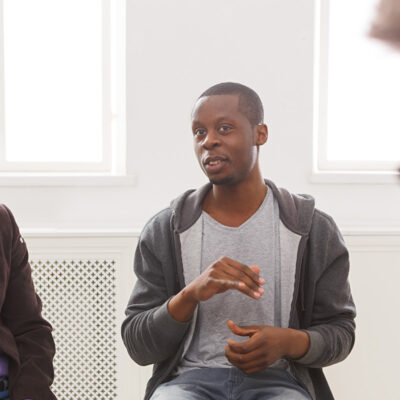 The Stonewall Project
Counseling for gay, bisexual, queer & trans men interested in changing their relationship to drugs & alcohol.