We are operating in-person services with limited capacity. Read below for more details about accessing our sites and check out our schedule to learn about online groups and events. Face coverings are required at all locations and other safety protocols are in place in accordance with public health regulations.
See details below for each specific location.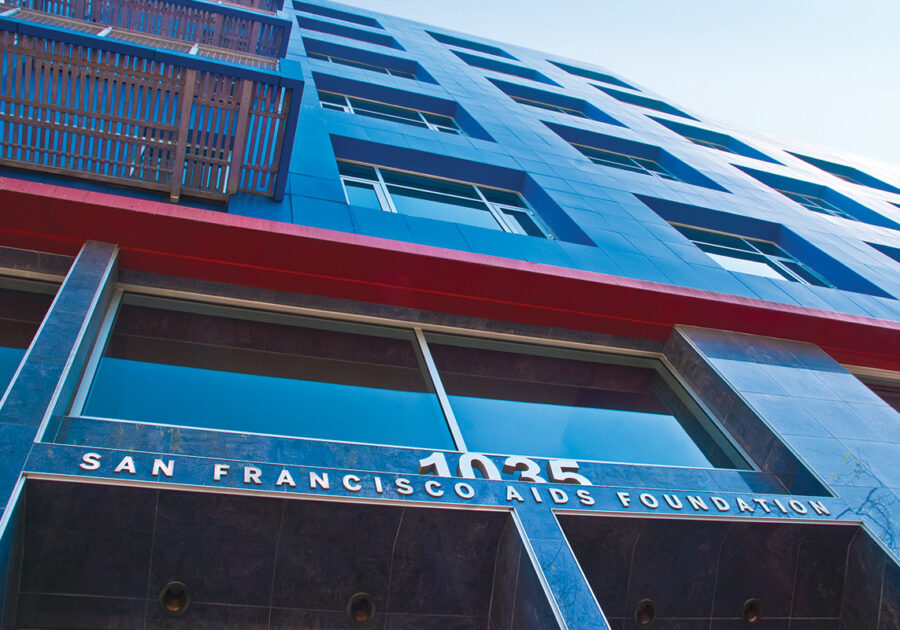 Main Office
Address: 1035 Market Street, 4th floor
San Francisco, CA 94103
Phone: 415-487-3000
Our site at 1035 Market Street remains mostly closed but check the program schedule for more details.
More Info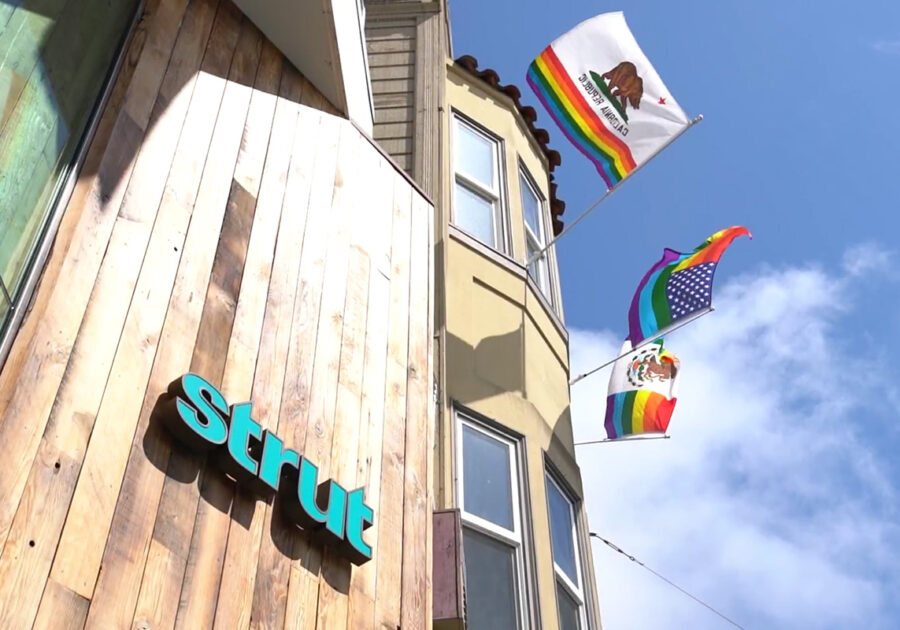 Strut
Address: 470 Castro Street
San Francisco, CA 94114
Strut, 470 Castro Street, is offering limited clinical services available Tuesday through Saturday, 10 am to 8 pm. Walk-in clients are not being seen at this time. Please call the clinic at 415-581-1600 for instructions.
If you have symptoms of a suspected sexually transmitted infection or have had a recent HIV exposure, please call 415-581-1600 and select option #3 to be connected with the nursing team at Magnet. They will be able to coordinate services and testing for you.
If you are currently receiving PrEP or HIV care from our clinical team, we can extend your prescriptions to cover this time period. To request a refill, call our navigation team at 415-437-3450, press option #2. You can also email questions about PrEP to prep@sfaf.org and questions about HIV services to assist4HIV@sfaf.org. If you'd like to start PrEP, make an appointment online.
More Info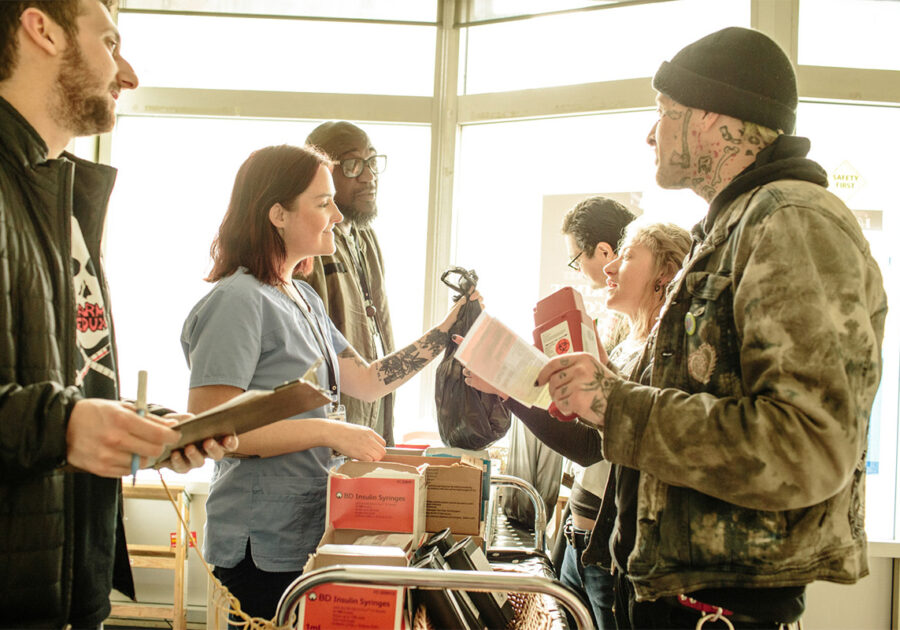 Harm Reduction Center
Syringe access and disposal services are available at the 6th Street Harm Reduction Center via "door service." Clinical services are available Monday through Friday.
Address: 117 6th Street
San Francisco, CA 94103
(between Mission St. & Minna St.)
Door service operates Monday through Friday, 11 am – 3 pm, 3:30 – 7 pm, and Saturday from 4 – 8 pm. The Hepatitis C Wellness and locker programs are available for enrolled clients Tuesday through Friday, 11 am – 1 pm.
More Info
Mobile Syringe & Health Services
Our teams are out in neighborhoods across San Francisco providing safe injection and proper disposal supplies and services that help you manage your health, prevent overdose, and stop HIV and hepatitis C transmission.
Hours and locations vary.
Phone: 415-487-8043
More Info